1-4 of 4 results for All Resources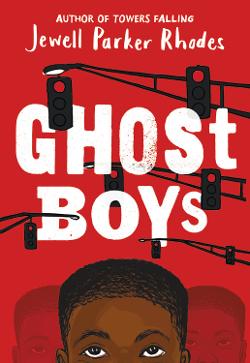 Written by Jewell Parker Rhodes
After seventh-grader Jerome is shot by a white police officer, he observes the aftermath of his death and meets the ghosts of other fallen black boys including historical figure Emmett Till.
4th - 8th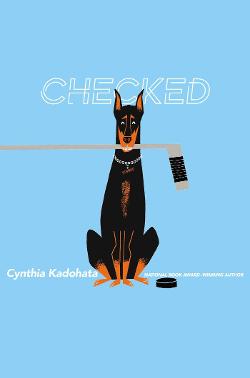 Written by Cynthia Kadohata
To help his dog through cancer treatment, Conor gives up hockey and finds himself considering who he is without the sport that has defined him, and connecting more with his family and best friend.
5th - 8th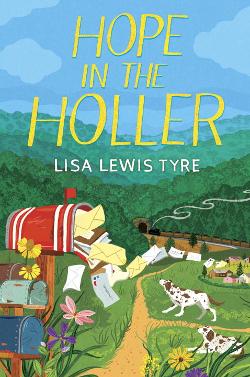 Written by Lisa Lewis Tyre
Right before Wavie's mother died, she gave Wavie a list of instructions to help her find her way in...
5th - 8th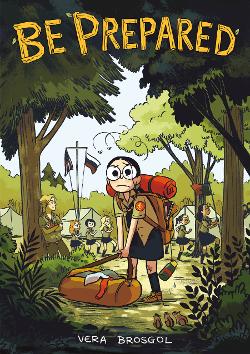 Written by Vera Brosgol
All Vera wants to do is fit in but that's not easy for a Russian girl in the suburbs. Her friends...
4th - 8th