1-5 of 5 results for All Resources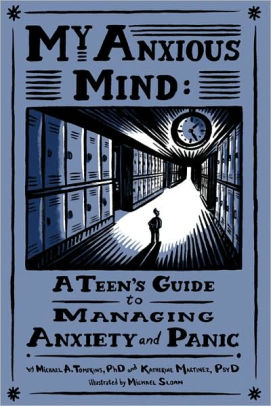 Written by Michael A. Tompkins PhD and Katherine A. Martinez PsyD
Can you spare 30 minutes to feel less anxious? Go ahead. Think about how your life would be...
8th - 12th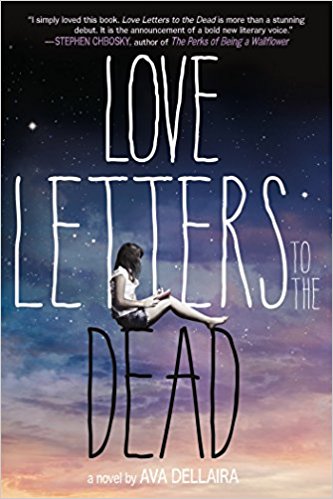 Written by Ava Dellaira
It begins as an assignment for English class, write a letter to a dead person any dead person....
7th - 12th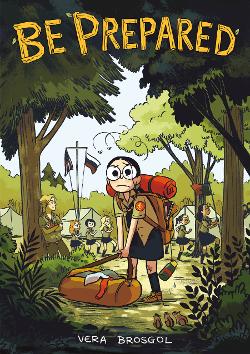 Written by Vera Brosgol
All Vera wants to do is fit in but that's not easy for a Russian girl in the suburbs. Her friends...
4th - 9th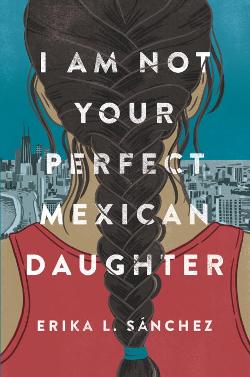 Written by Erika Sanchez
Perfect Mexican daughters do not go away to college or move out of their parents' house after high...
7th - 12th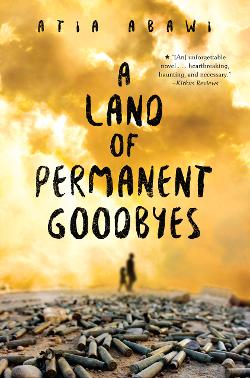 Written by Atia Abawi
After their home in Syria is bombed, Tareq, his father, and his younger sister seek refuge. First...
8th - 11th