1-5 of 5 results for "siblings"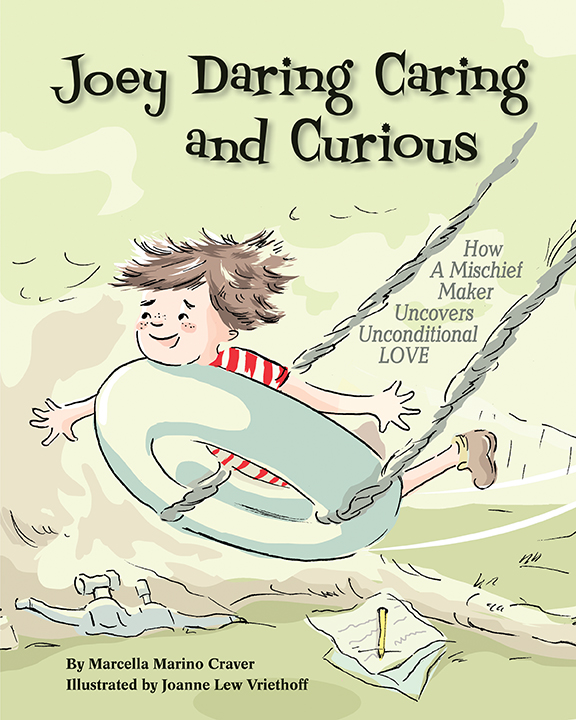 Written by Marcella Marino Craver, MSEd, and CAS
Joey is concerned that Mom prefers his siblings over him. Joey is more rambunctious and mischievous...
K - 3rd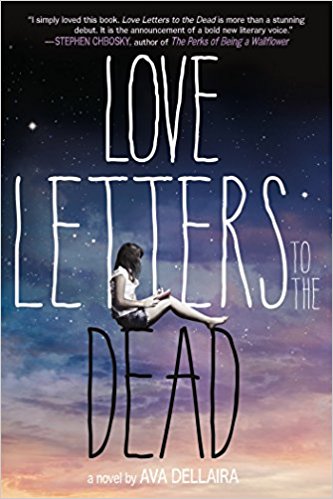 Written by Ava Dellaira
It begins as an assignment for English class, write a letter to a dead person any dead person....
7th - 12th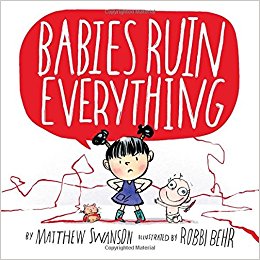 Written by Matthew Swanson
Meet the spunky little girl who thinks her new baby brother is ruining EVERYTHING: wrecking her...
Pre-K - 2nd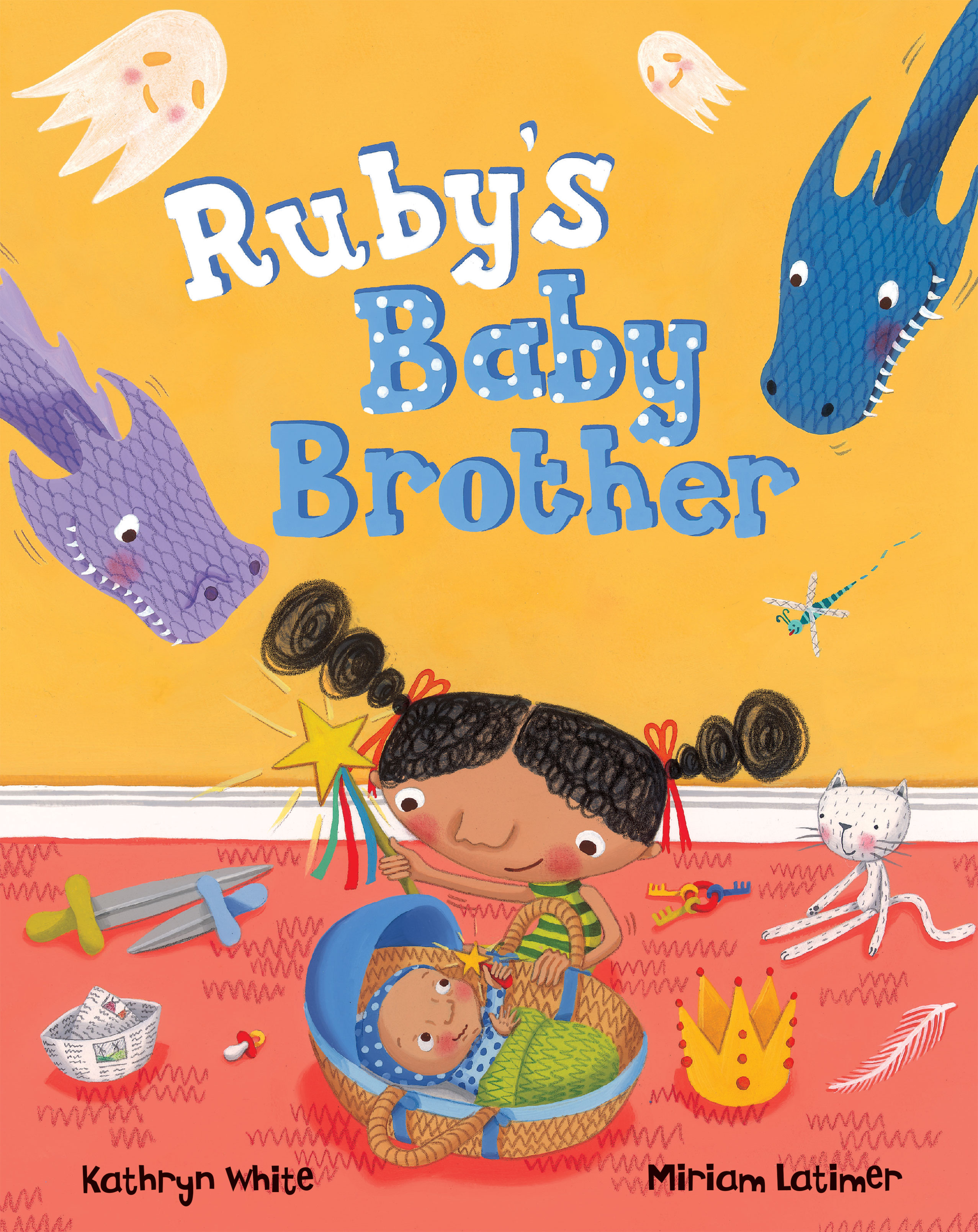 Written by Kathryn White
Ruby's mom is having a baby, but Ruby is not very happy about it. She knows that babies are smelly and noisy, and she is sure that he will steal all her toys!
PreK - 2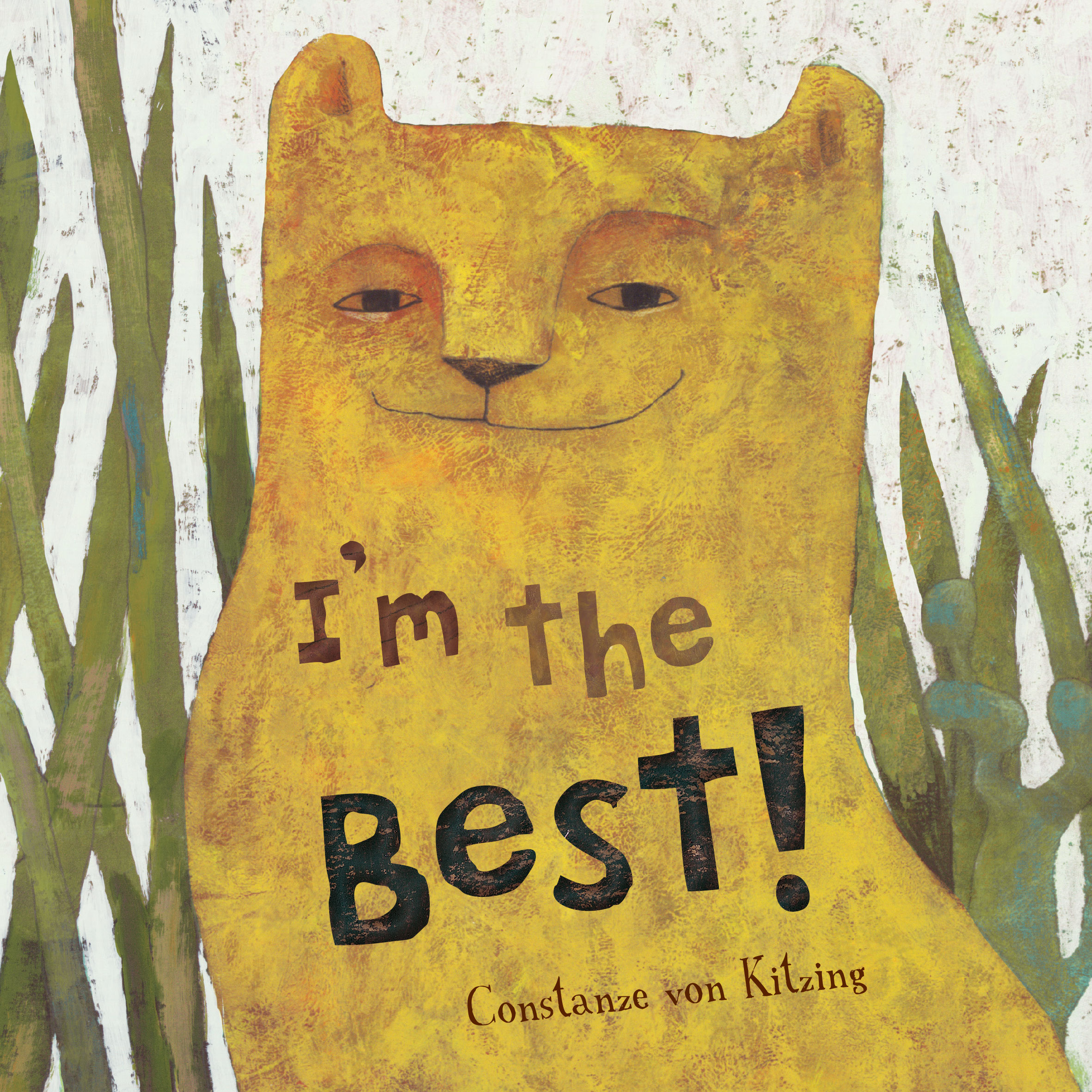 Written by Constanze V. Kitzing
Little Lion wants to be the loudest, the biggest, and the prettiest animal on the savannah! But...
Pre-K - Pre-K