1-5 of 5 results for All Resources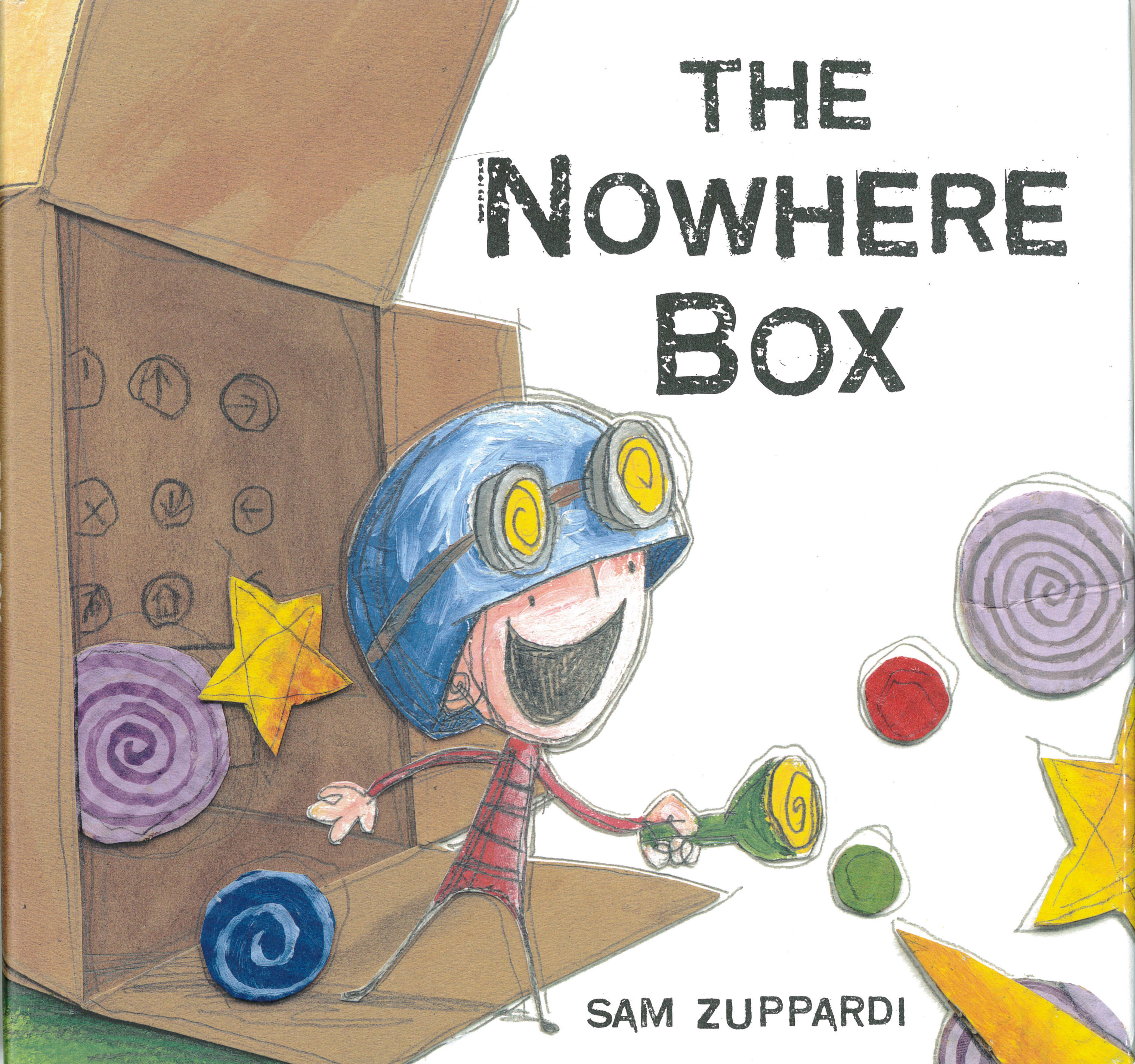 Written by Sam Zuppardi
George tries to escape his annoying younger siblings by creating a box to nowhere. While on his...
Pre-K - 3rd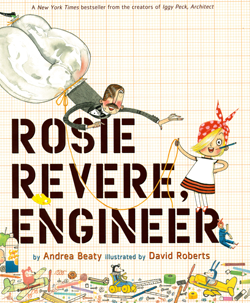 Written by Andrea Beatty
Rosie Revere is quiet by day but at night she is dreaming about creative inventions. When she gets...
K - 2nd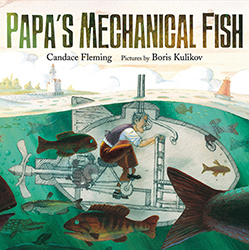 Written by Candace Fleming
While on a fishing trip, Papa gets the idea to invent an underwater vessel. As he works on his...
K - 3rd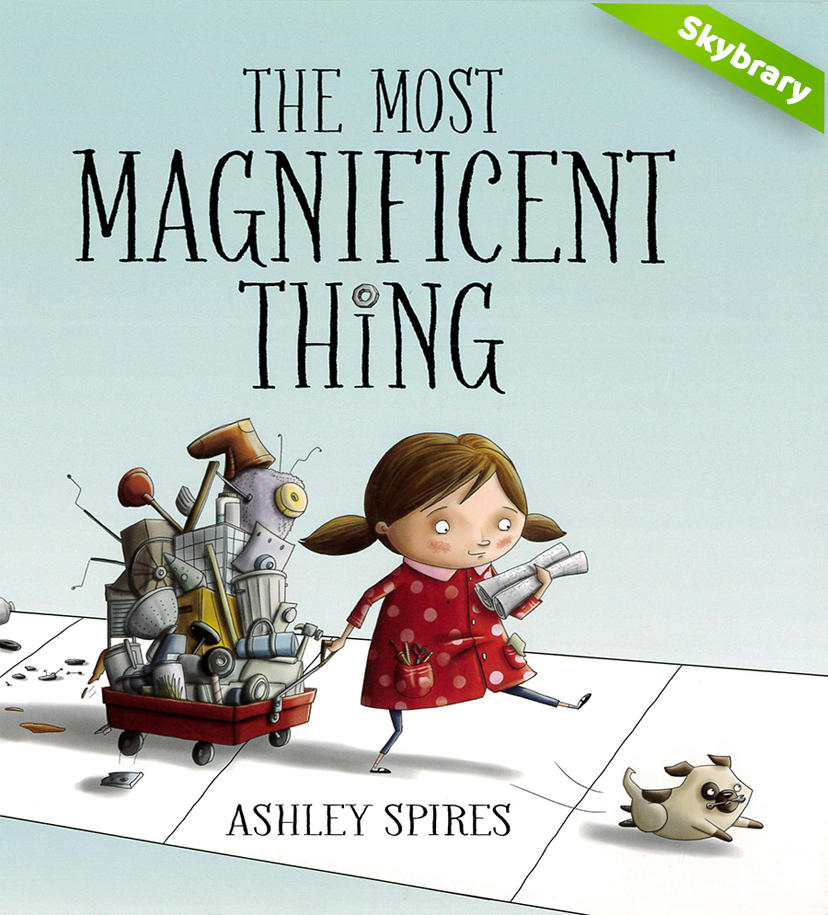 Written by Ashley Spires
This book follows a young girl and her best friend as she attempts to create the most magnificent...
Pre-K - 2nd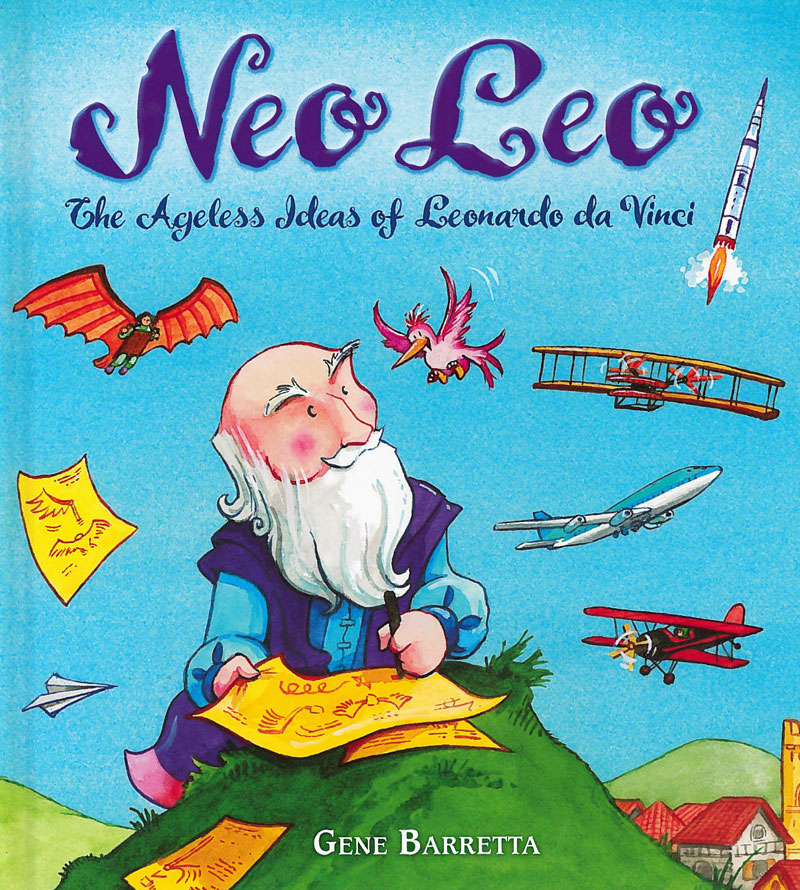 Written by Gene Baretta
Many of the inventions we use today were actually dreamed up by Leonardo da Vinci 500 years ago....
Pre-K - 3rd