1-5 of 5 results for "STEM"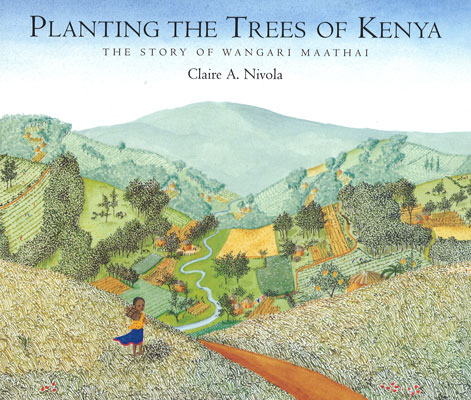 Written by Claire A. Nivola
A Kenyan woman fights to save her country, one tree at a time. This is the story of Wangari...
K - 3rd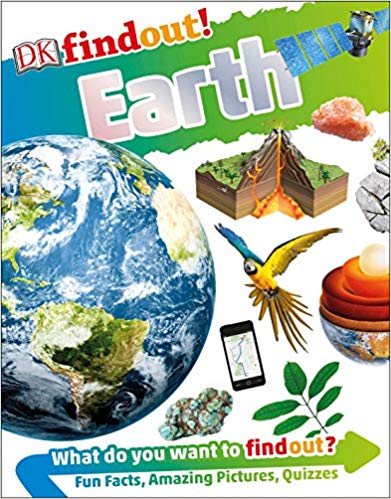 Written by Maryam Sharif-Draper
Discover the structure of the Earth, from its red-hot inner core to the mountains, deserts, and...
1st - 4th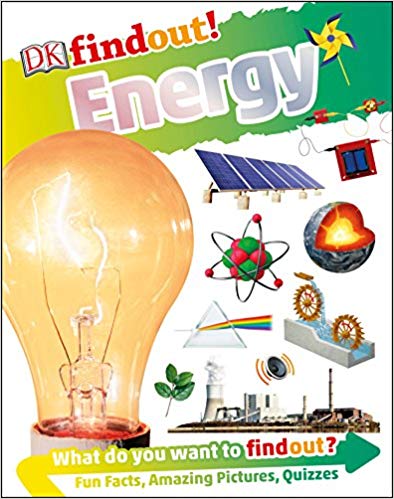 Written by Emily Dodd
From light and heat to magnetism and electricity, explore energy with this children's book full...
1st - 4th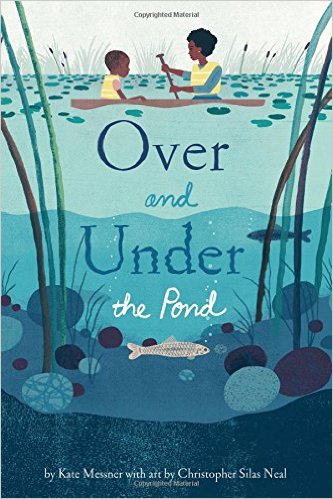 Written by Kate Messner
As a young boy and his mother paddle across a pond, she describes the plants and animals that inhabit that world in, under, and around the water.
K - 3rd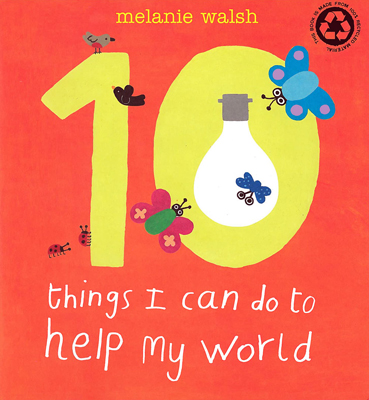 Written by Melanie Walsh
This book offers 10 ways kids can help take care of our planet. Discover how to reduce, reuse, and...
Pre-K - 2nd