1-2 of 2 results for "pollution"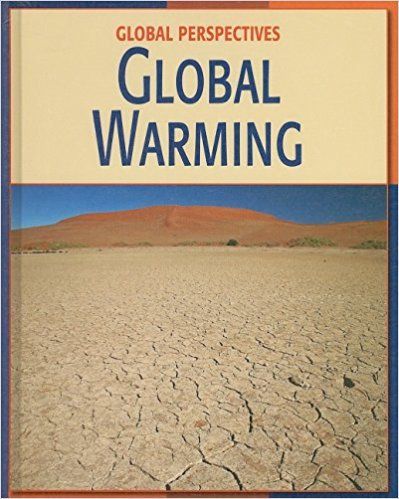 Written by Robert Green
Is human activity causing Earth's to heat up? Is global warming just a natural event? What are the...
4th - 8th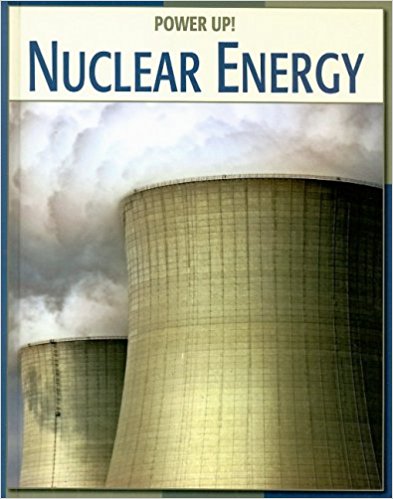 Written by Kathleen G Manatt
Nuclear energy, with the potential to provide vast amounts of power, is a controversial topic. The science, history, and the controversy are explained here.
4th - 8th