1-6 of 6 results for "adventure"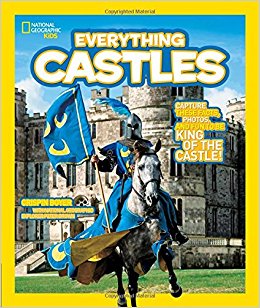 Written by Crispin Boyer
Young readers will be spellbound by this story of fierce battles, dark dungeons, secret...
3rd - 8th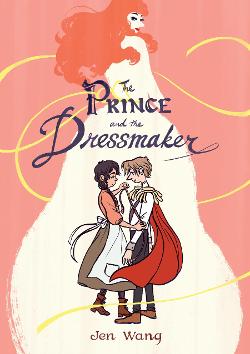 Written by Jen Wang
Prince Sebastian is too busy hiding his secret life from everyone. At night he puts on daring...
7th - 12th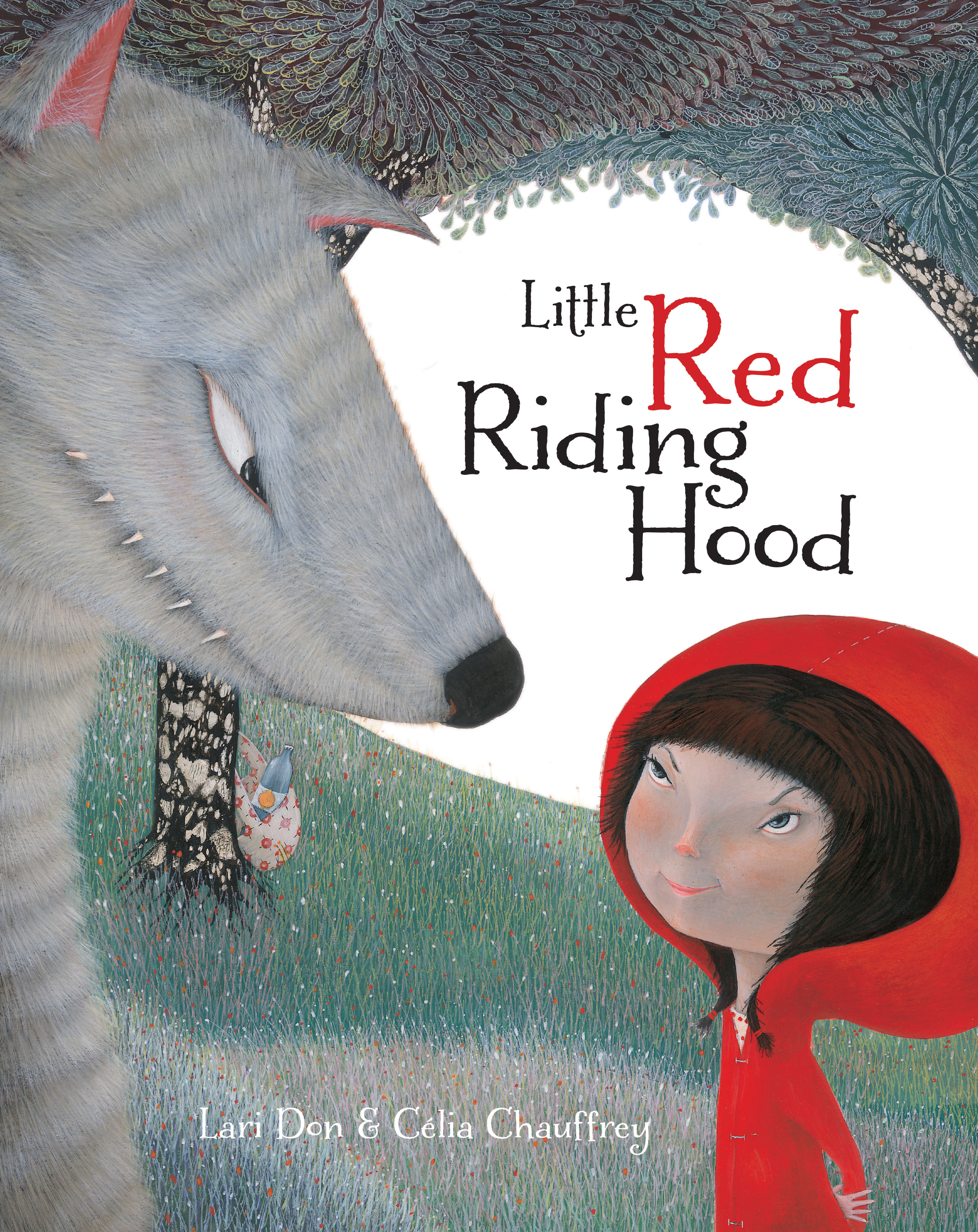 Written by Lari Don
Little Red Riding Hood's mother warns her to go straight to Granny's, but when she meets a handsome...
PreK - 3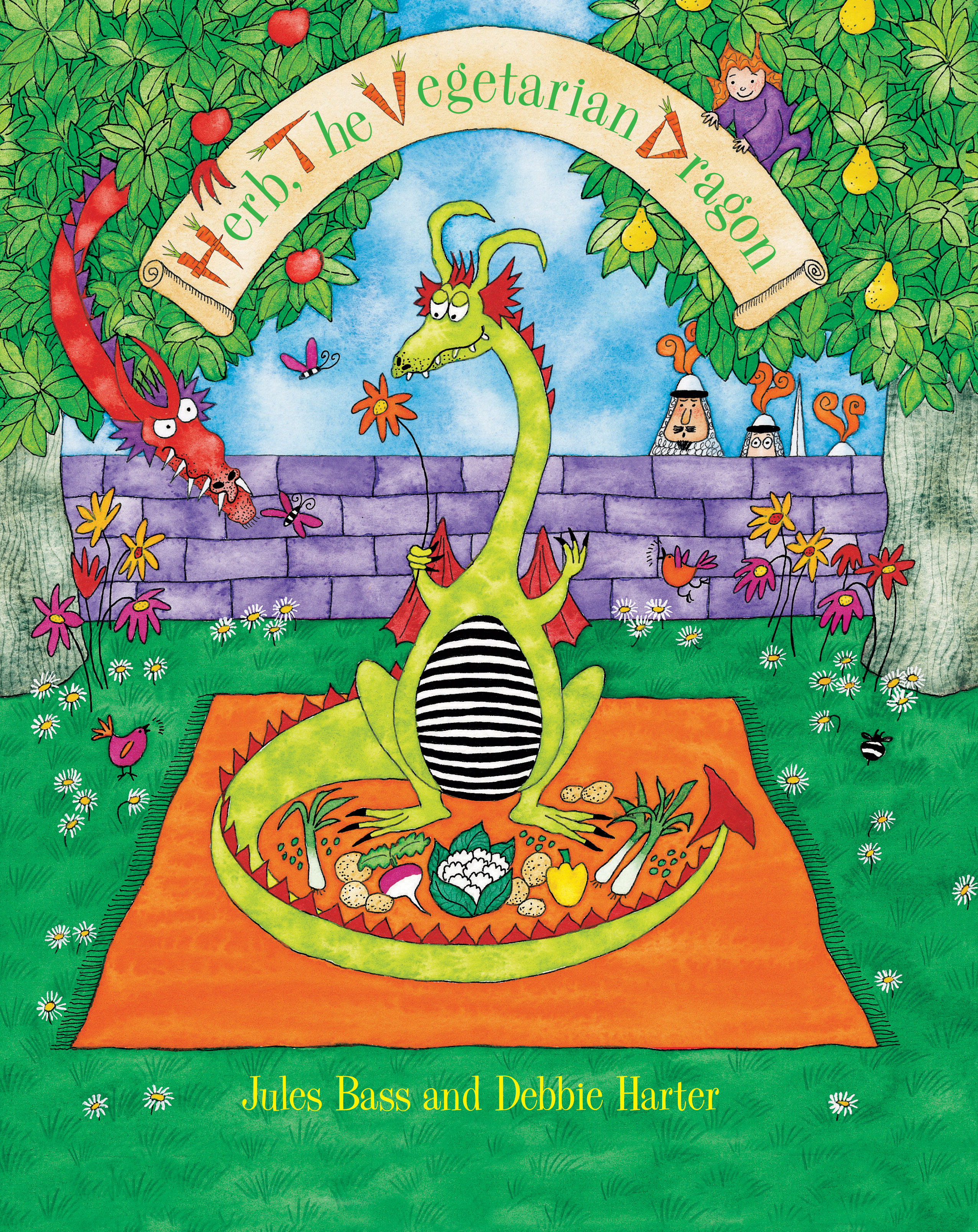 Written by Jules Bass
All the dragons in the forest of Nogard like nothing better than raiding Castle Dark and carrying...
K - 2nd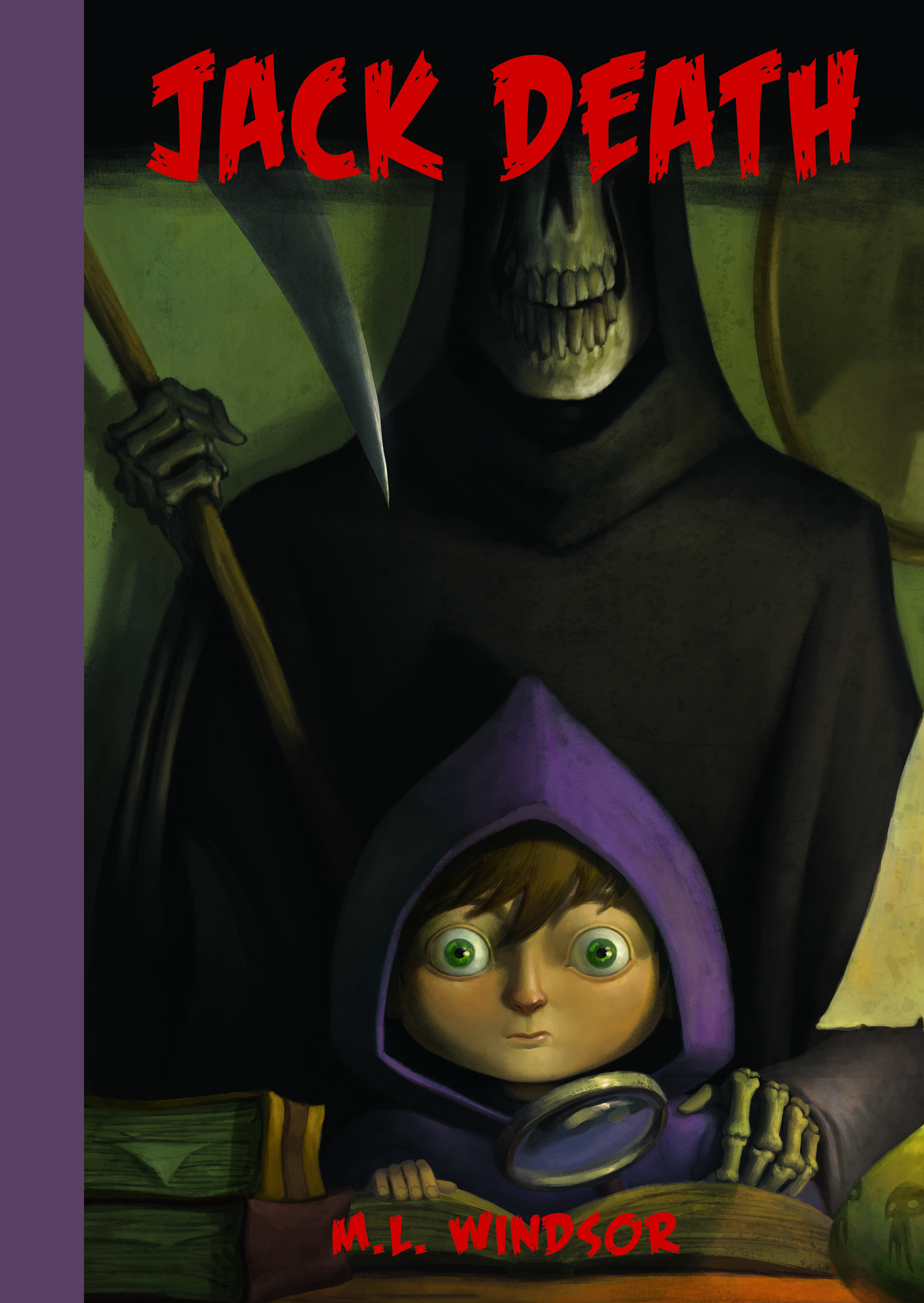 Written by M.L. Windsor
Jack is an ordinary boy except that his father happens to be Death. Nadine is a perfectly normal...
3rd - 7th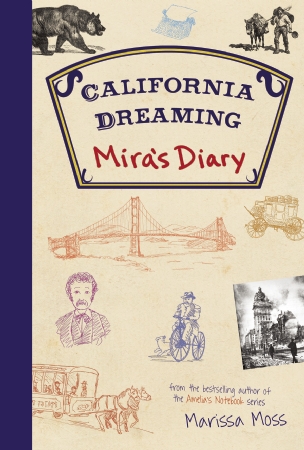 Written by Marissa Moss
Fourteen-year old Mira wraps up her time travels and lots of loose ends in this the fourth book in...
3rd - 7th