1-3 of 3 results for "myth"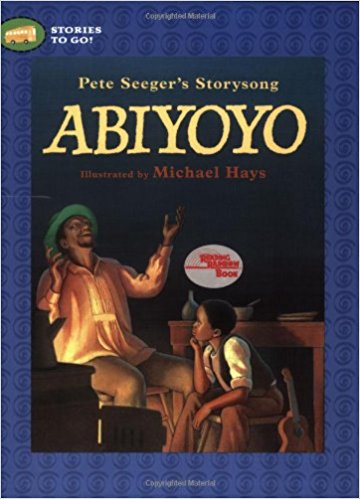 Written by Pete Seeger
A lttle boy and his magician father lull a hungry giant to sleep and make him disappear.
2nd - 3rd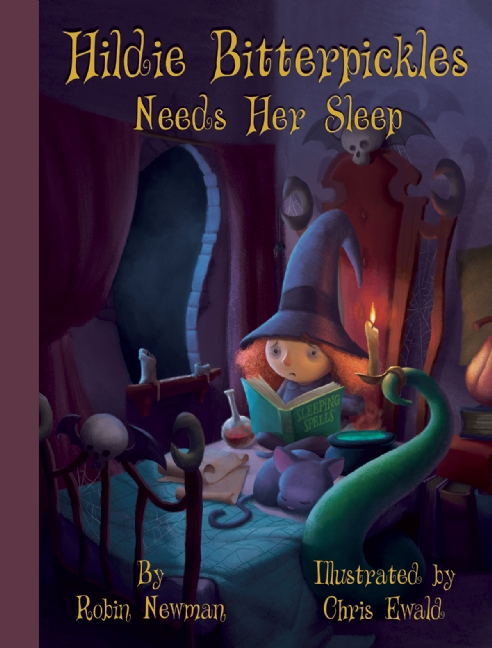 Written by Robin Newman
Hildie Bitterpickles is a witch who needs her sleep. Her quiet neighborhood has been turned upside...
Pre-K - 3rd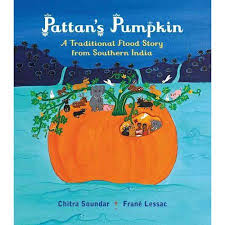 Written by Chitra Soundar
In this retelling of the flood myth, young Pattan's amazing pumpkin grows big enough to save the plants and animals when the rains come.
K - 3rd