1-6 of 6 results for "family"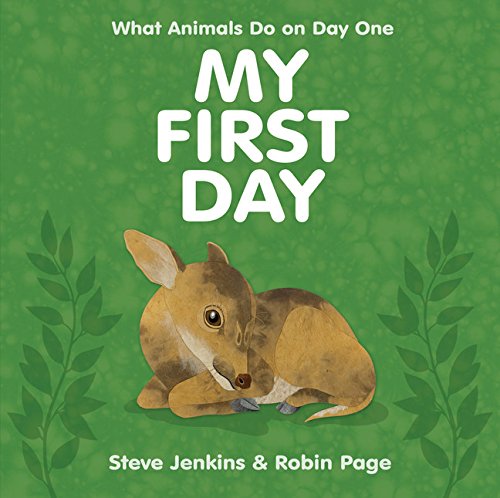 Written by Steve Jenkins and Robin Page
How do newborn animals spend their first day on the planet? Do they all have parental interaction?...
Pre-K - 3rd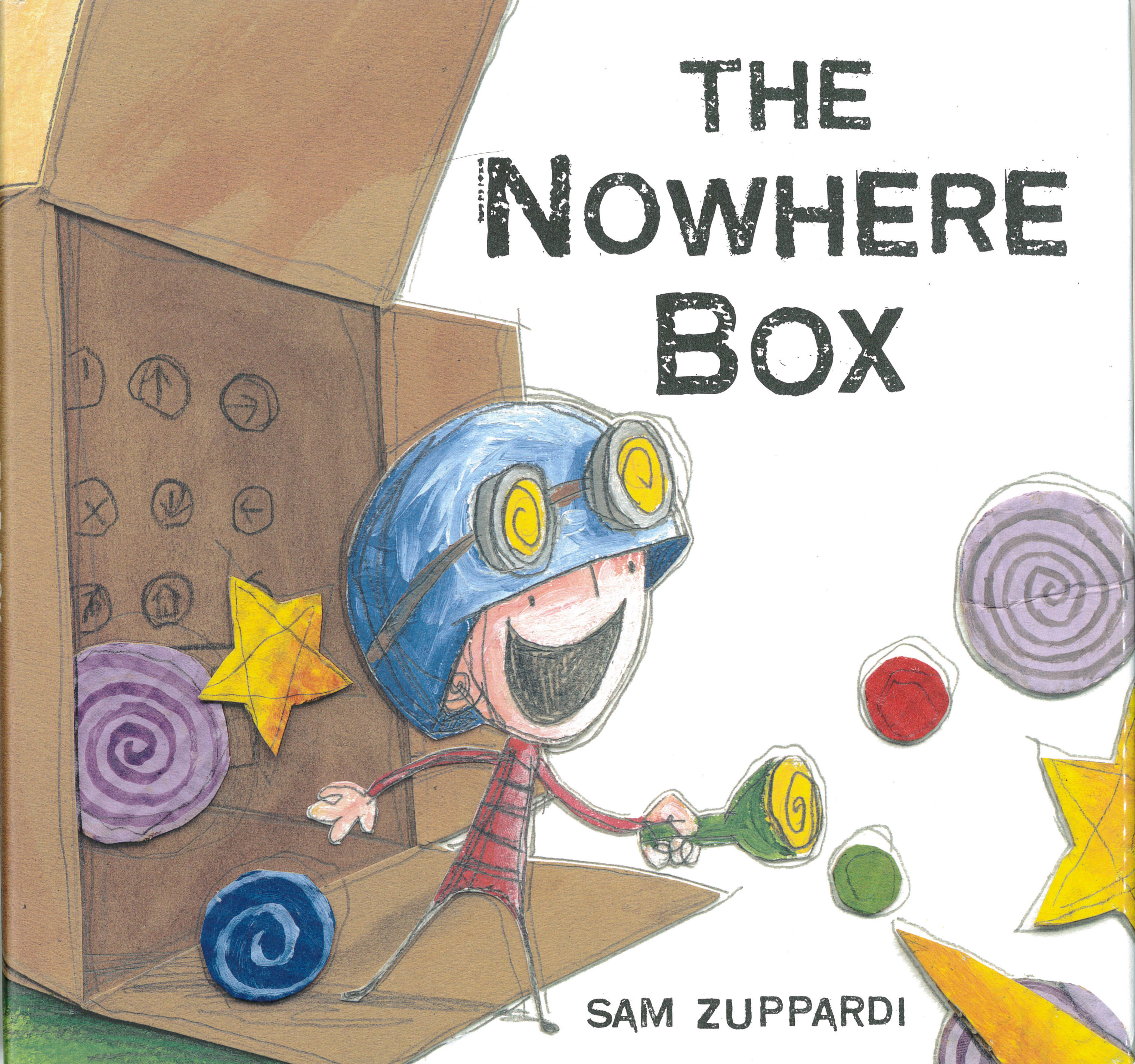 Written by Sam Zuppardi
George tries to escape his annoying younger siblings by creating a box to nowhere. While on his...
Pre-K - 3rd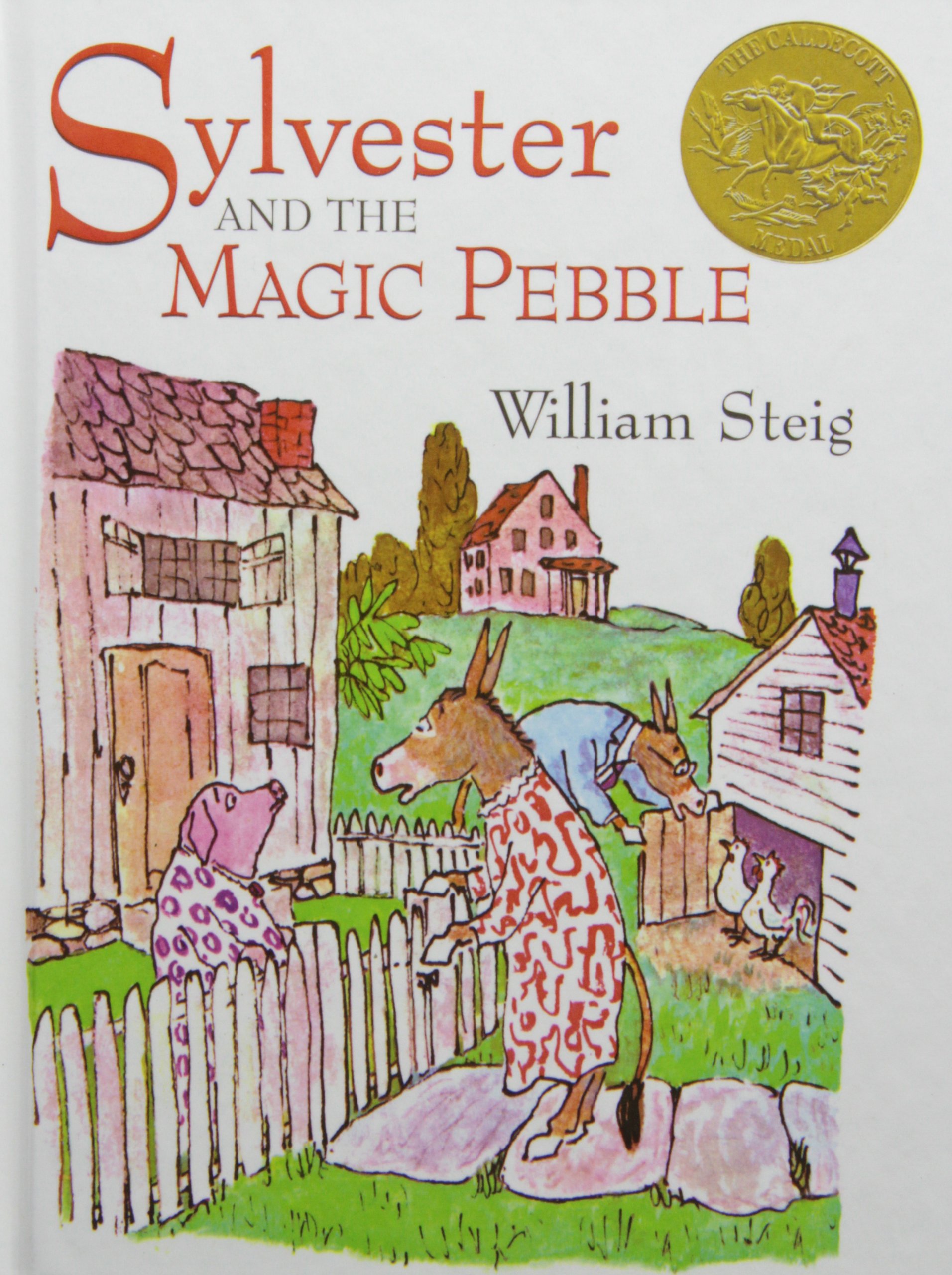 Written by William Steig
Sylvester is thrilled to find a pebble that grants him his every wish. The possibilities are...
K - 5th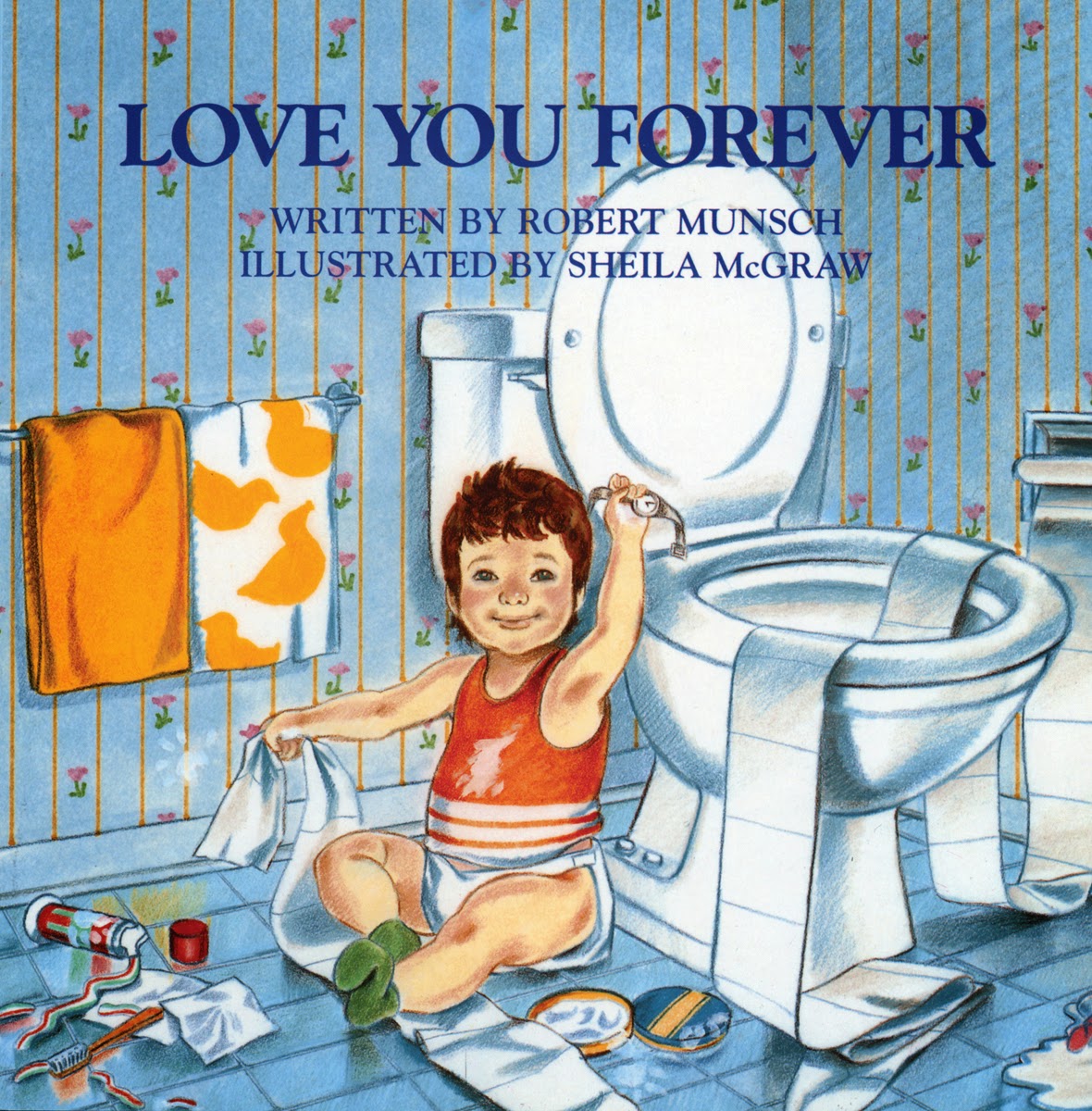 Written by Robert Munsch
This story illustrates the unconditional love between a mother and child. As the boy grows into a...
Pre-K - 2nd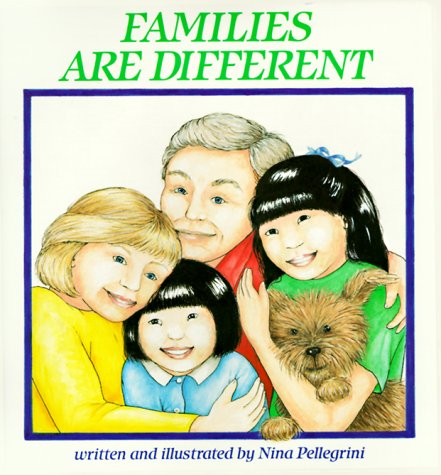 Written by Nini Pellegrini
Nico and her older sister, Angel, were adopted from Korea by a white family in the United States...
Pre-K - 2nd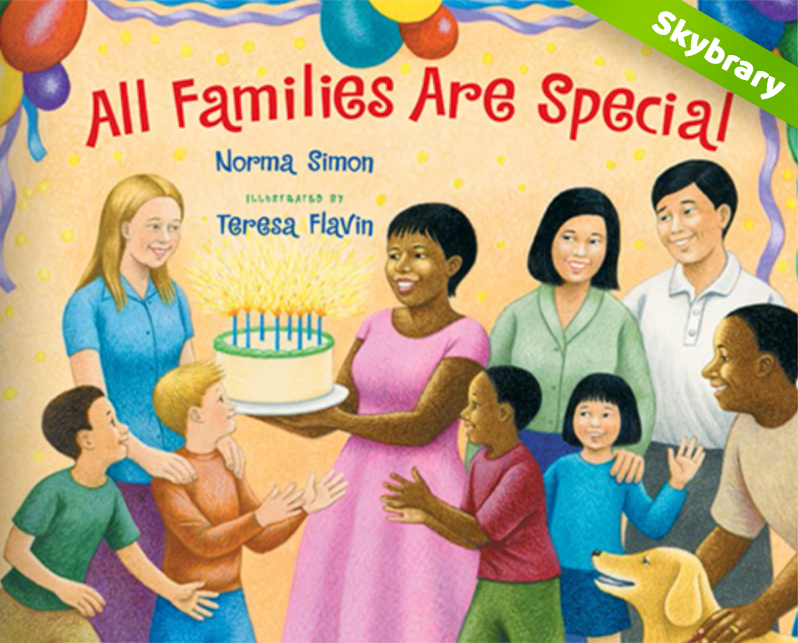 Written by Norma Simon
When Mrs. Mack shares with her students that she is going to be a grandmother soon, the children...
Pre-K - 3rd