25-29 of 29 results for "family"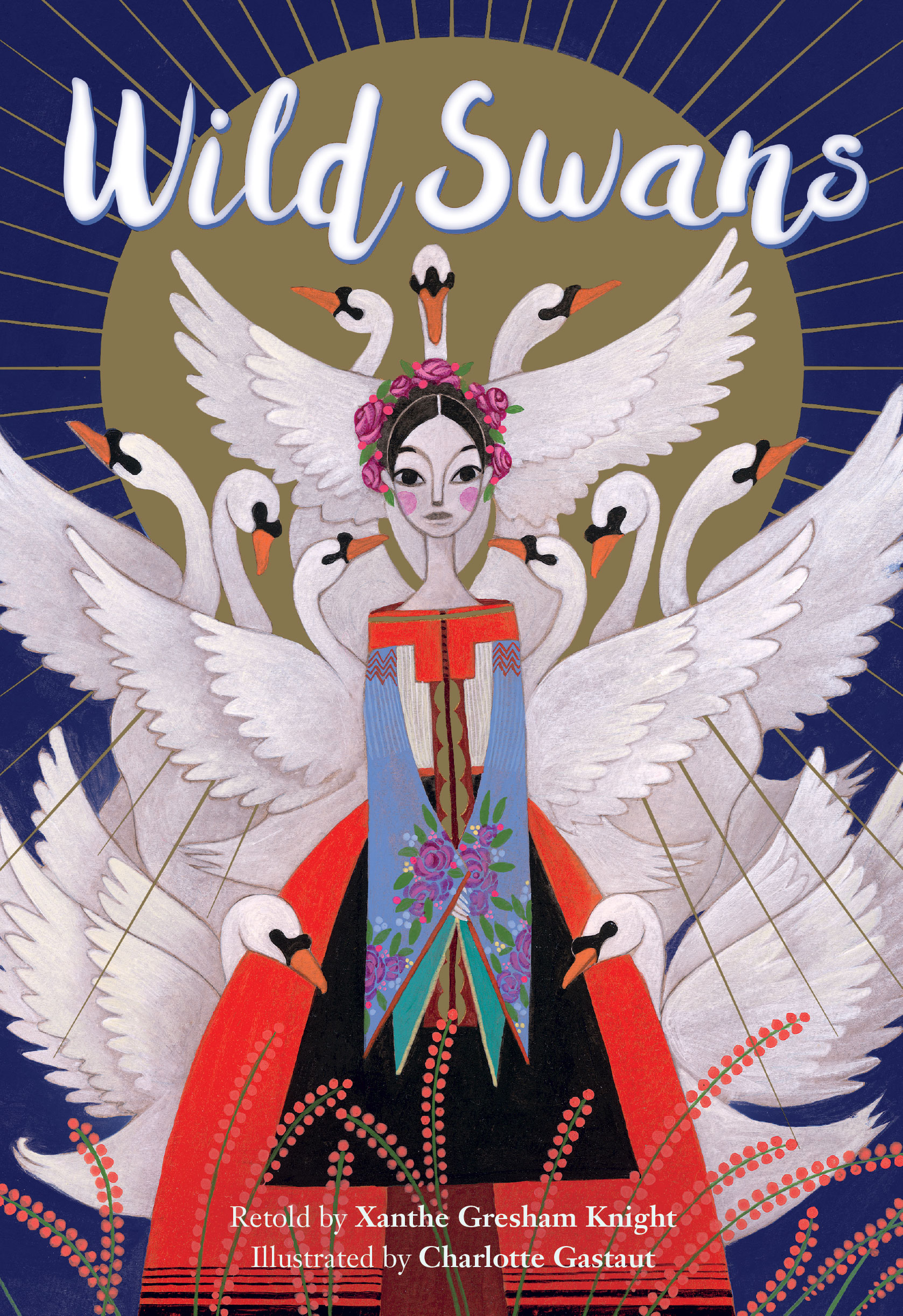 Written by Xanthe Gresham Knight
Young Eliza and her eleven brothers' lives are transformed when a plague ravages the Kingdom of...
K - 5th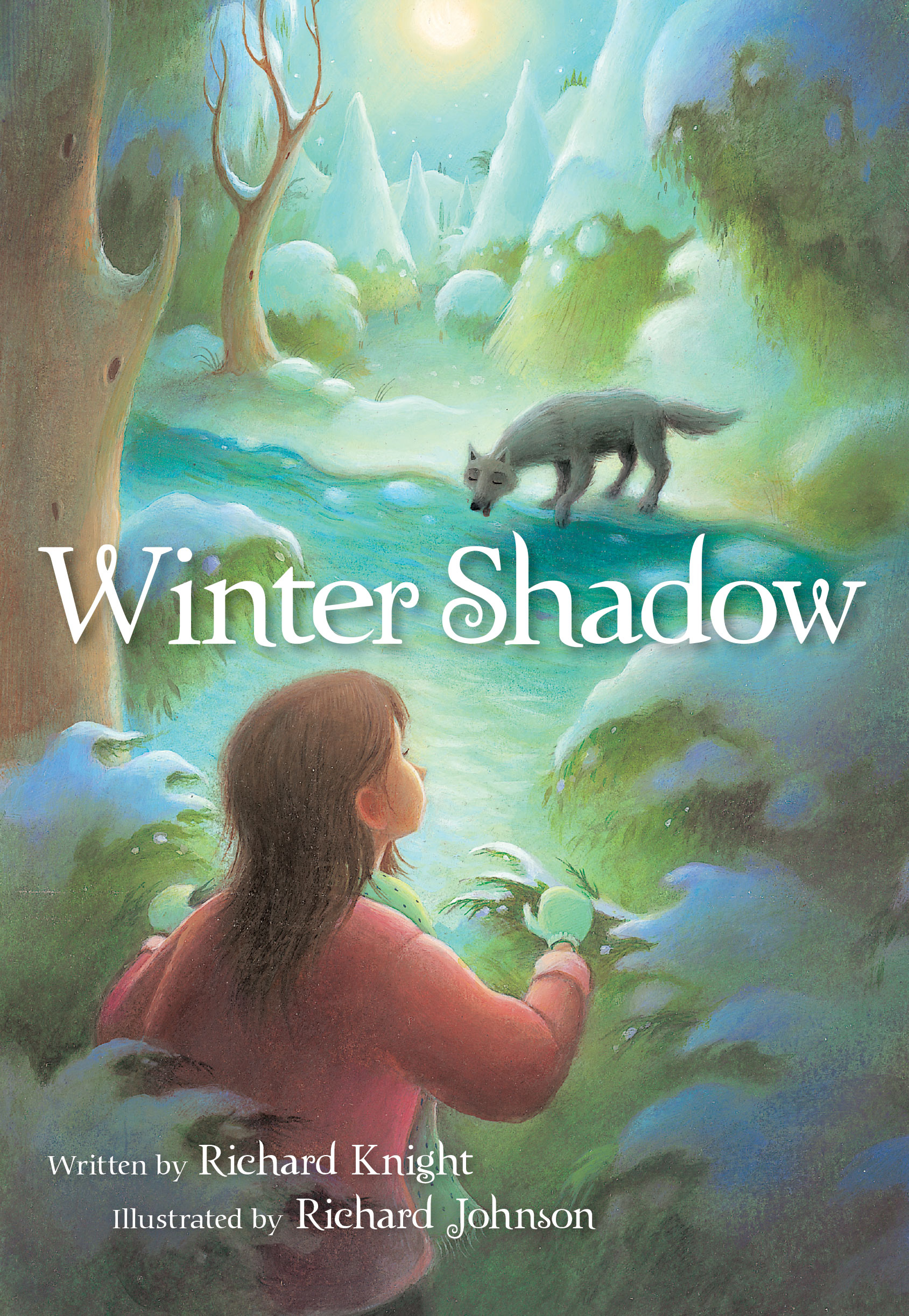 Written by Richard Knight
Traipse to a small village in the snowy north, where Maria stumbles upon a mysterious gray bundle,...
K - 6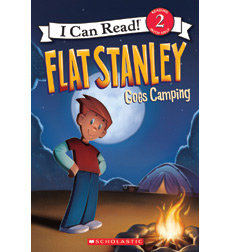 Written by Jeff Brown
Stanley and the Lambchop family take a trip to the woods. It gets a little scary when Stanley and...
Pre-K - 3rd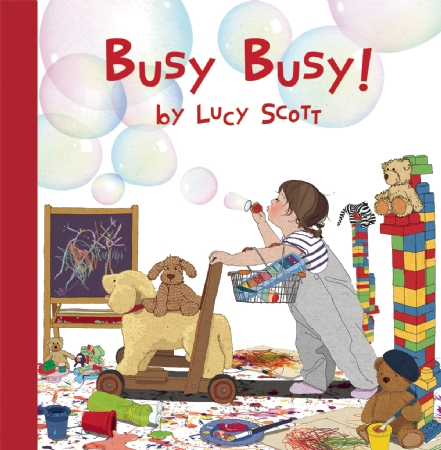 Written by Lucy Scott
Parents may think their toddlers are simply playing or making messes, but really they're building cities, going on exciting adventures, and creating masterpieces.
Pre-K - K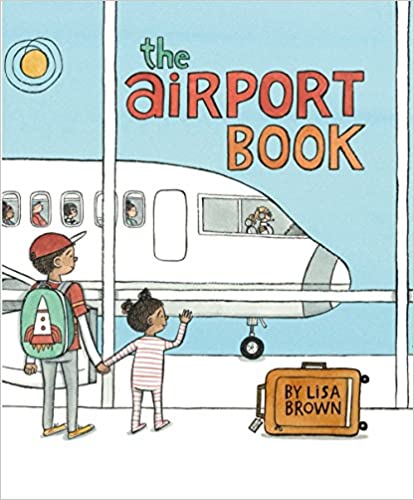 Written by Lisa Brown
Follow a family on its way through the complexities of a modern-day airport. From checking bags and...
Pre-K - 2nd