1-6 of 6 results for All Resources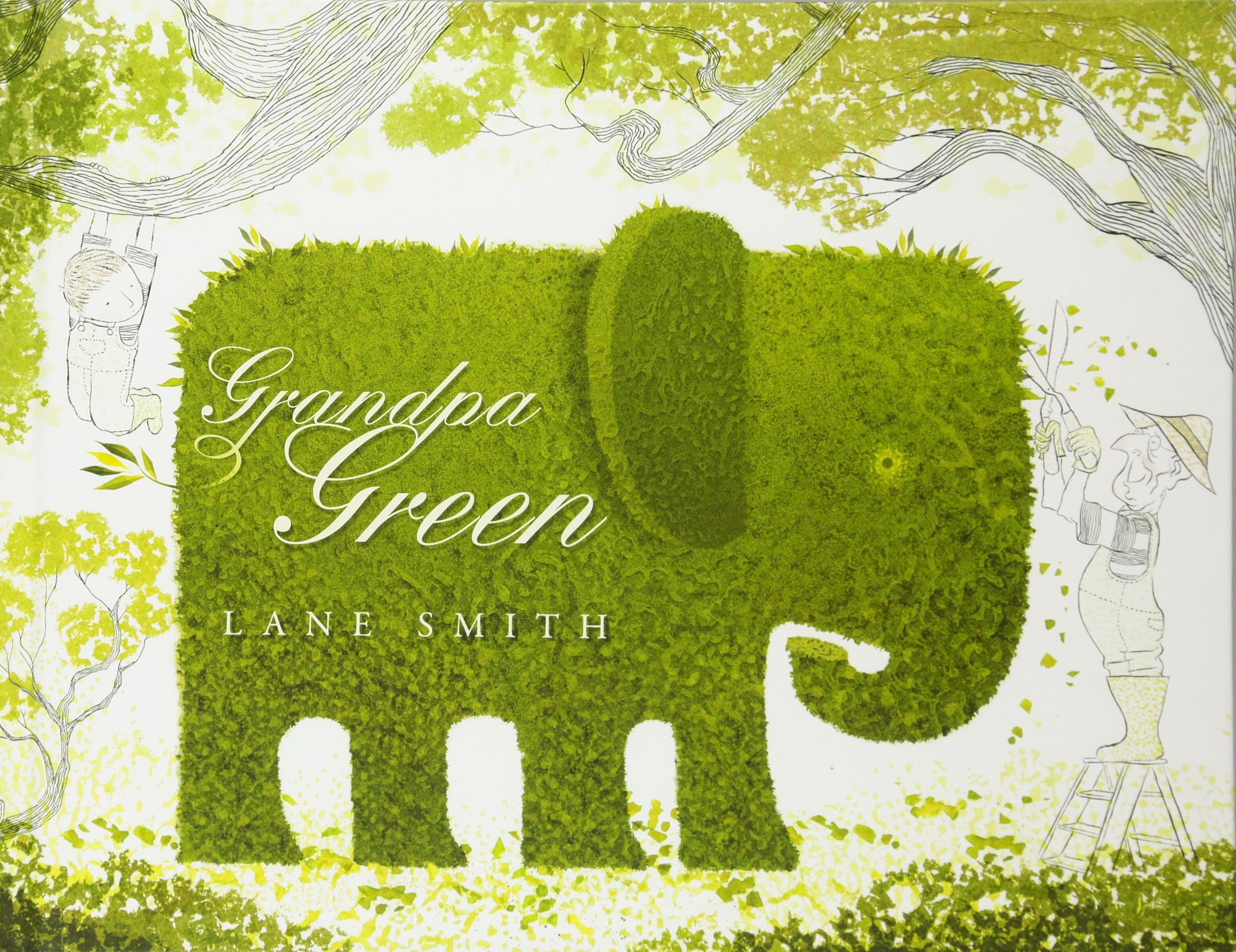 Written by Lane Smith
Follow Grandpa Green's great grandson as he explores his grandpa's garden, where fantastic topiary help tell the story of Grandpa Green's life and memories.
K - 3rd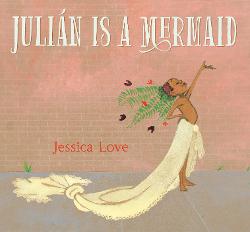 Written by Jessica Love
When Julián gets home from the pool with his Abuela, he daydreams of the magic he's seen on the...
Pre-K - 3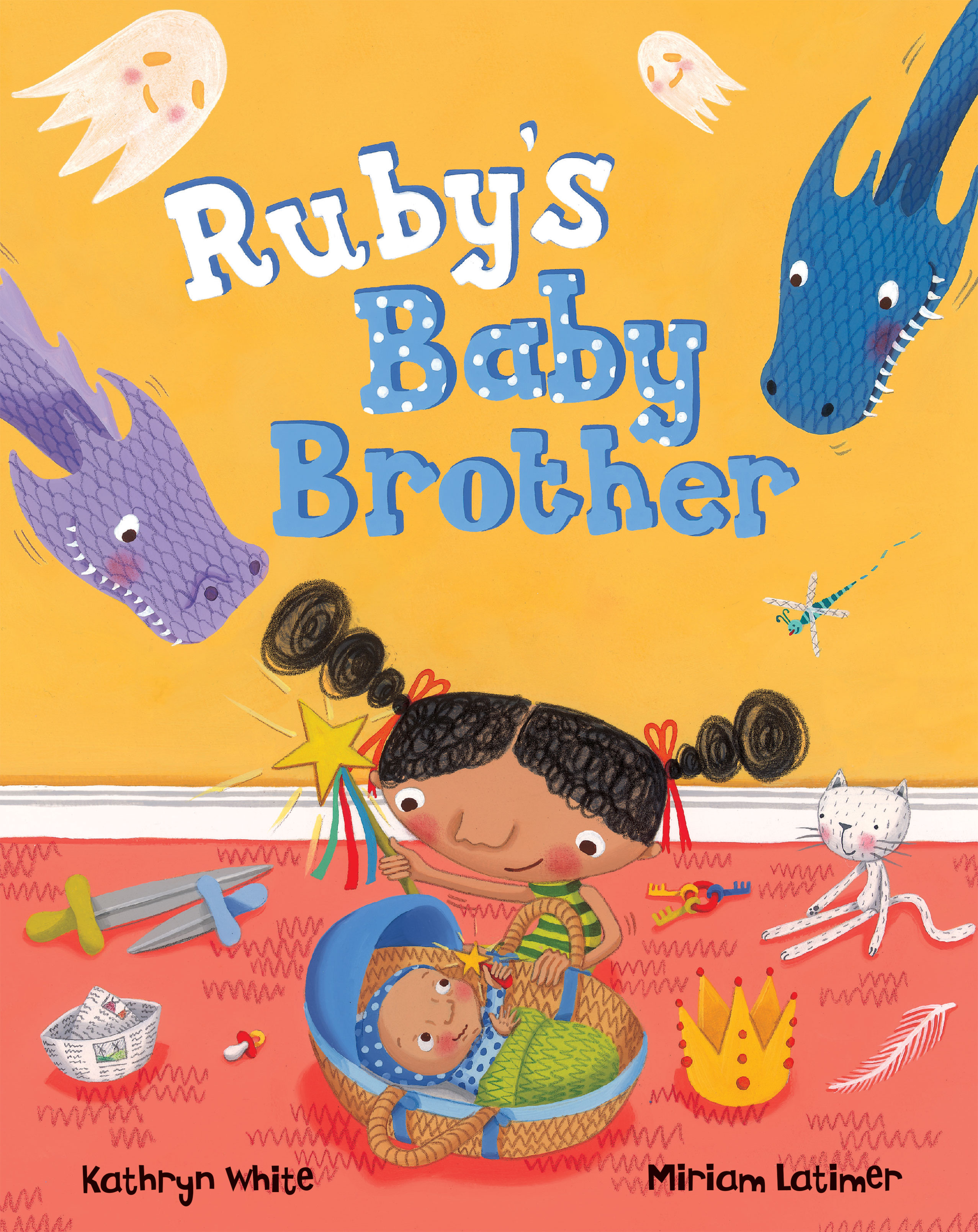 Written by Kathryn White
Ruby's mom is having a baby, but Ruby is not very happy about it. She knows that babies are smelly and noisy, and she is sure that he will steal all her toys!
PreK - 2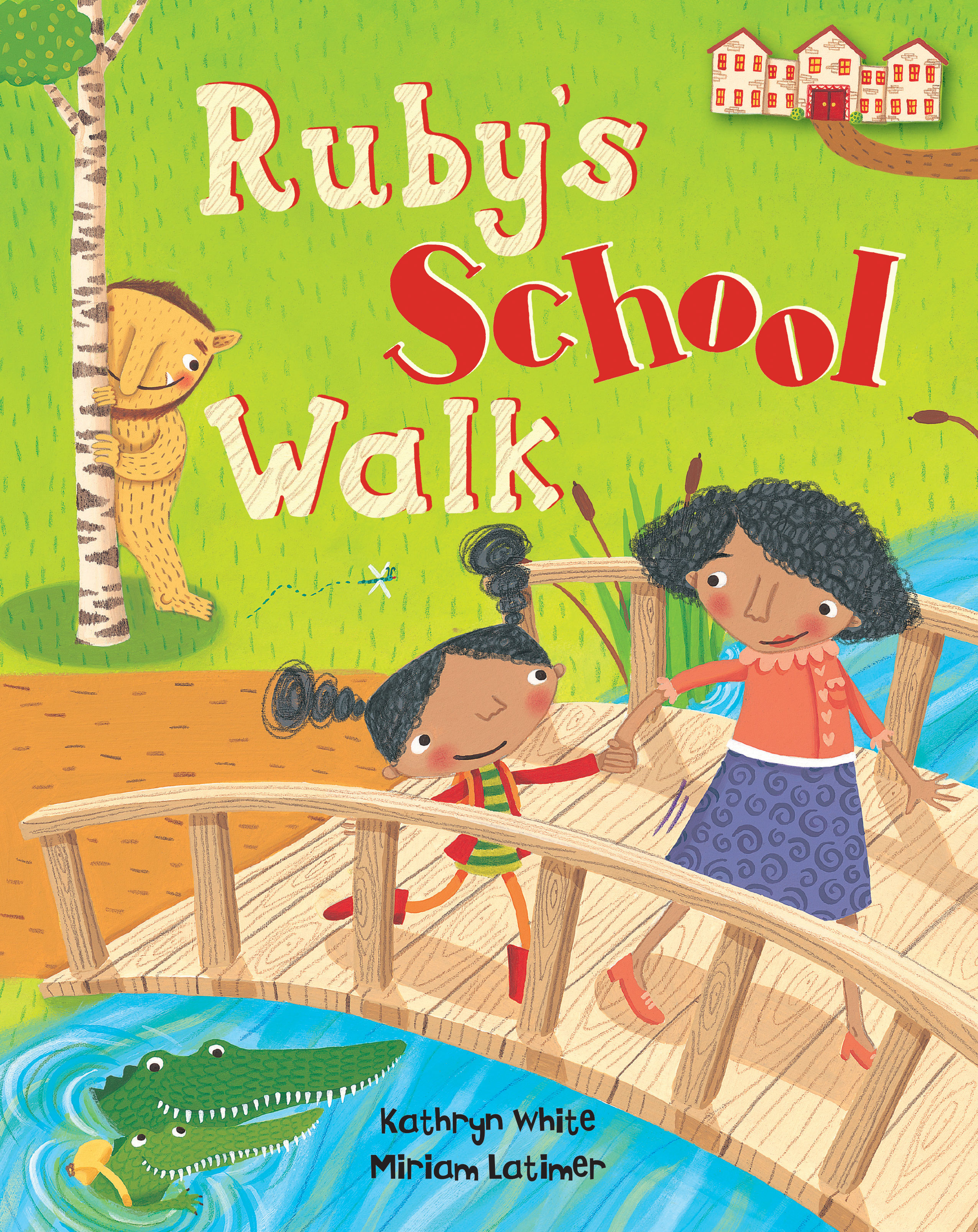 Written by Kathryn White
Ruby's morning walk with Mom on her first day back to school is far from ordinary. With a tiger ready to pounce and mighty beasts that loom and lurk, getting to school seems like an impossible task
Pre-K - 2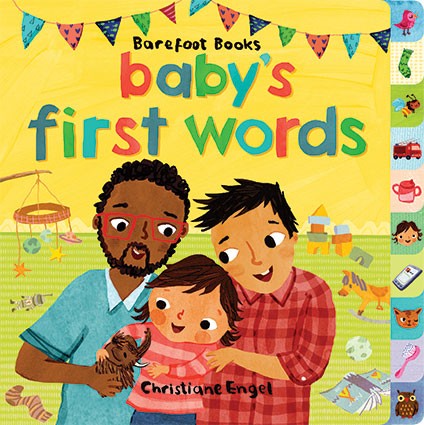 Written by Barefoot Books
Spend the day with a busy baby and her two dads, and learn the words for things you do and see...
PreK - K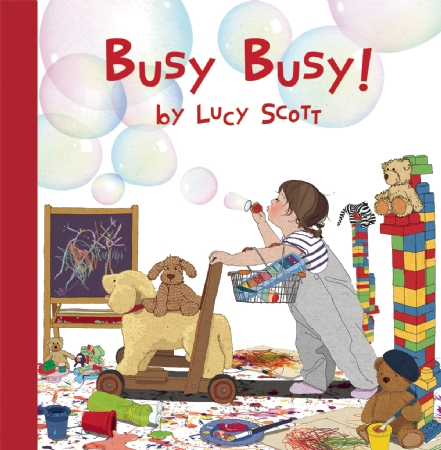 Written by Lucy Scott
Parents may think their toddlers are simply playing or making messes, but really they're building cities, going on exciting adventures, and creating masterpieces.
Pre-K - K