Filter
Lexile Range
Themes
1-3 of 3 results for "family"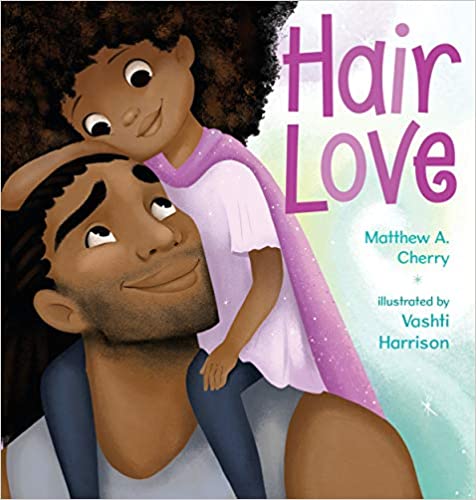 Written by Matthew A. Cherry
Zuri's hair has a mind of its own. It kinks, coils, and curls every which way. Zuri knows it's...
Pre-K - 3rd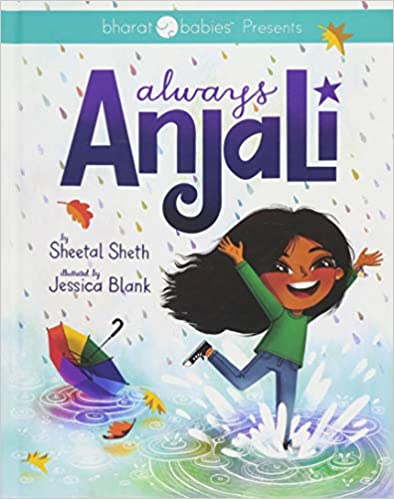 Written by Sheetal Sheth
Anjali and her friends are excited to get matching personalized license plates for their bikes. But...
Pre-K - 4th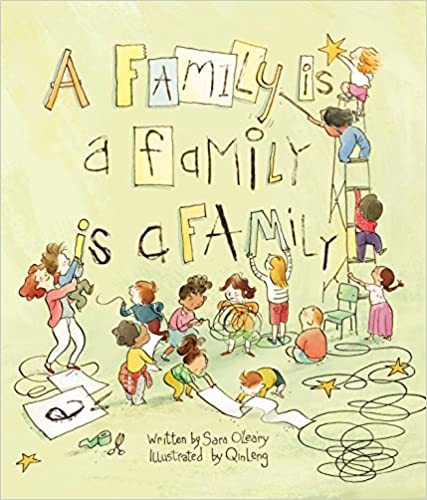 Written by Sara O'Leary
When a teacher asks the children in her class to think about what makes their families special, the...
Pre-K - 2nd