1-4 of 4 results for "multicultural "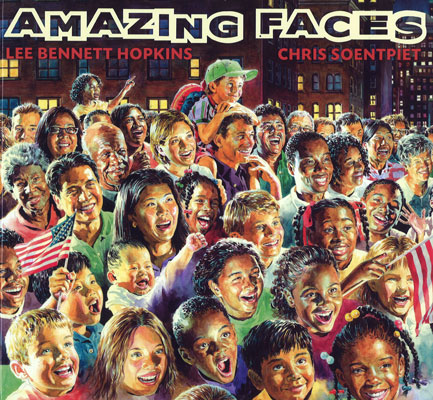 Written by Lee Bennett Hopkins
There are 16 poems in this anthology celebrating the rich diversity of American kids. The poems...
1st - 7th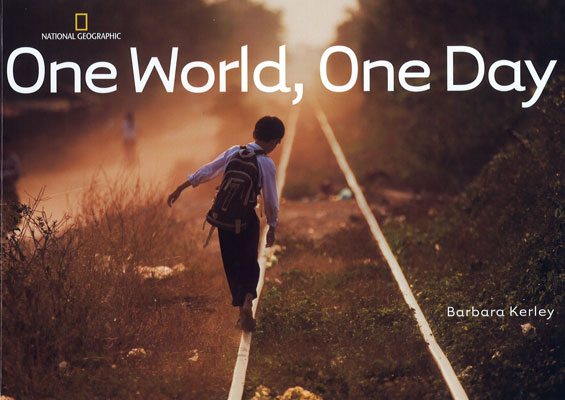 Written by Barbara Kerley
A photographic look at kids' days around the world.
Pre-K - 3rd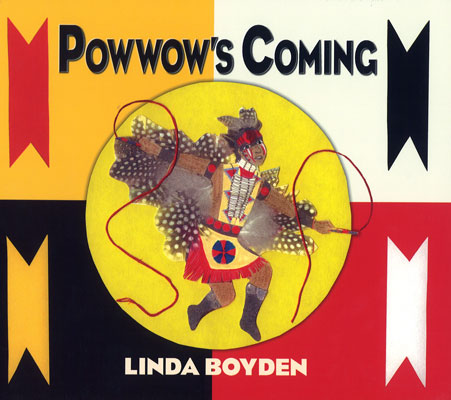 Written by Linda Boyden
This book, written in rhyme, is about an American Indian powwow.
Pre-K - 3rd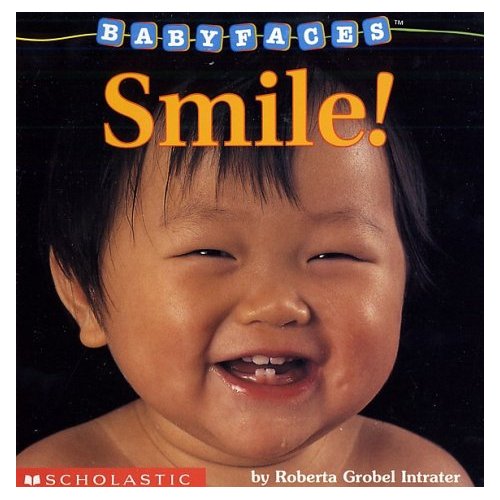 Written by Roberta Grobel Intrater
A baby board book showing smiling babies from different cultures. The accompanying text mimics what parents say to their children to get them to smile.
Pre-K - Pre-K