1-10 of 10 results for "family"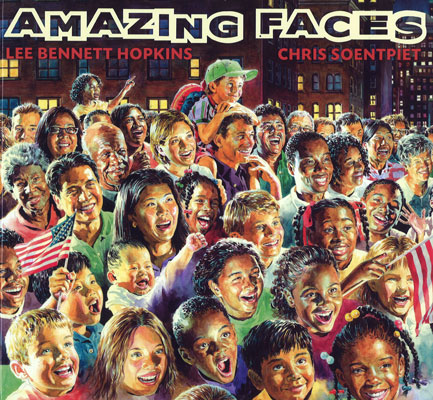 Written by Lee Bennett Hopkins
There are 16 poems in this anthology celebrating the rich diversity of American kids. The poems...
1st - 7th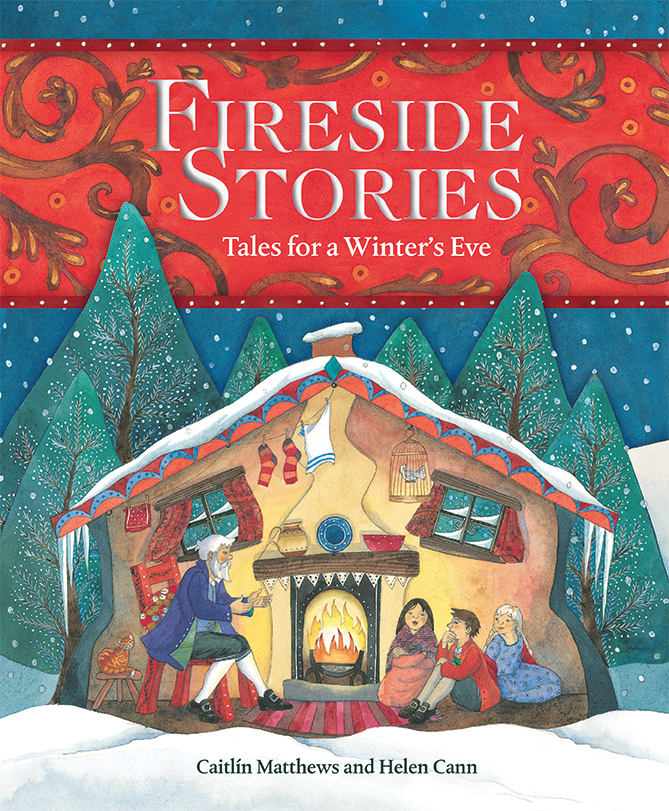 Written by Caitlín Matthews
Gather round the hearth to share these wintry tales. Drawn from countries and cultures all around...
1st - 6th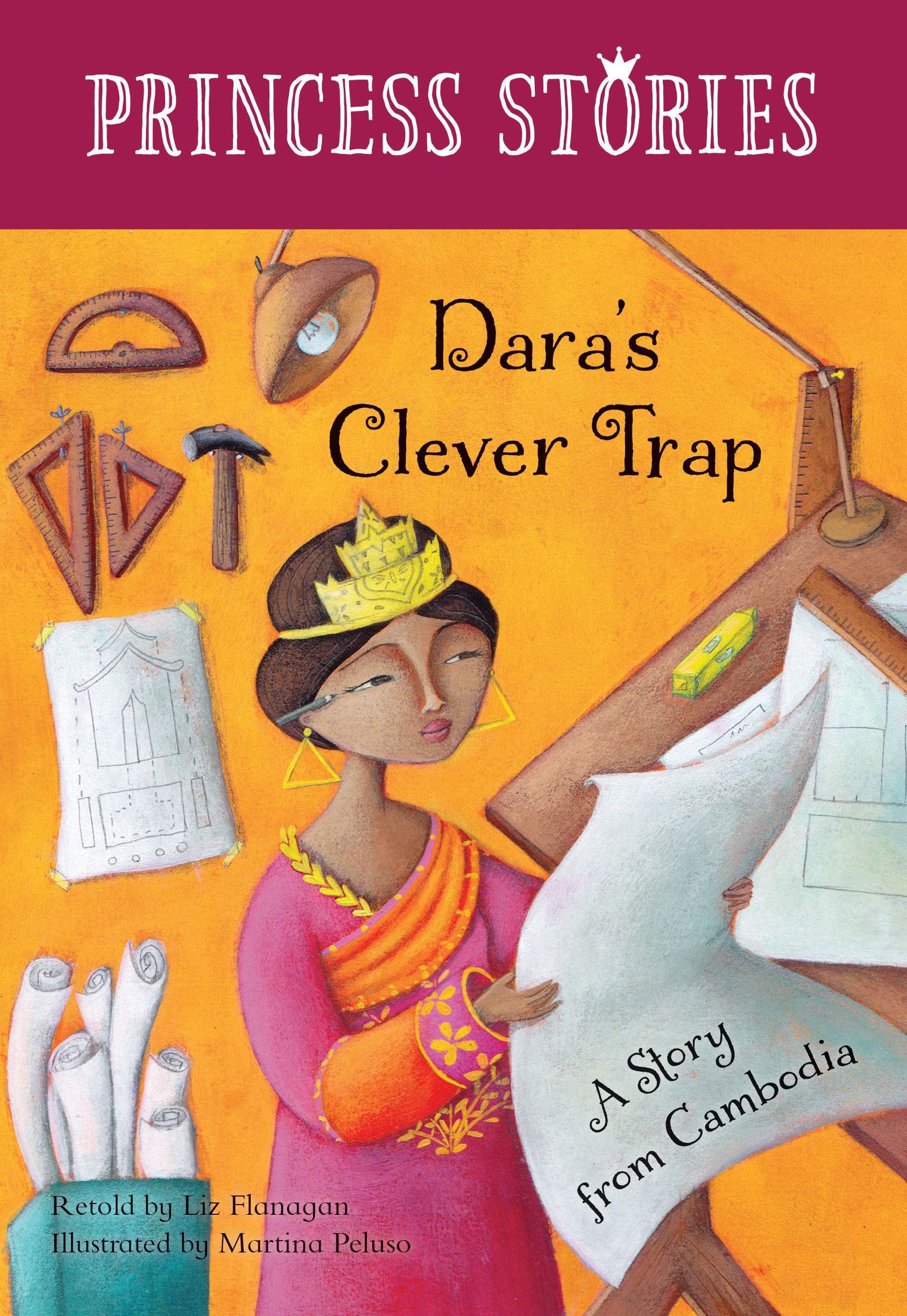 Written by Liz Flanagan
Meet a cunning princess who is known for her brains, not her beauty. Dara uses her talent as an engineer to foil a wicked plot and save her husband in this Cambodian traditional tale.
K - 6th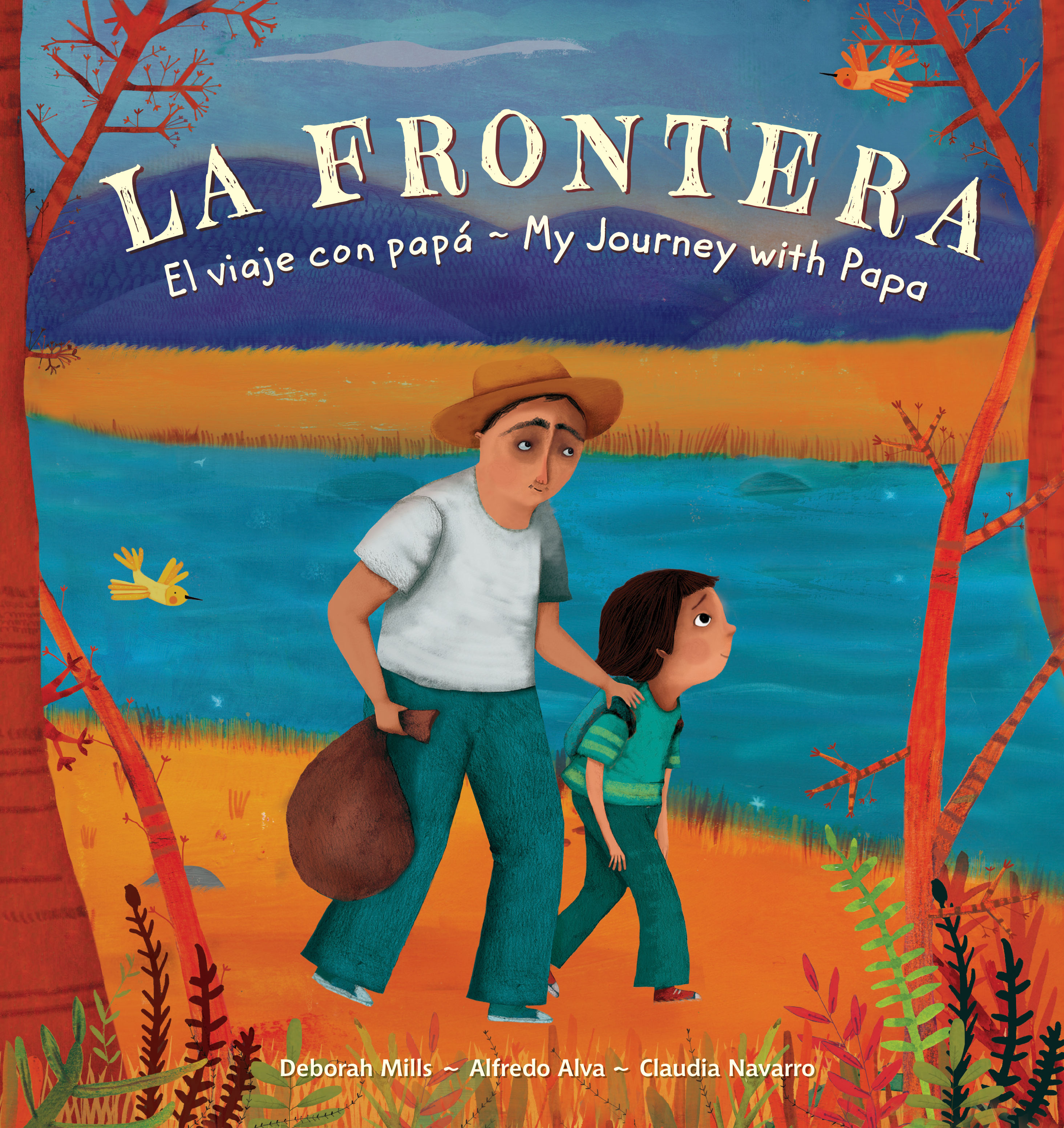 Written by Alfredo Alva and Deborah Mills
Join a young boy and his father on a daring journey from Mexico to Texas to find a new life....
Pre-K - 6th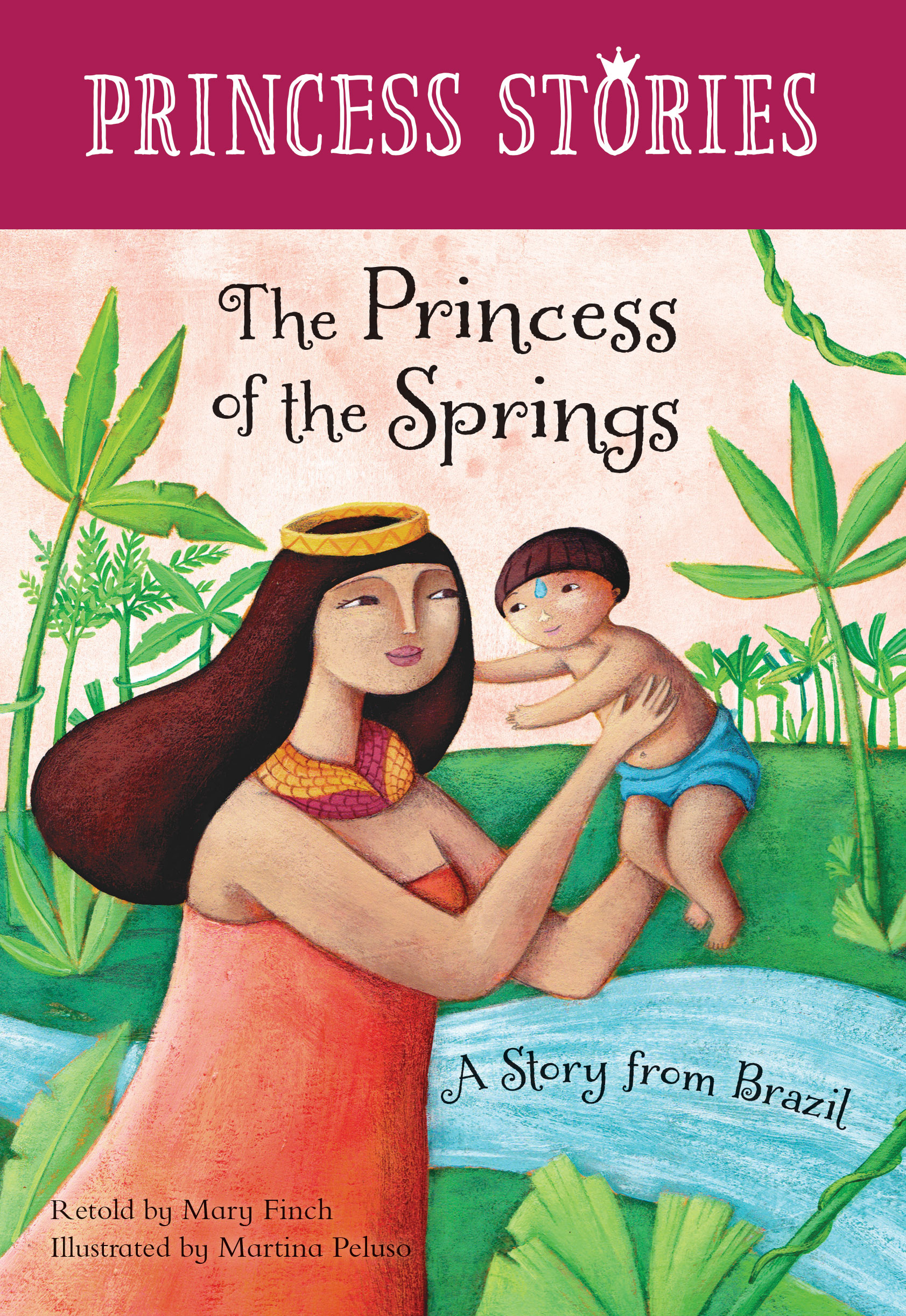 Written by Mary Finch
A brave young princess sets out on a dangerous adventure to rescue both her mother and her baby son in this traditional tale from Brazil.
K - 6th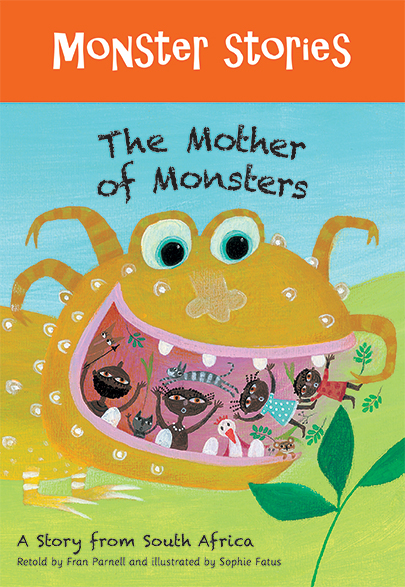 Written by Fran Parnell
Mischievous Ntombi, the Chief's daughter, isn't at all afraid of the fearsome Ilunge River. But...
K - 6th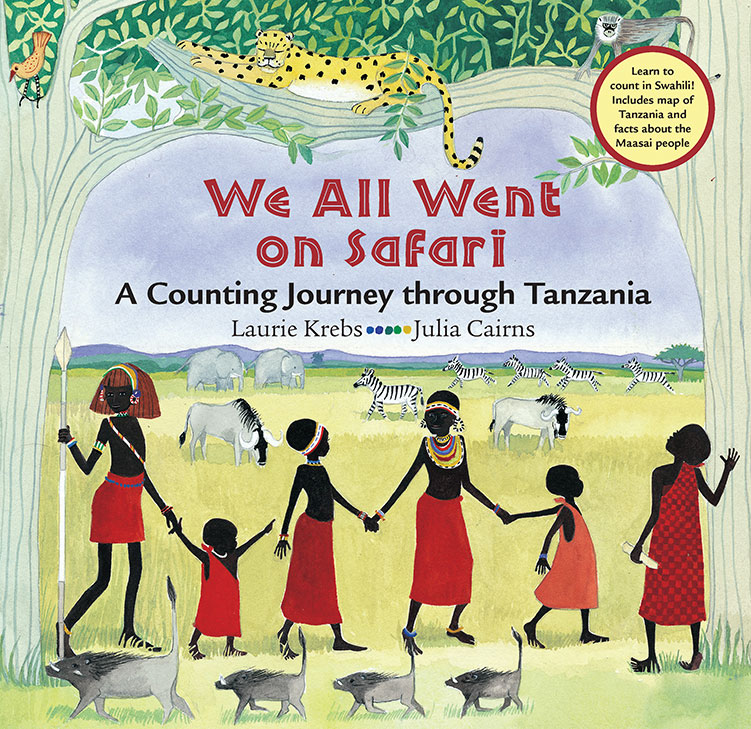 Written by Laurie Krebs
Join Arusha, Mosi, Tumpe and their Maasai friends as they set out on a counting journey through the...
K - 6th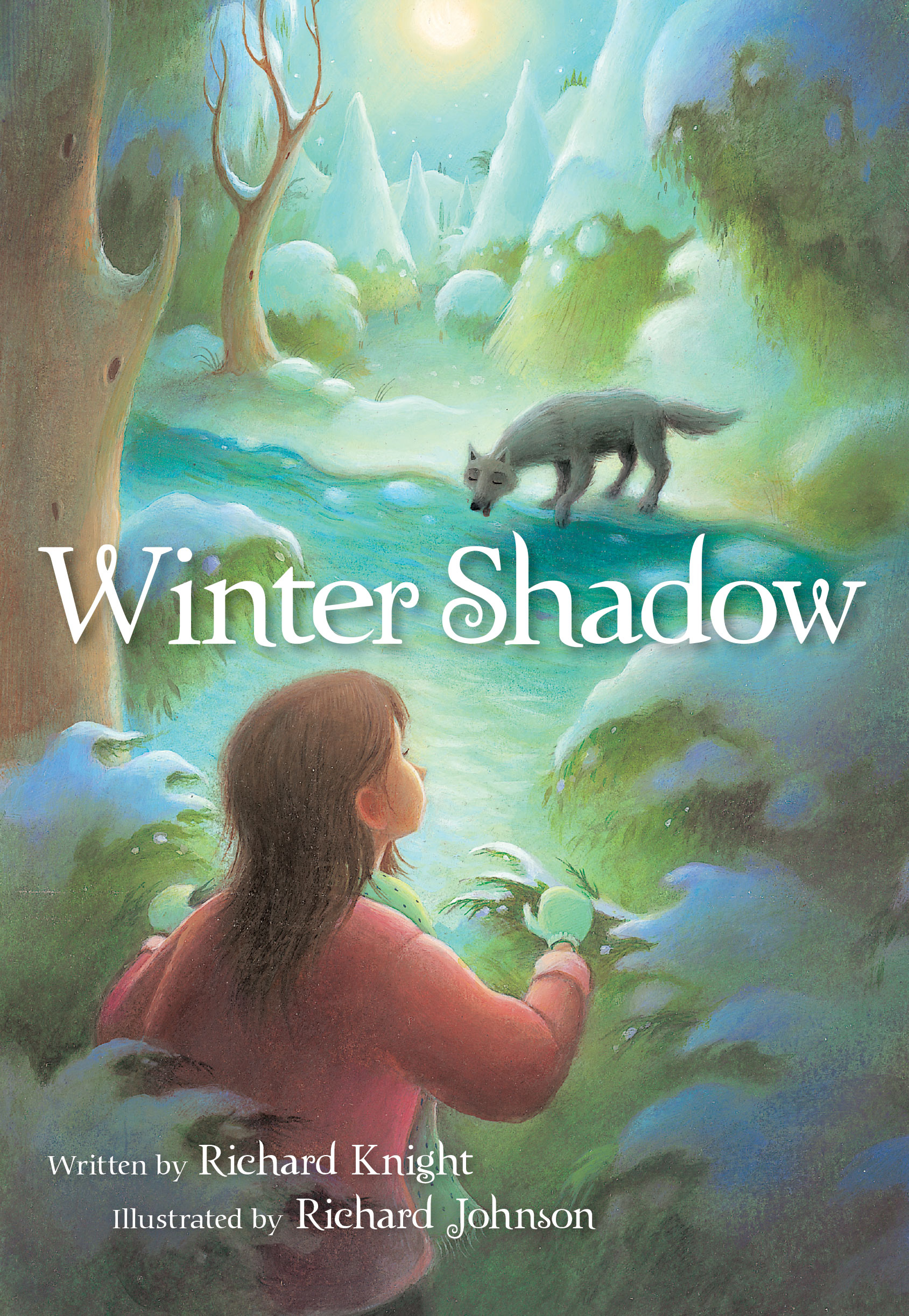 Written by Richard Knight
Traipse to a small village in the snowy north, where Maria stumbles upon a mysterious gray bundle,...
K - 6th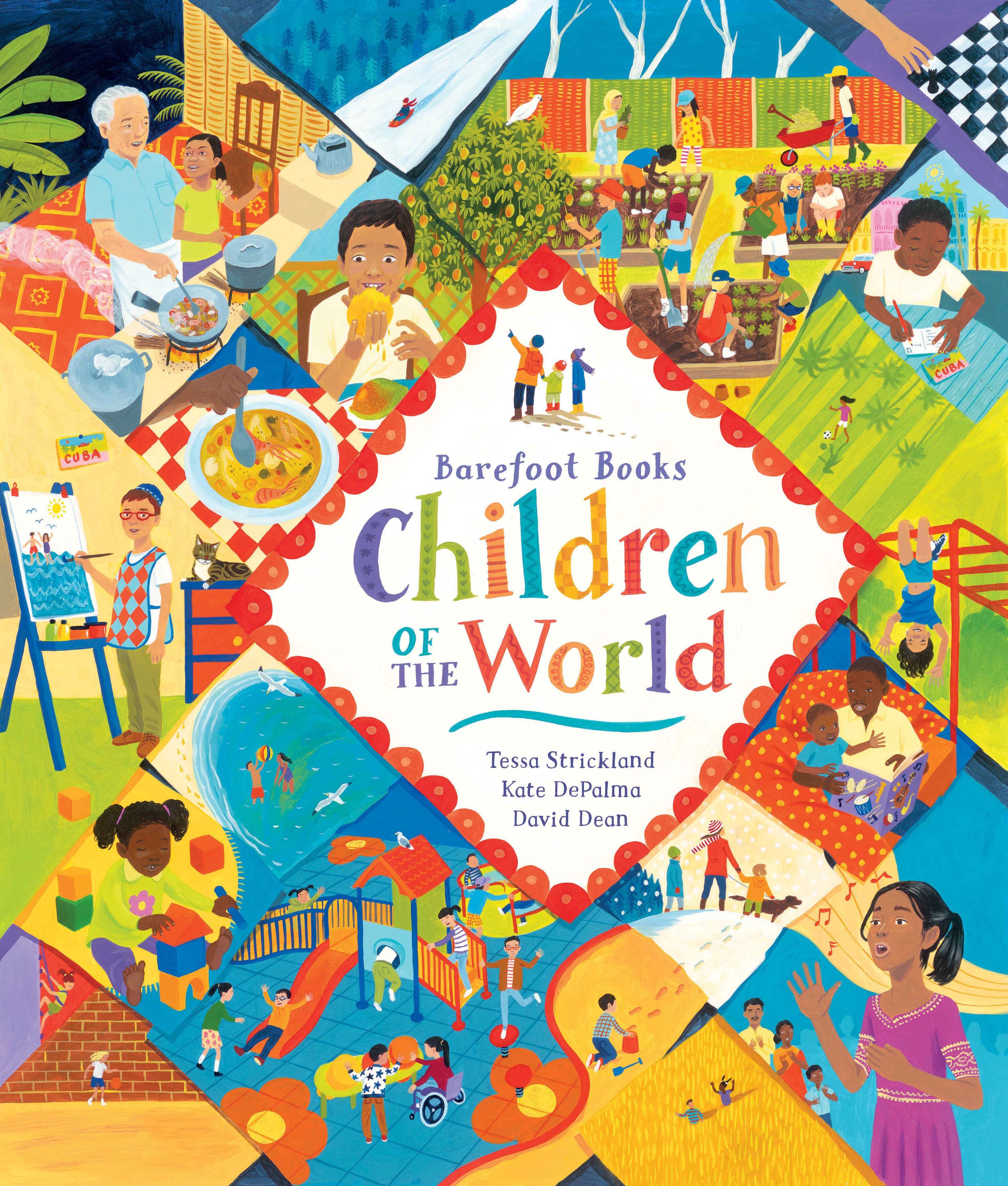 Written by Tessa Strickland and Kate DePalma
Innovative and inclusive, Barefoot Books Children of the World empowers young readers to learn...
K - 6th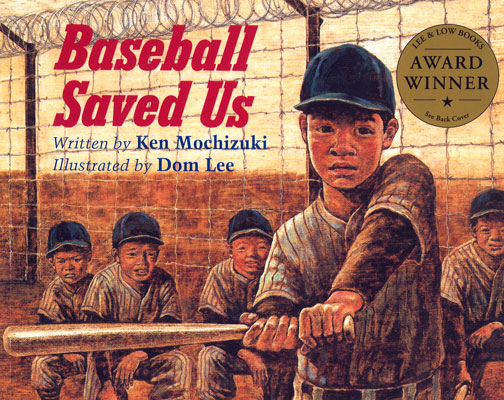 Written by Ken Mochizuki
For a young Japanese-American boy sent to an internment camp during World War II, baseball becomes a way to escape his unhappy surroundings.
K - 6th