1-3 of 3 results for "imagination"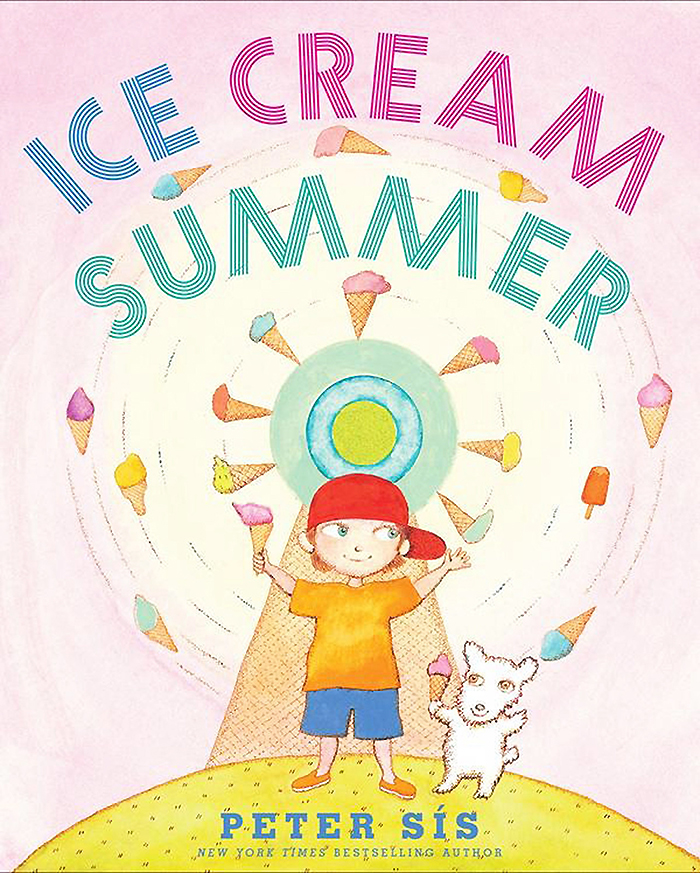 Written by Peter Sis
Joe wants to go on a special trip with his grandpa at the end of the summer. Through letters, Joe...
K - 3rd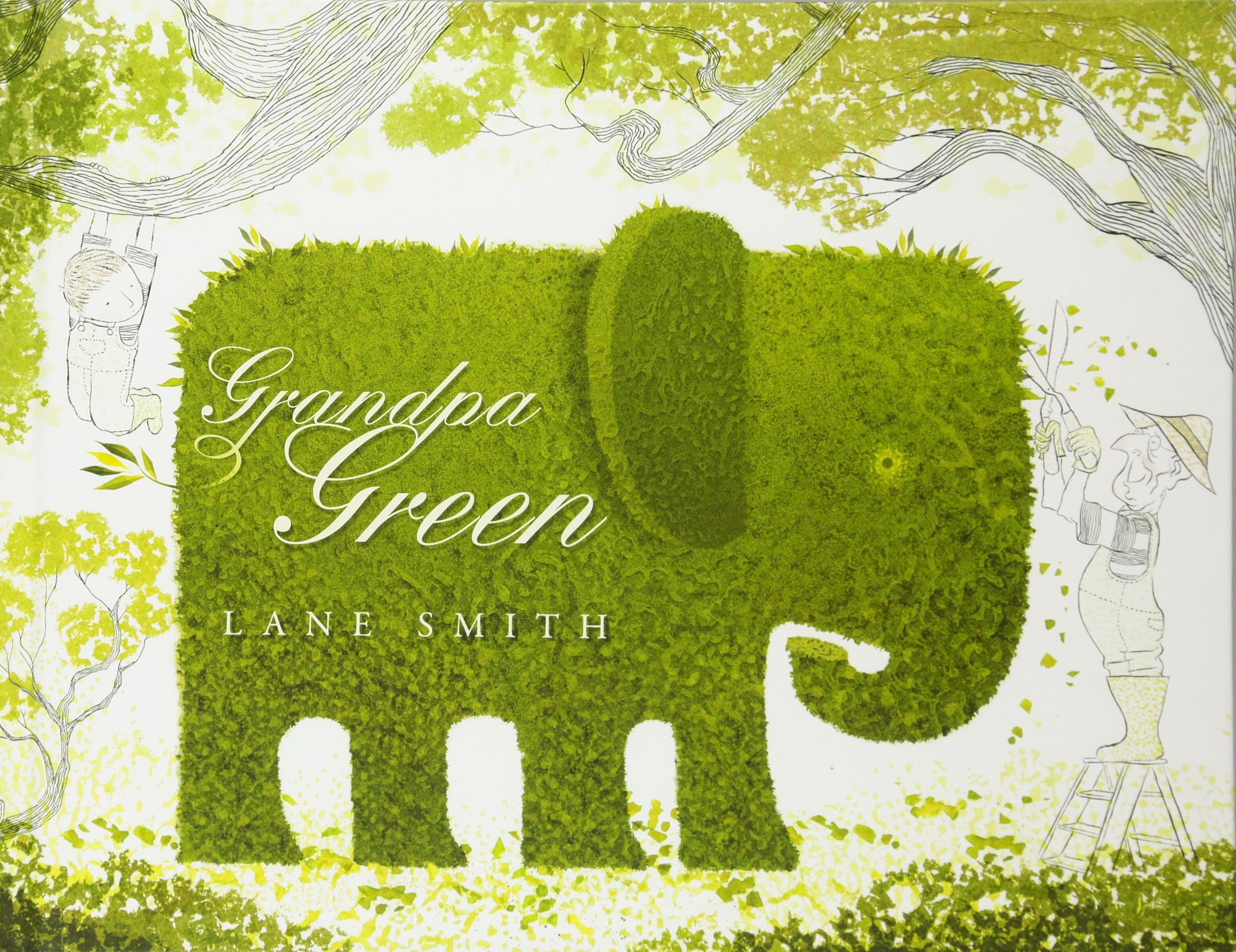 Written by Lane Smith
Follow Grandpa Green's great grandson as he explores his grandpa's garden, where fantastic topiary help tell the story of Grandpa Green's life and memories.
K - 3rd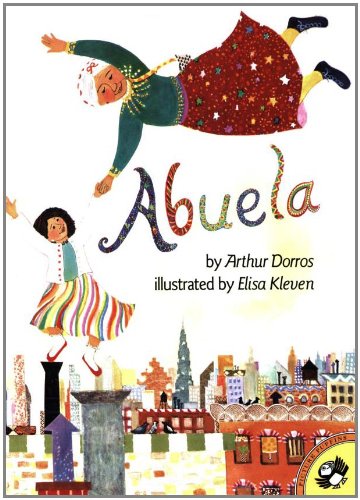 Written by Arthur Dorros
Rosalba imagines that she and her grandmother--abuela in Spanish--can fly over the city of New...
Pre-K - 2nd