1-3 of 3 results for "diversity"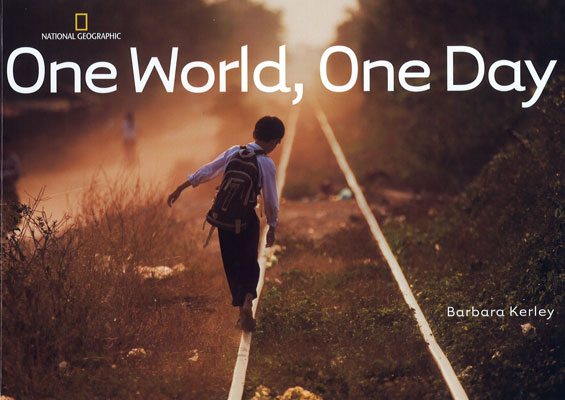 Written by Barbara Kerley
A photographic look at kids' days around the world.
Pre-K - 3rd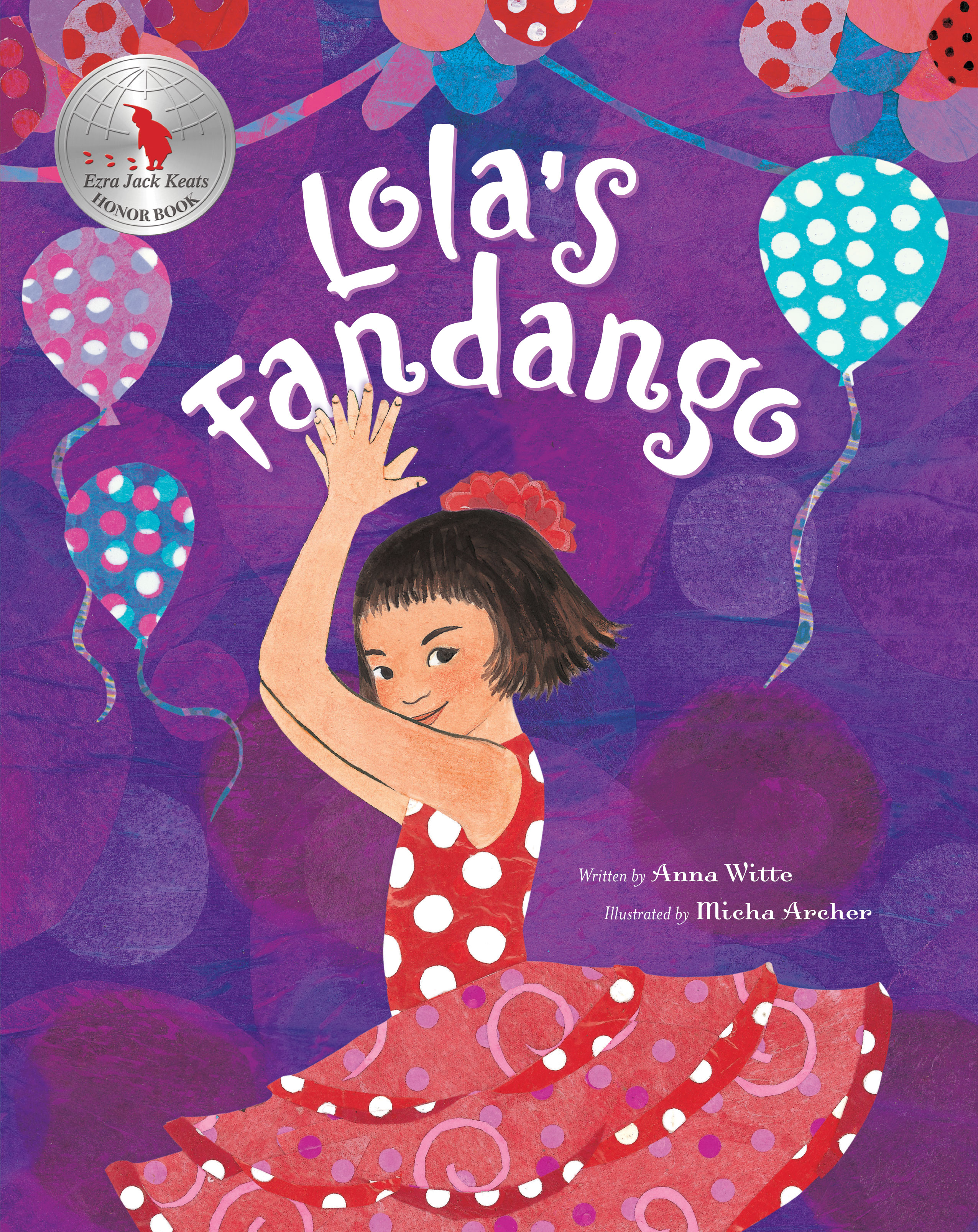 Written by Anna Witte
Little Lola is tired of living in her big sisters shadow. But when she starts taking secret flamenco lessons from her Papi, will she find the courage to share her new skill with the world?
K - 3rd
Written by Rebecca Pettiford
In Different Families, beginning readers will learn to celebrate diversity by appreciating the...
K - 3rd