73-81 of 81 results for All Resources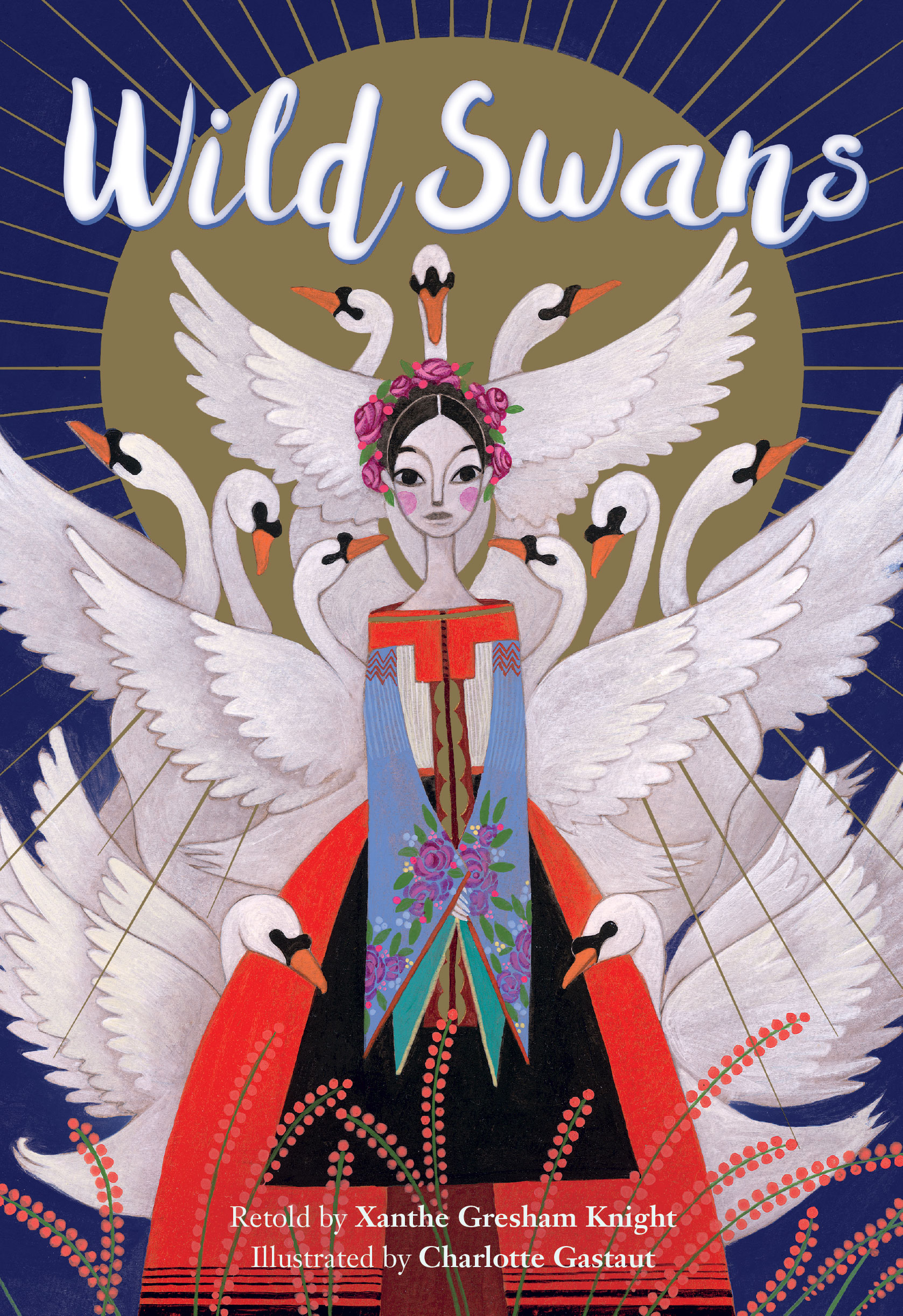 Written by Xanthe Gresham Knight
Young Eliza and her eleven brothers' lives are transformed when a plague ravages the Kingdom of...
K - 5th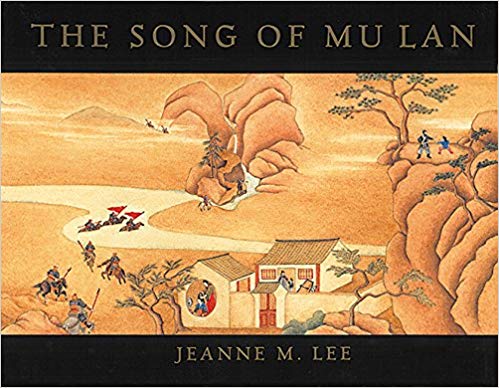 Written by Jeanne M. Lee
Mu Lan is at her loom when she hears the Emperor's call to arms. She rides off to war in her...
Pre-K - 5th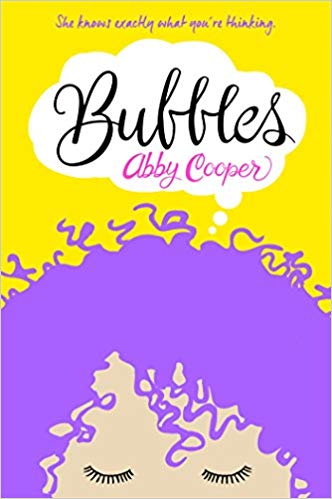 Written by Abby Cooper
Twelve-year-old Sophie Mulvaney's world has been turned upside down. Mom lost her job at the TV...
4th - 6th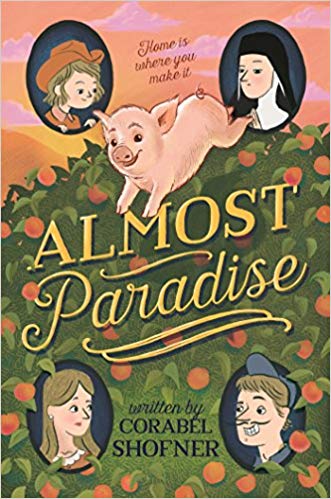 Written by Corabel Shofner
Twelve-year-old Ruby Clyde Henderson's life changes the day her mother's boyfriend holds up a...
4th - 6th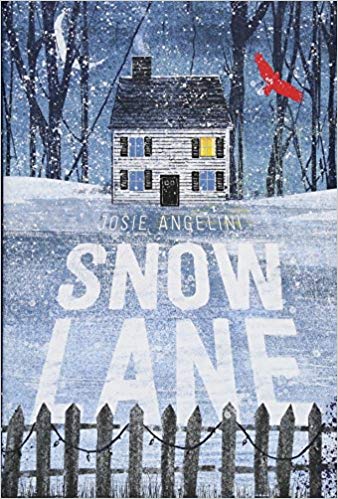 Written by Josie Angelini
Annie is the youngest of nine children. Instead of being condemned to the bottom of the pecking...
3rd - 6th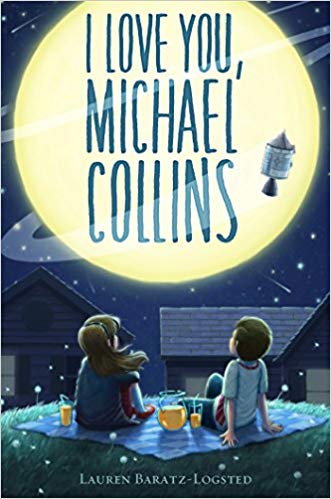 Written by Lauren Baratz-Logsted
It's 1969 and the country is gearing up for what looks to be the most exciting moment in U.S....
3rd - 6th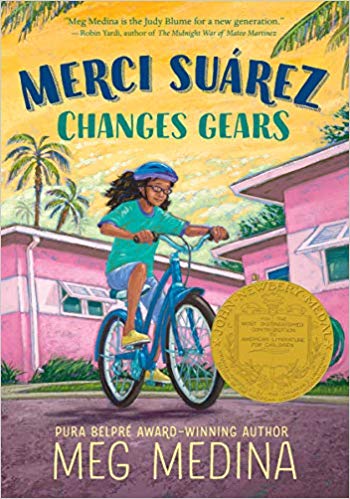 Written by Meg Medina
Merci has never been like the other kids at her private school in Florida, because she and her...
4th - 7th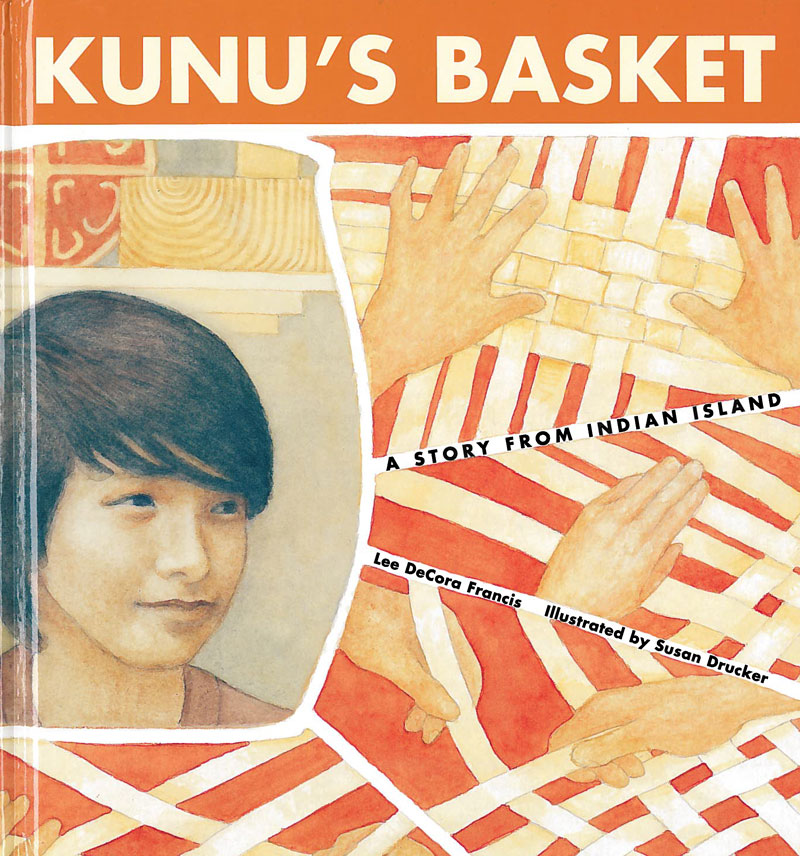 Written by Lee DeCora Francis
Kunu is from the Penobscot Tribe located on Indian Island in Maine. They have a deep tradition in...
3rd - 7th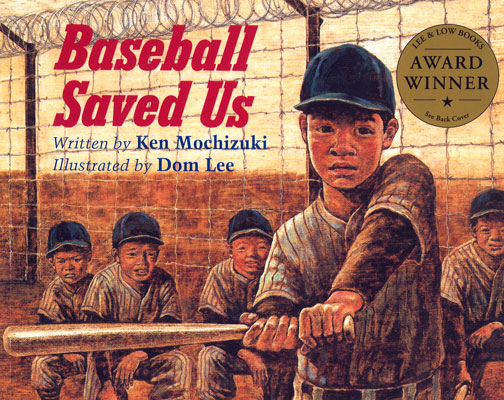 Written by Ken Mochizuki
For a young Japanese-American boy sent to an internment camp during World War II, baseball becomes a way to escape his unhappy surroundings.
K - 6th