1-12 of 12 results for All Resources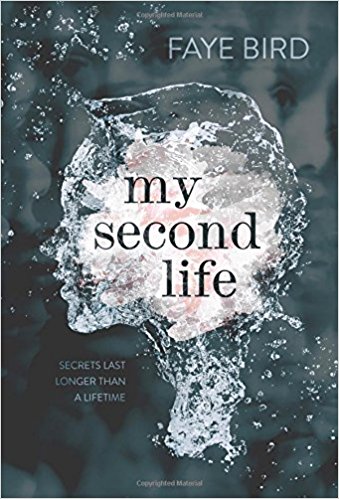 Written by Faye Bird
Fifteen-year-old Ana has a good life--she has friends and a boy she likes and a kind mother--but...
7th - 9th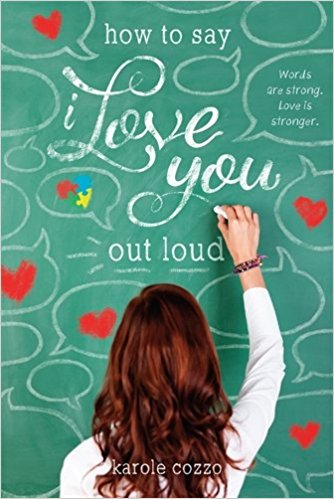 Written by Karole Cozzo
When Jordyn Michaelson's autistic brother joins her at her elite school, she's determined not to...
7th - 9th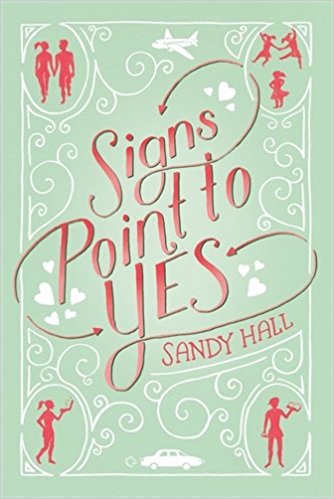 Written by Sandy Hall
If only Jane's Magic 8 Ball could tell her how to get through the summer. Unfortunately, Jane is...
6th - 12th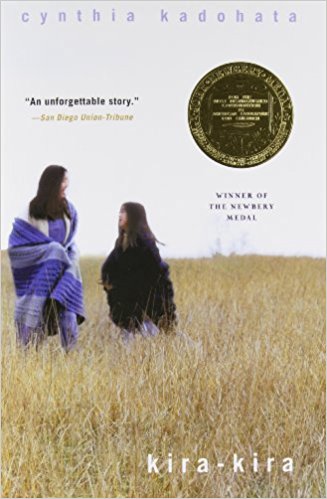 Written by Cynthia Kadohata
Katie Takeshima's sister, Lynn, has a wonderful way of looking at the world. Everything is...
5th - 9th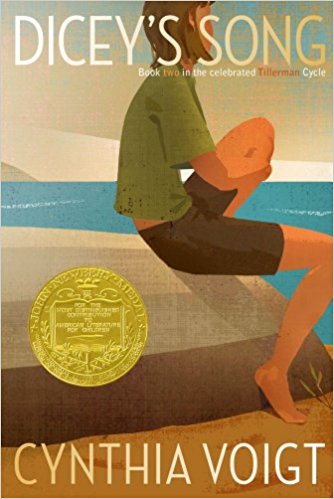 Written by Cynthia Voigt
Part of a series of seven books, this one is about what happens to Dicey and her three siblings...
7th - 10th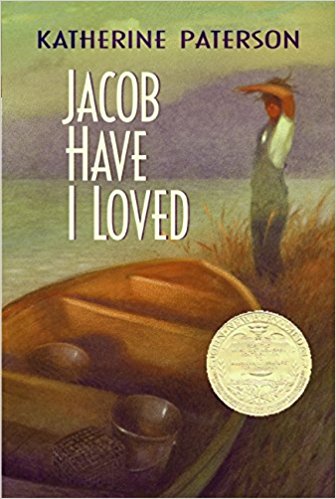 Written by Katherine Paterson
The story of Sara Louise Bradshaw, a twin who is physically stronger than her beautiful sister,...
7th - 11th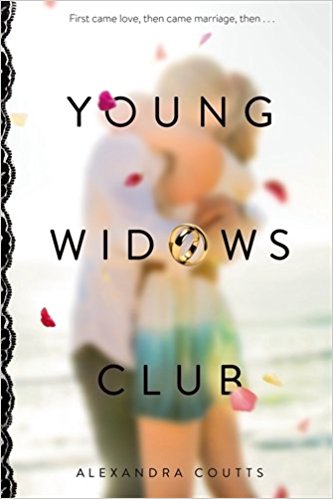 Written by Alexandra Coutts
Seventeen-year-old Tamsen Baird didn't set out to become a teenage widow. All she did was fall in...
7th - 12th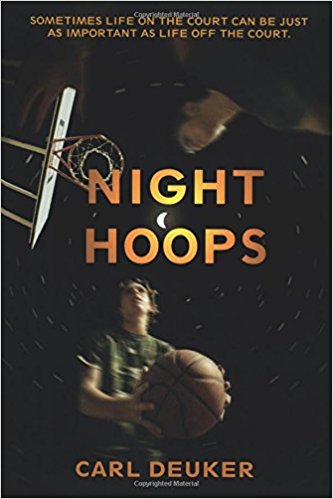 Written by Carl Deuker
Nick Abbott and Trent Dawson have nothing in common but basketball. Or so it seems. But as the...
7th - 9th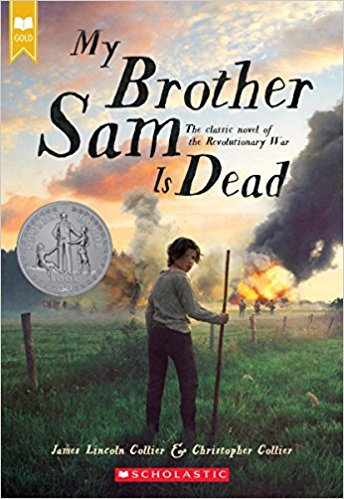 Written by James Lincoln Collier
All his life, Tim Meeker has looked up to his brother Sam. Sam's smart and brave -- and is now a...
7th - 12th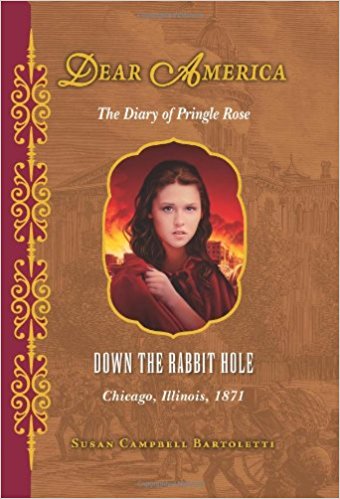 Written by Susan Campbell Bartoletti
Newbery Honor author Susan Campbell Bartoletti brings the story of a young girl caught up in a web of murder, lies, and the Great Fire of Chicago to bold life.
5th - 9th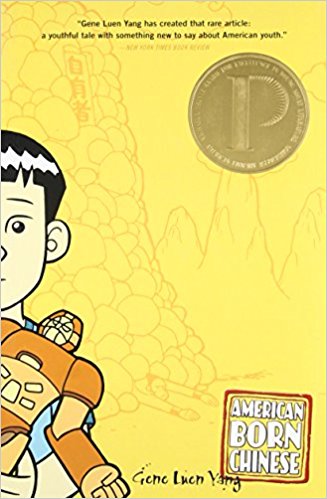 Written by Gene Yang
Jin Wang starts at a new school where he's the only Chinese-American student. When a boy from...
7th - 10th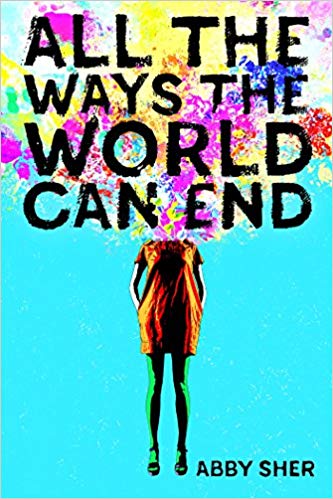 Written by Abby Sher
Lenny (short for Eleanor) feels like the world is about to end. Her best friend is moving to San...
7th - 12th