1-9 of 9 results for "day"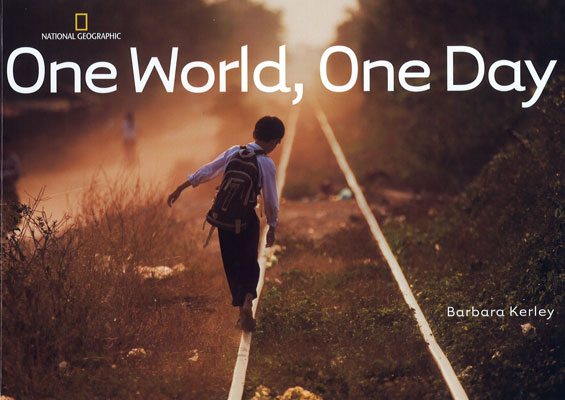 Written by Barbara Kerley
A photographic look at kids' days around the world.
Pre-K - 3rd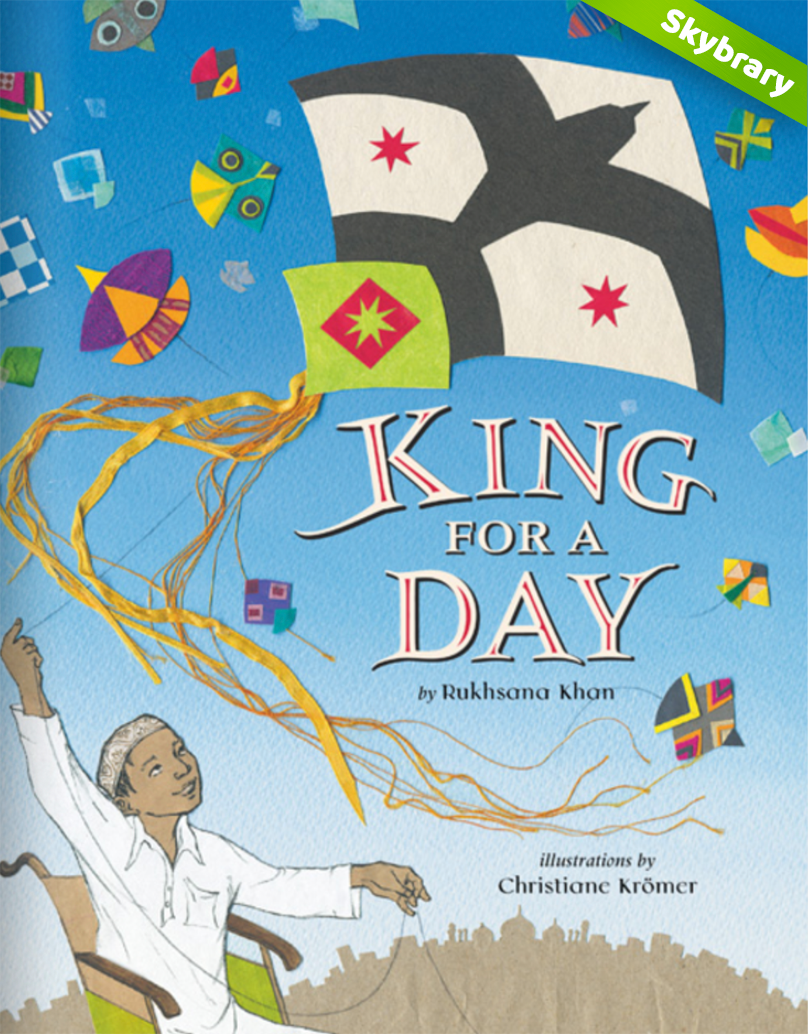 Written by Rukhsana Khan
The Basant kite festival is here, and the sky is full of colorful kites all fighting to be the last...
1st - 5th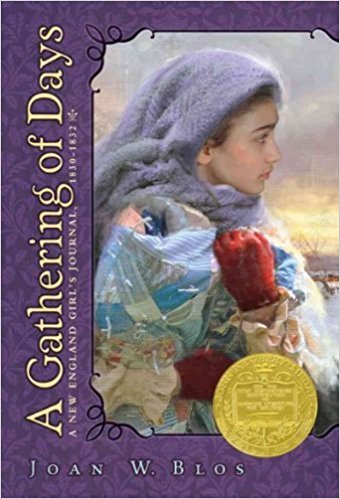 Written by Joan W. Blos
A novel about New England between 1830 and 1832, written in the form of a journal by a girl named...
3rd - 7th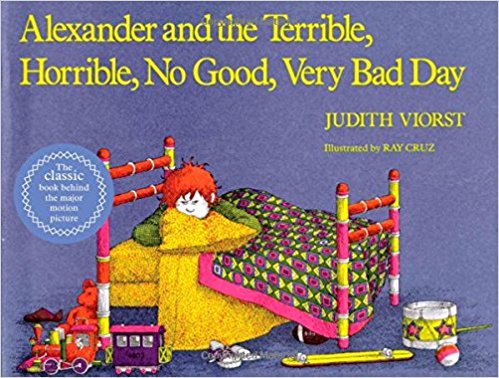 Written by Judith Viorst
What else could go wrong in Alexander's day? He woke up with gum in his hair. Then his best friend...
1st - 5th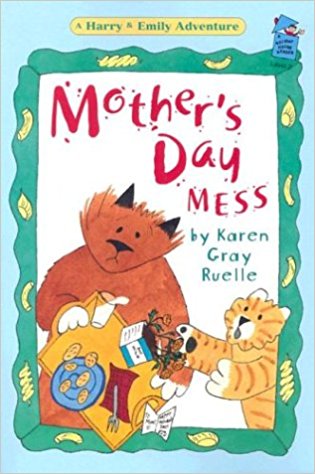 Written by Karen Gray Ruelle
Harry and Emily's plans to give their mother a perfect Mother's Day run into some unexpected difficulties.
1st - 2nd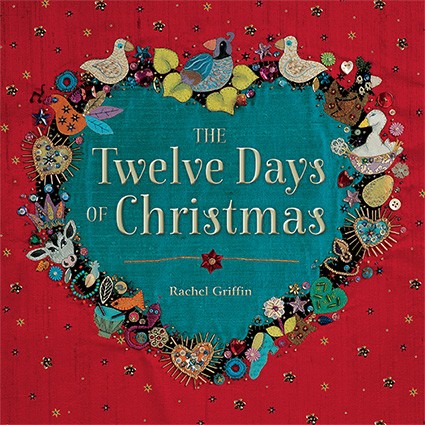 Written by Rachel Griffin
A sparkling version of the popular Christmas song, in a new edition with beautiful fabric illustrations by Rachel Griffin and notes on the festival and the history of the song.
K - 6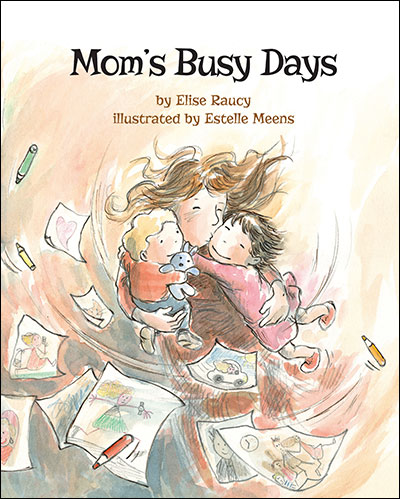 Written by Elise Raucy
Maggie and Ethan's mom has a lot to do. Carpools, work emails, laundry…the list is endless! But...
Pre-K - 3rd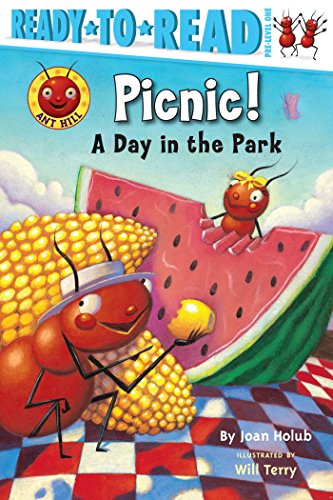 Written by Joan Holub
Summer is the perfect time for a picnic -- and everyone knows that ants love a good picnic!...
Pre-K - K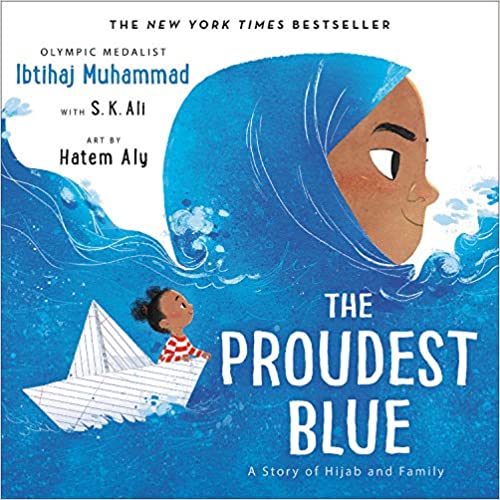 Written by Ibtihaj Muhammad
A powerful, vibrantly illustrated story about the first day of school--and two sisters on one's...
Pre-K - 3rd