1-6 of 6 results for : "bilingual "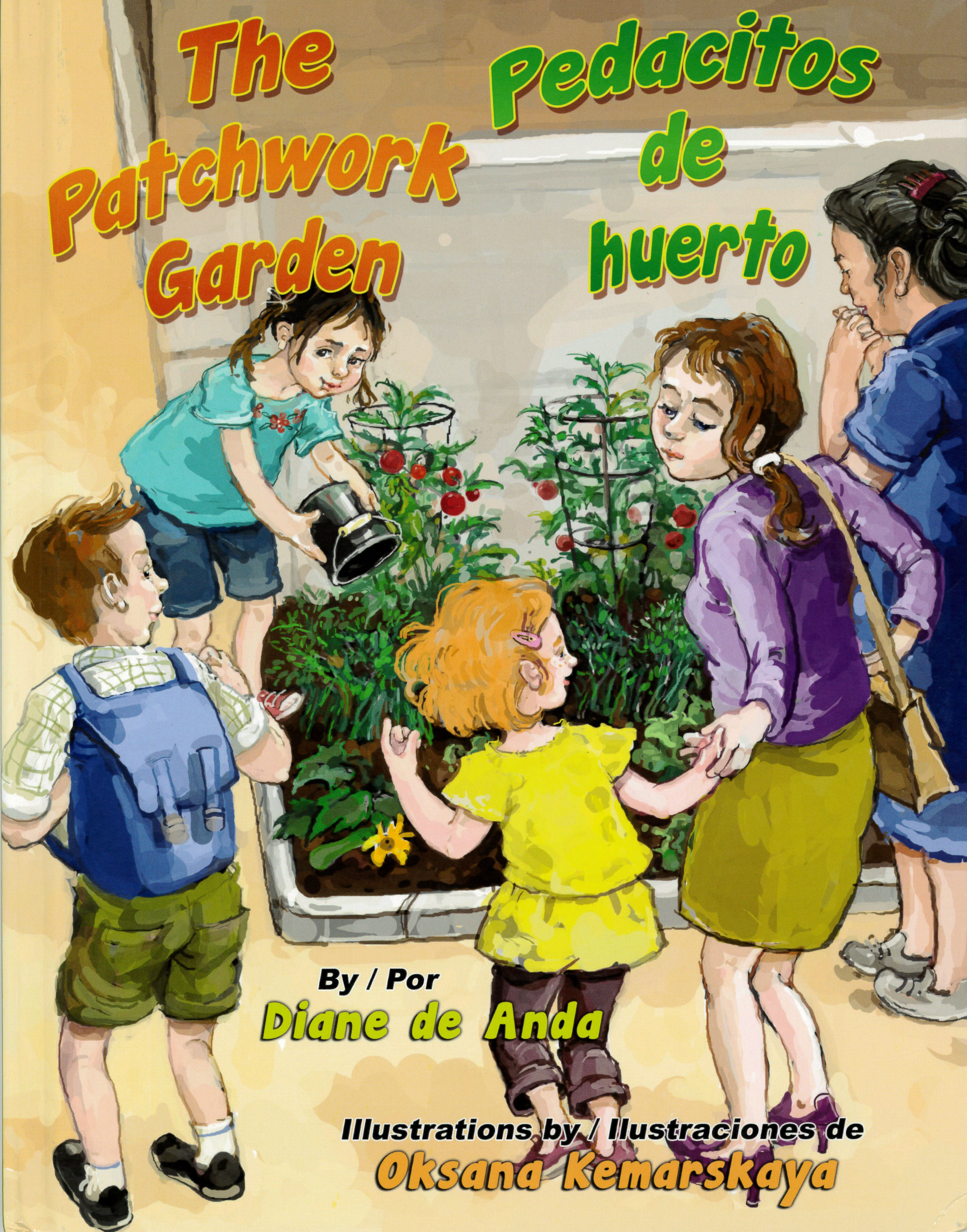 Written by Diane de Ande
After finding her own patch of dirt to plant a garden, a young girl inspires her neighbors to...
K - 3rd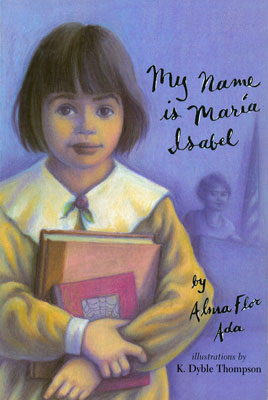 Written by Alma Flor Ada
For María, switching to a new school is more difficult than usual when the teacher decides to call her Mary.
2nd - 5th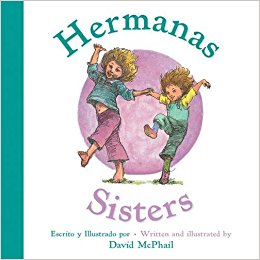 Written by David McPhail
Sisters can be different in so many ways, but there is one heartfelt way in which they are most...
Prek-K - K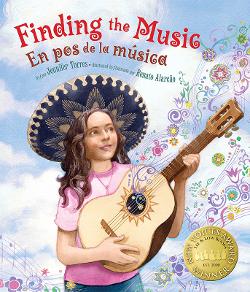 Written by Jennifer Torres
A young Latina girl accidentally breaks her grandfather's vihuela and searches for someone in the community to fix the instrument, which leads her to discover her grandfather's legacy as a mariachi.
1st - 3rd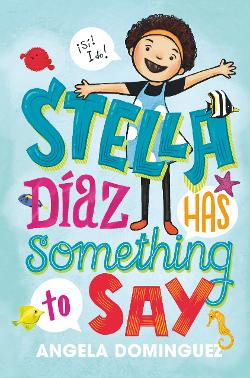 Written by Angela Dominguez
Stella loves spending time with her mom and brother and her best friend Jenny. Trouble is, Jenny is...
3rd - 6th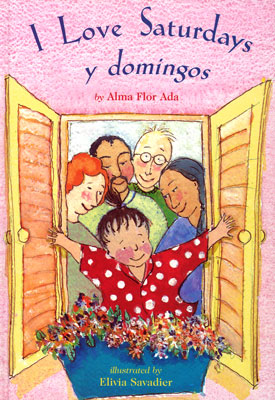 Written by Alma Flor Ada
A young girl spends her weekends with both her grandma and grandpa and her abuelita y abuelito. What could be better than a weekend with the grandparents?
PreK - 3rd