1-6 of 6 results for "holiday"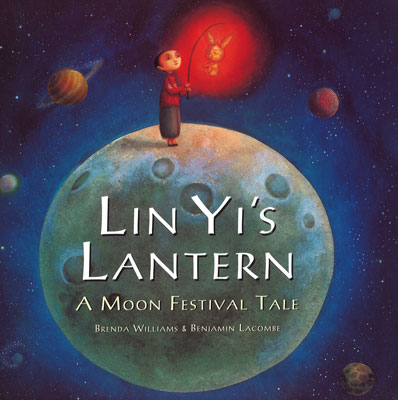 Written by Brenda Williams
During the Moon Festival, a boy bargains for the things his family needs to celebrate.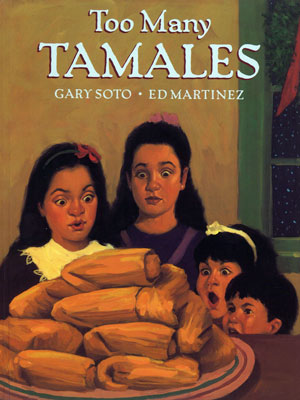 Written by Gary Soto
Maria and her cousins put their stomachs to the test to find her mom's lost wedding ring. Learn about Mexican Christmas traditions.
Pre-K - 3rd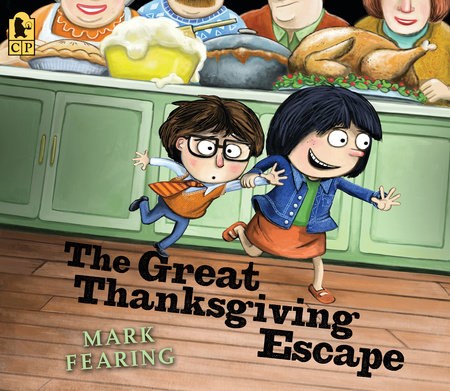 Written by Mark Fearing
This kid-friendly take on Thanksgiving is full of family, food, and lots of fun. Gavin and his cousin Rhonda make this year's Thanksgiving visit to Grandma's an adventure.
K - 3rd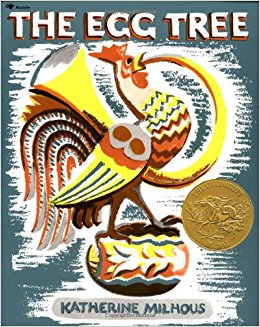 Written by Katherine Milhous
This Caldecott winner tells the story of the Pennsylvania Dutch egg tree tradition. Two children discover a special stash at their grandmothers house at Easter.
1st - 4th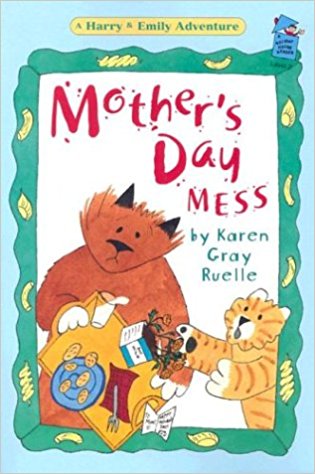 Written by Karen Gray Ruelle
Harry and Emily's plans to give their mother a perfect Mother's Day run into some unexpected difficulties.
1st - 2nd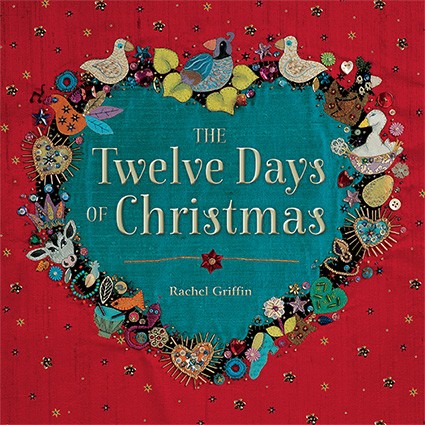 Written by Rachel Griffin
A sparkling version of the popular Christmas song, in a new edition with beautiful fabric illustrations by Rachel Griffin and notes on the festival and the history of the song.
K - 6