1-7 of 7 results for "song"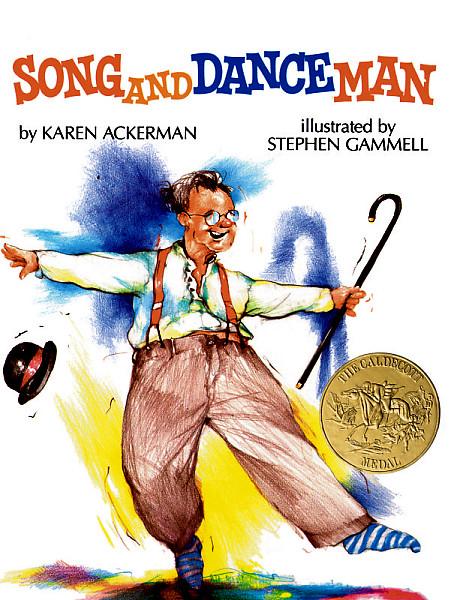 Written by Karen Ackerman
This sweet story depicts a grandfather as he reminisces with his grandchildren about his youth as a...
Pre-K - 2nd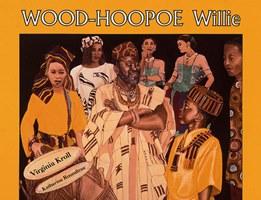 Written by Virginia Kroll
Willie's grandfather encourages him to pursue his love of music (especially drumming) and his...
K - 3rd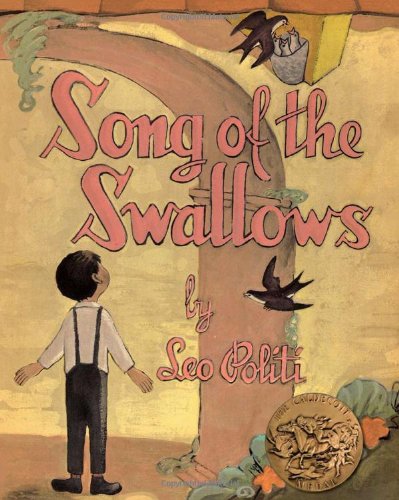 Written by Leo Politi
The 1948 Caldecott winner for children's book illustrations, this tells the story of bird migration and California's Latino and mission culture as seen through the eyes of a young boy.
1st - 4th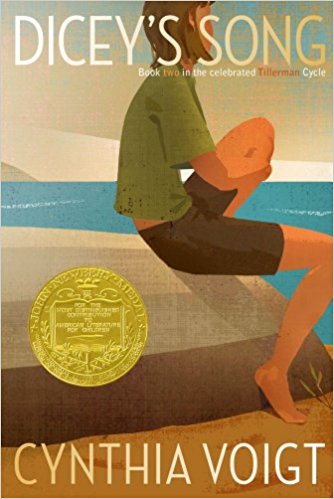 Written by Cynthia Voigt
Part of a series of seven books, this one is about what happens to Dicey and her three siblings...
7th - 10th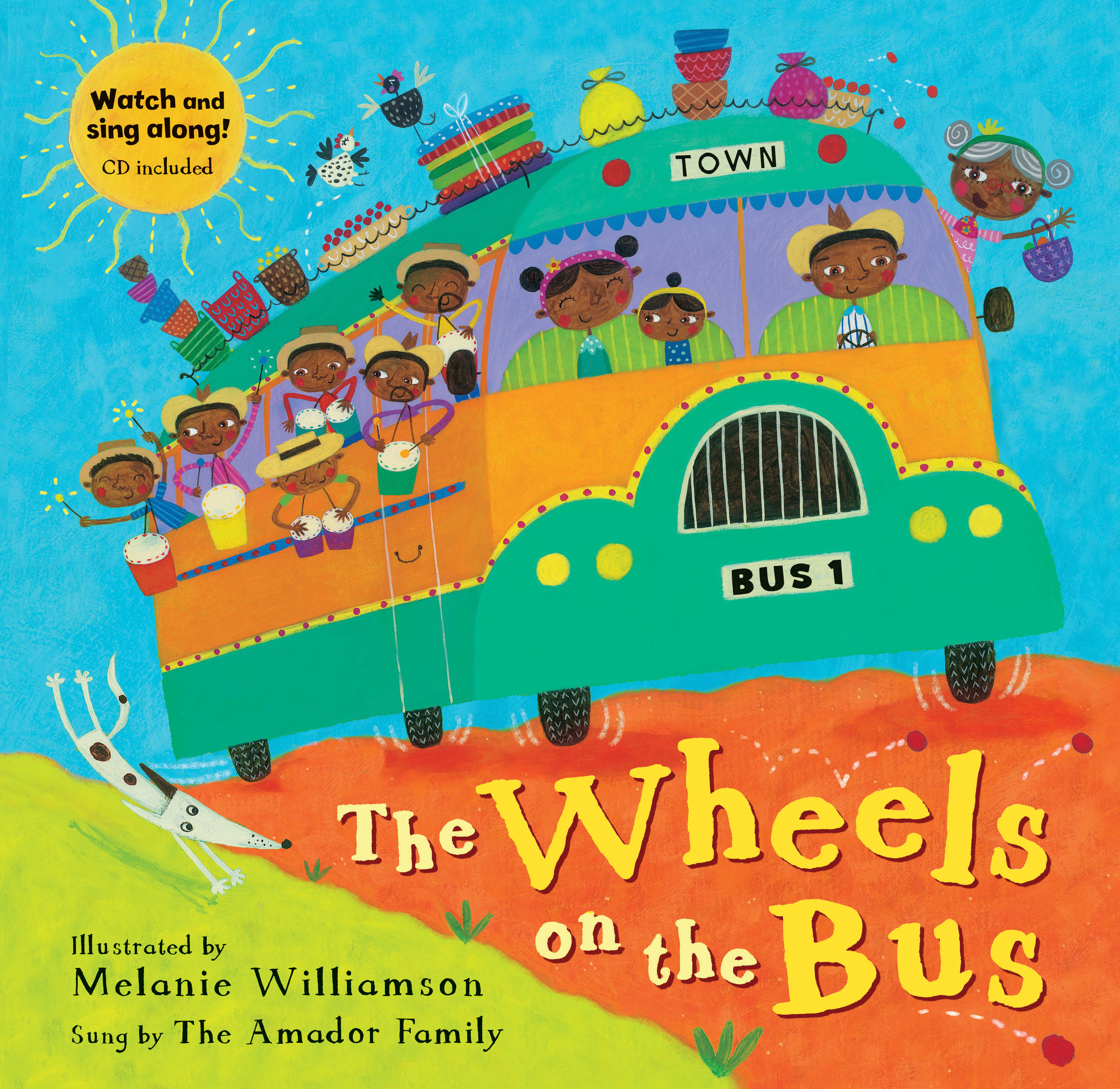 Written by Melanie Williamson
Come along on an exciting bus ride from a Guatemalan village to a market town with this fresh take on a favorite song. Features Latin-inspired singalong and endnotes about life in Guatemala.
PreK - 1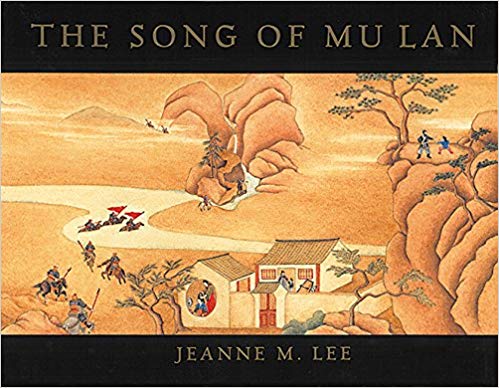 Written by Jeanne M. Lee
Mu Lan is at her loom when she hears the Emperor's call to arms. She rides off to war in her...
Pre-K - 5th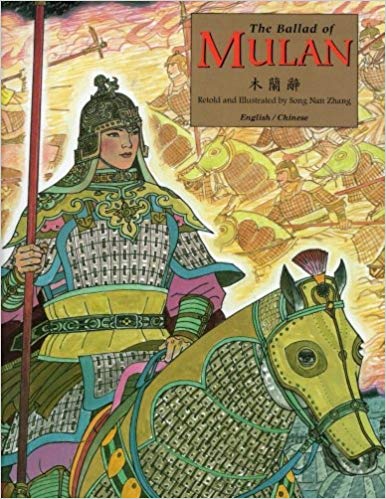 Written by Song Nan Zhang
According to legend, there was a young woman named Mulan whose aged and frail father was...
K - 3rd