1-4 of 4 results for "survival"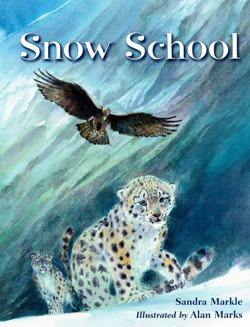 Written by Sandra Markle
A rare look the endangered life of snow leopards in Pakistan. A mother leopard helps her newborn...
Pre-K - 3rd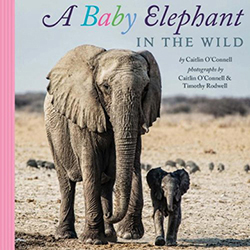 Written by Caitlin O'Connell
Liza is a baby elephant born in the Namibian desert. Travel with Liza and her family as they search...
2nd - 4th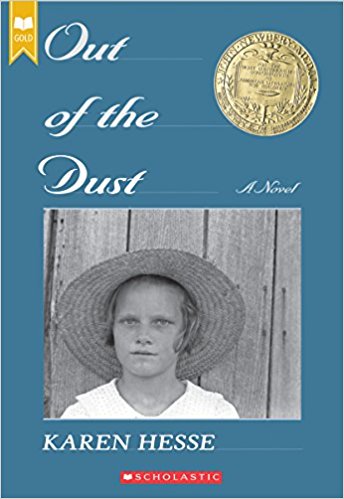 Written by Karen Hesse
Written in spare, first-person free-verse poems, the book is about how Billie Jo survives during...
5th - 8th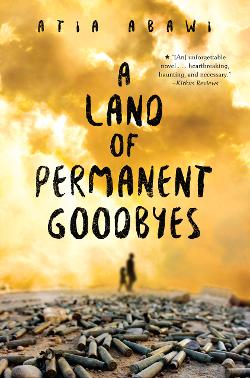 Written by Atia Abawi
After their home in Syria is bombed, Tareq, his father, and his younger sister seek refuge. First...
8 - 11