73-82 of 82 results for All Resources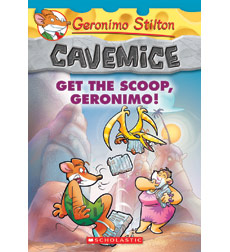 Written by Geronimo Stilton
Geronimo Stiltonoot and The Stone Gazette are in the running for the Stone Age Ratitzer: the award...
2nd - 4th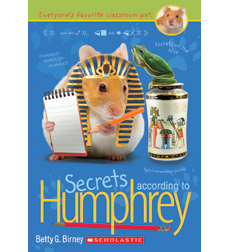 Written by Betty G. Birney
Mrs. Brisbane knows a student is leaving, and Humphrey can't figure out which one, but Mrs....
2nd - 4th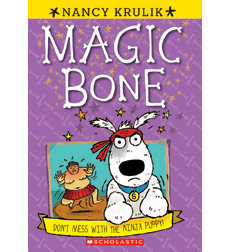 Written by Nancy Krulik
This early chapter book stars Sparky a rambunctious puppy with a magic bone capable of transporting him to different places and times. Adventure is only a chew away!
2nd - 3rd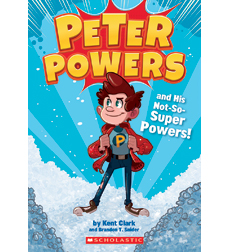 Written by Kent Clark
Saddled with the lamest super power of all time, a boy gets a lesson in confidence in this silly page-turner
3rd - 5th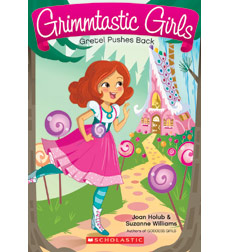 Written by Joan Holub
Gretel joins the Grimmtastic quest for justice in a world where the E.V.I.L. Society must be stopped...and finds a candy cottage along the way.The charming Grimmtastic Girls series continues
3rd - 5th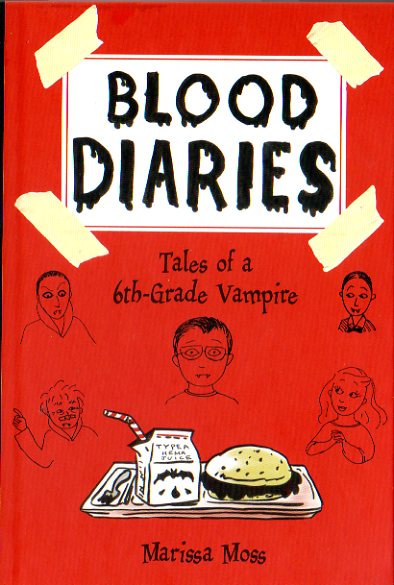 Written by Marissa Moss
Middle school is tough enough for normal humans, but when you're a vampire, it's even more challenging. Edgar rises to the occasion with wit, humor, and some help from his friends.
3rd - 7th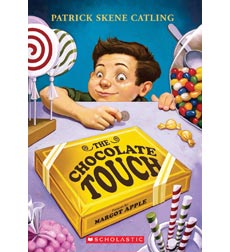 Written by Patrick Skene Catling
Can you ever have too much of your favorite food? In this zany twist on the legend of King Midas...
3rd - 7th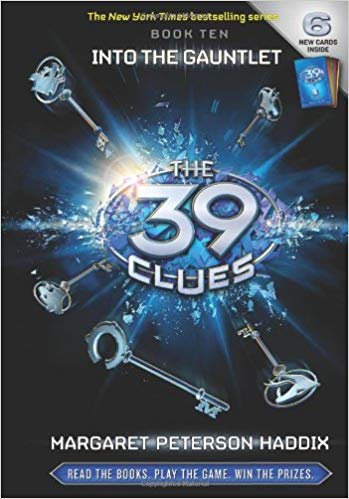 Written by Margaret Peterson Haddix
Fourteen-year-old Amy Cahill and her younger brother, Dan, have had enough. Not only do they have...
3rd - 7th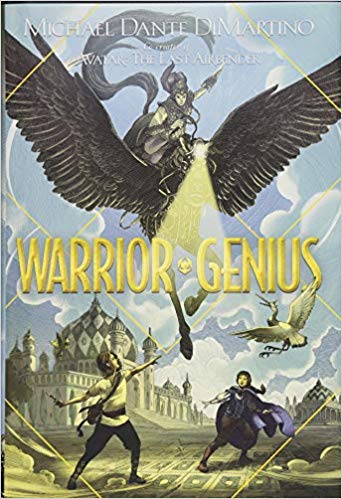 Written by Michael Dante DiMartino
Giacomo has something Nerezza desperately wants―the Compass, one of three powerful objects known...
3rd - 6th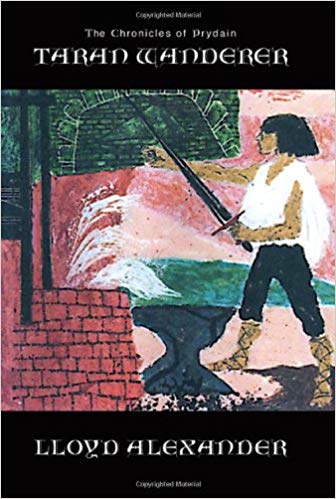 Written by Lloyd Alexander
Taran is an Assistant Pig-Keeper no longer--he has become a hero. Now he dreams of winning the hand...
3rd - 6th