49-58 of 58 results for All Resources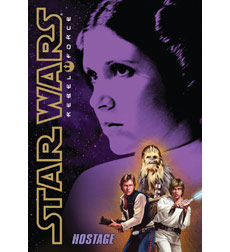 Written by Alex Wheeler
In these critical battles between the Rebels and the Empire, the Force itself hangs in the balance, and the hopes of the galaxy depend on Luke, Leia, Han Solo, and other heroes.
6th - 6th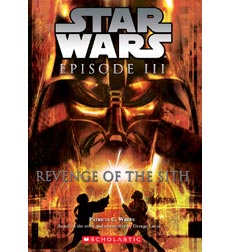 Written by Patricia C. Wrede
Science and adventure meet in this thrilling and educational new Star wars series that features 12-year-old rebel Stuart Zissu and his super-smart droid.
5th - 7th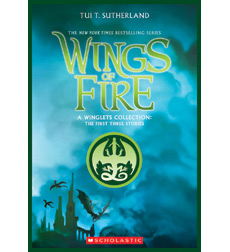 Written by Tui T. Sutherland
Five dragonets are raised in a hidden cave and enlisted, against their will, to end a terrible war between the dragon tribes. "Fast-paced and detailed."—Kirkus
5th - 8th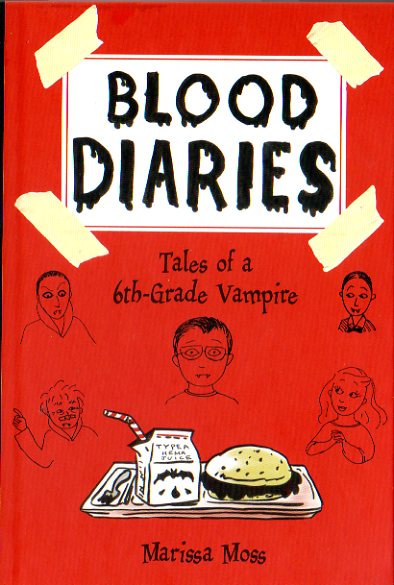 Written by Marissa Moss
Middle school is tough enough for normal humans, but when you're a vampire, it's even more challenging. Edgar rises to the occasion with wit, humor, and some help from his friends.
3rd - 7th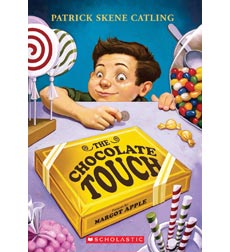 Written by Patrick Skene Catling
Can you ever have too much of your favorite food? In this zany twist on the legend of King Midas...
3rd - 7th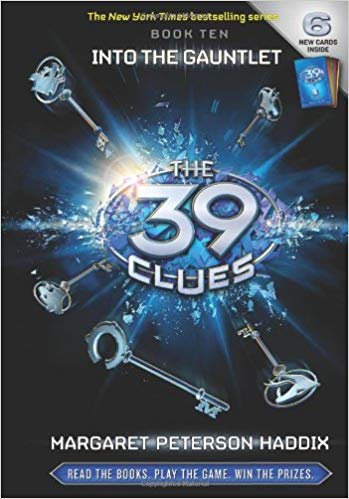 Written by Margaret Peterson Haddix
Fourteen-year-old Amy Cahill and her younger brother, Dan, have had enough. Not only do they have...
3rd - 7th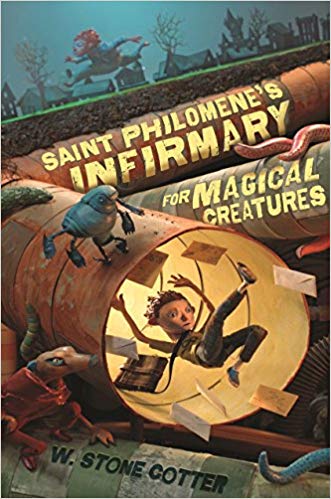 Written by W. Stone Cotter
Deep below ground, there is a secret hospital for magical creatures. At Saint Philomene's...
4th - 9th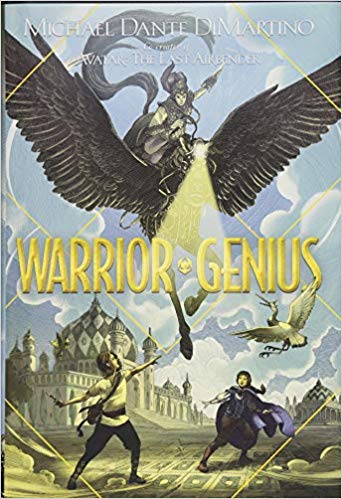 Written by Michael Dante DiMartino
Giacomo has something Nerezza desperately wants―the Compass, one of three powerful objects known...
3rd - 6th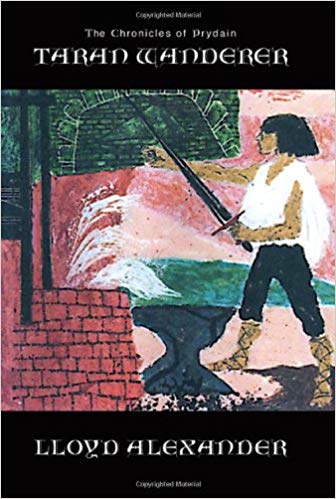 Written by Lloyd Alexander
Taran is an Assistant Pig-Keeper no longer--he has become a hero. Now he dreams of winning the hand...
3rd - 6th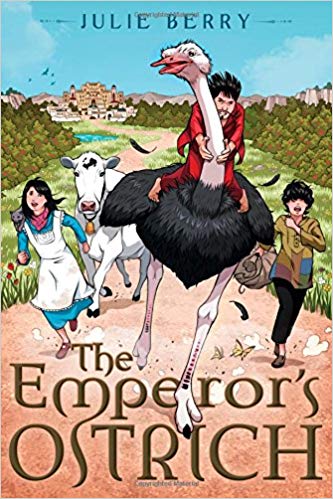 Written by Julie Berry
Young dairymaid Begonia has lost her cow Alfalfa. So she has set off on a search across the...
4th - 6th