1-6 of 6 results for "imagination"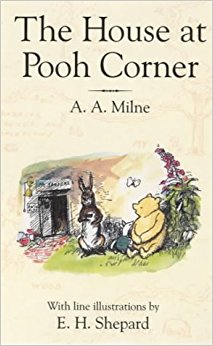 Written by A. A. Milne
The second volume of stories featuring Winnie-the-Pooh, the book introduces the character Tigger...
Pre-K - 7th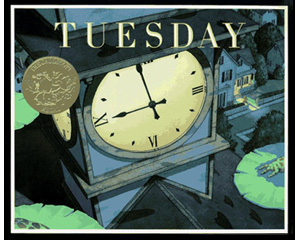 Written by David Wiesner
Told almost entirely in pictures, this book chronicles the path frogs take as they fly on their...
Pre-K - 3rd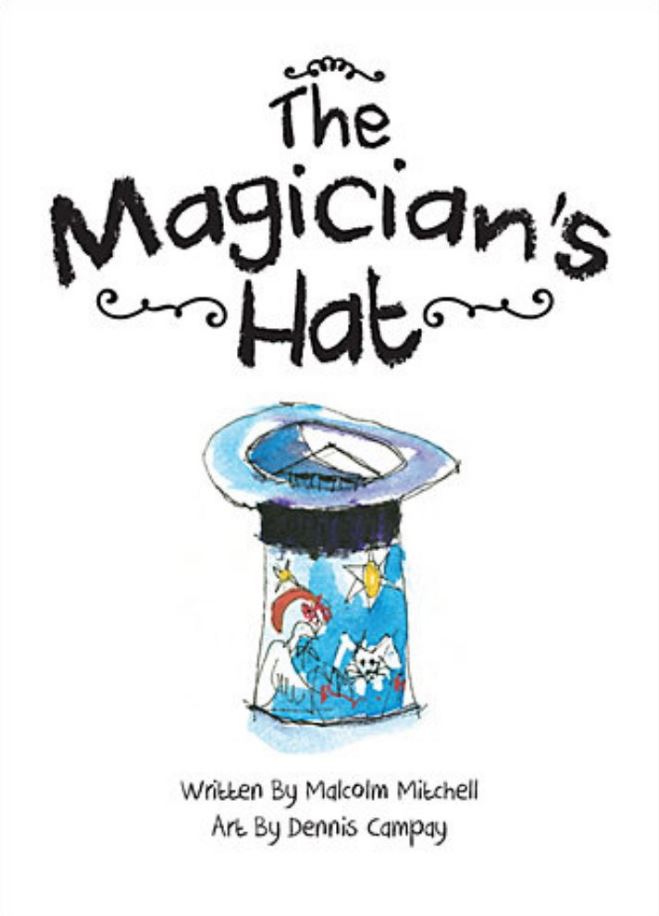 Written by Malcolm Mitchell
"David, the Magician, loves to perform magic but his favorite trick is not pulling a rabbit out of...
1st - 2nd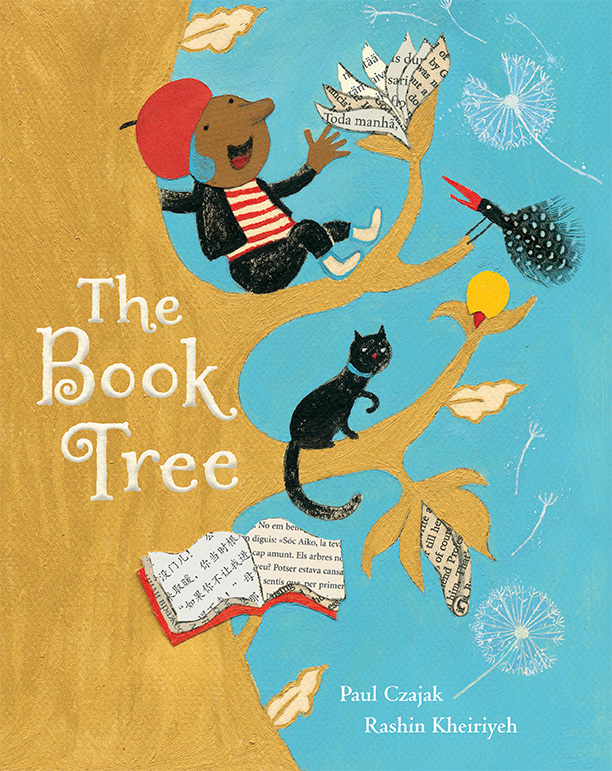 Written by Paul Czajak
When young Arlo accidentally drops a book on the Mayor's head, the Mayor decides books are...
K - 4th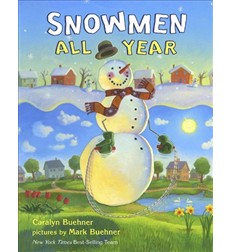 Written by Caralyn Buehner
A young boy vividly imagines the fantastic goings-on of his snowman.
Pre-K - 1st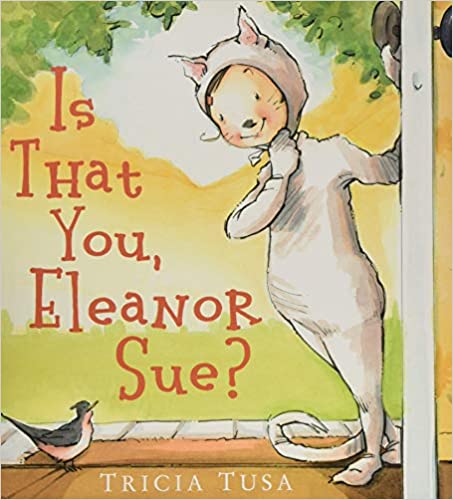 Written by Tricia Tusa
Saturdays are dress-up days when Eleanor Sue Climbs out the window . . . Tiptoes over to the...
Pre-K - 3rd