1-11 of 11 results for All Resources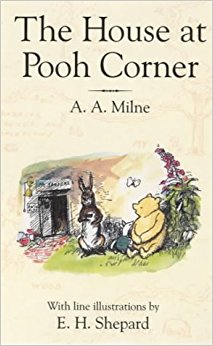 Written by A. A. Milne
The second volume of stories featuring Winnie-the-Pooh, the book introduces the character Tigger...
Pre-K - 7th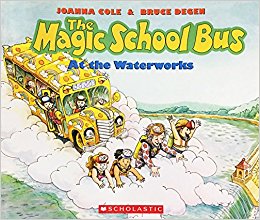 Written by Joanna Cole
This first book in the Magic School bus series introduces Miss Frizzle and many of the children...
Pre-K - 5th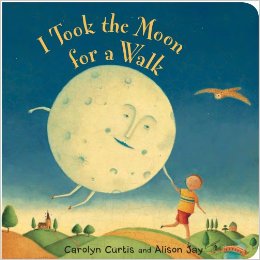 Written by Carolyn Curtis
Written in verse, the story is about the adventures a boy and the Moon have in the middle of the...
Pre-K - 2nd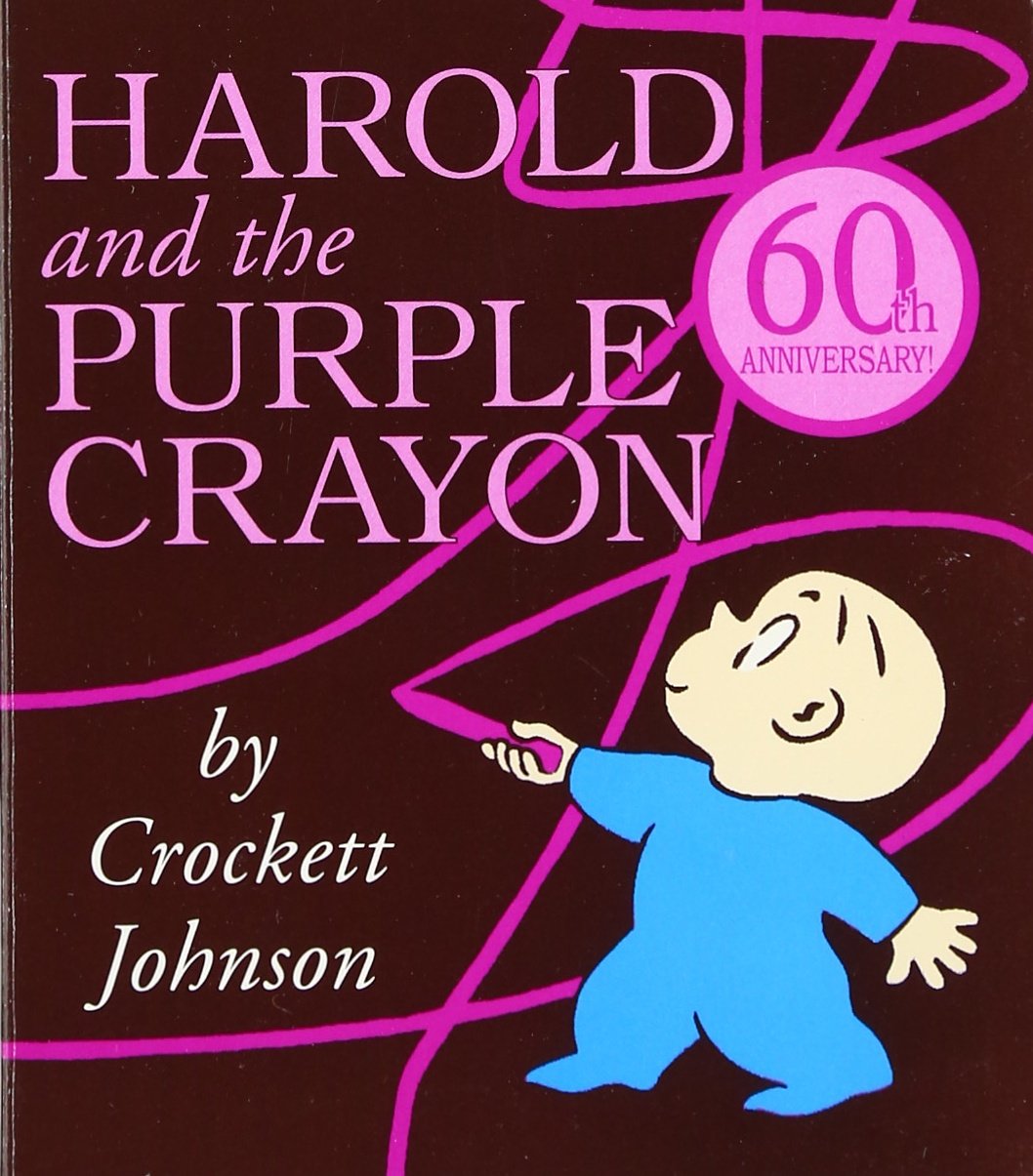 Written by Crockett Johnson
Harold, a four-year-old little boy, can create anything he wants with his purple crayon. He draws...
Pre-K - 3rd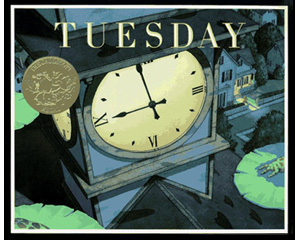 Written by David Wiesner
Told almost entirely in pictures, this book chronicles the path frogs take as they fly on their...
Pre-K - 3rd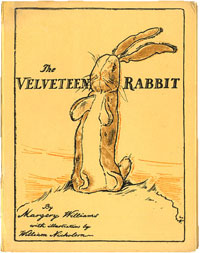 Written by Margery Williams
A young boy receives a stuffed rabbit made from velvet for Christmas. The boy loves the rabbit...
Pre-K - 2nd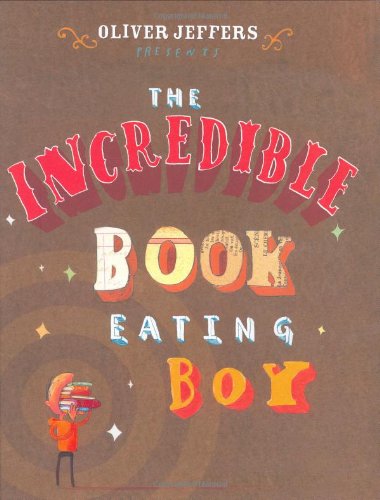 Written by Oliver Jeffers
Henry was a voracious eater—of books. He ate all kinds, including big books, picture books, and...
Pre-K - 3rd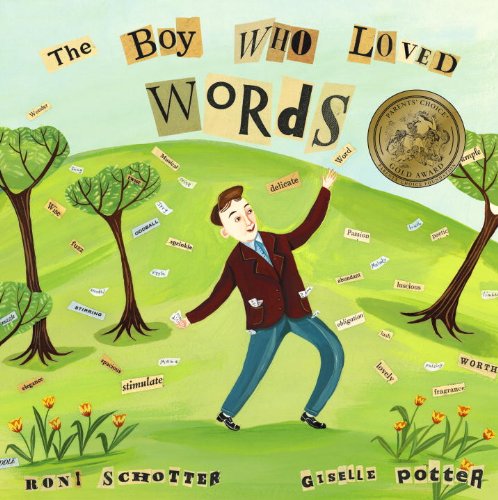 Written by Roni Schotter
Selig loved words and he collected different kinds. Some, like 'Mama,' made him feel good, while...
Pre-K - 3rd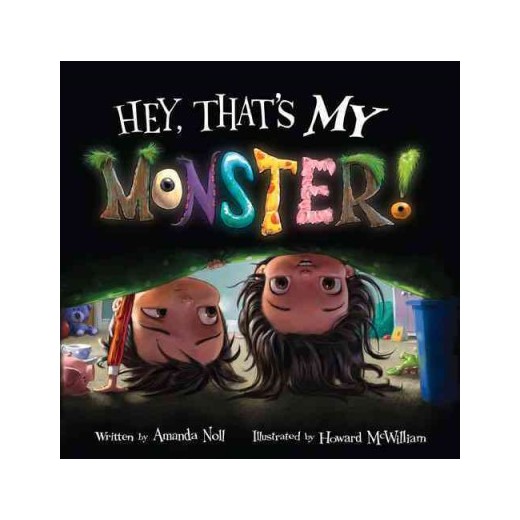 Written by Amanda Noll
When Ethan's favorite monster, Gabe, leaves him note telling him he is needed elsewhere, Ethan is...
K - 2nd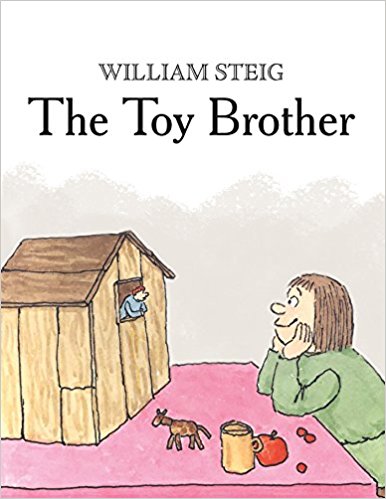 Written by William Steig
Yorick Bede has always considered his younger brother Charles a first-rate pain in the pants, and...
Pre-K - 3rd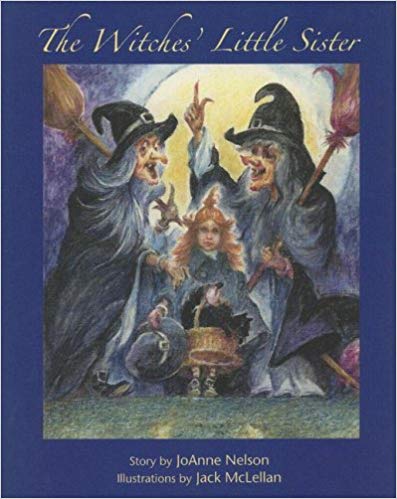 Written by Joanne Nelson
The witches' little sister has a magic witches broom, but in the process of getting ready to fly to the moon, she forgets everything including her broom, hat, cat, and light.
Pre-K - 2nd