73-80 of 80 results for All Resources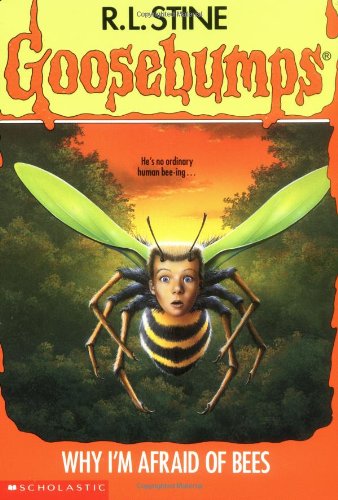 Written by R.L. Stine
Gary Lutz is constantly picked on by bullies, so when he has a chance to switch bodies with another...
3rd - 7th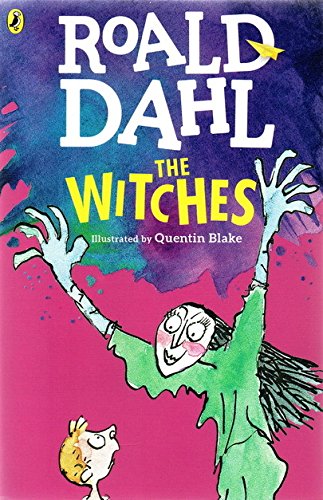 Written by Roald Dahl
Grandmama loves to tell her grandson about witches. They especially hate children, and love to cast...
3rd - 7th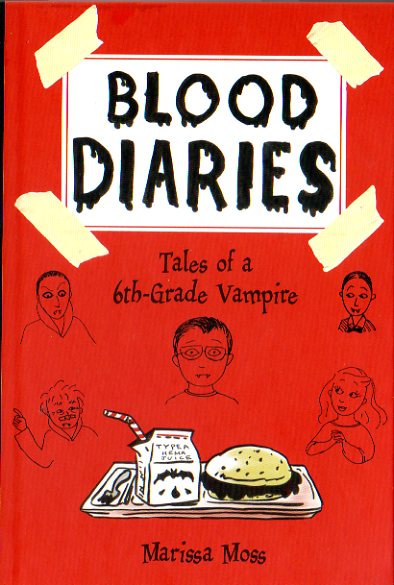 Written by Marissa Moss
Middle school is tough enough for normal humans, but when you're a vampire, it's even more challenging. Edgar rises to the occasion with wit, humor, and some help from his friends.
3rd - 7th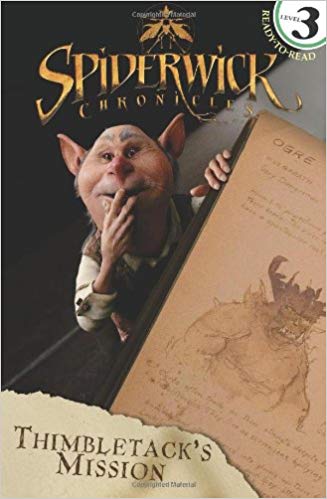 Written by Rebecca Frazer
Thimbletack, the house brownie of Spiderwick Mansion, has made it his mission to protect the Field...
1st - 3rd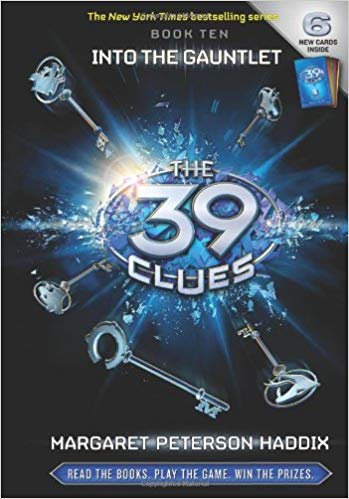 Written by Margaret Peterson Haddix
Fourteen-year-old Amy Cahill and her younger brother, Dan, have had enough. Not only do they have...
3rd - 7th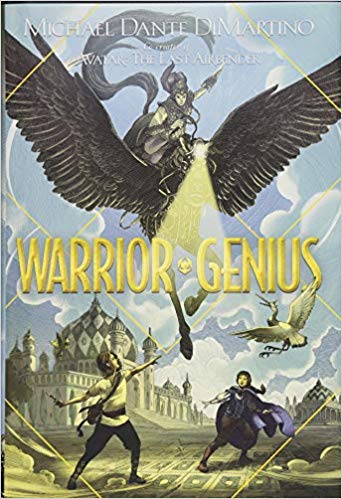 Written by Michael Dante DiMartino
Giacomo has something Nerezza desperately wants―the Compass, one of three powerful objects known...
3rd - 6th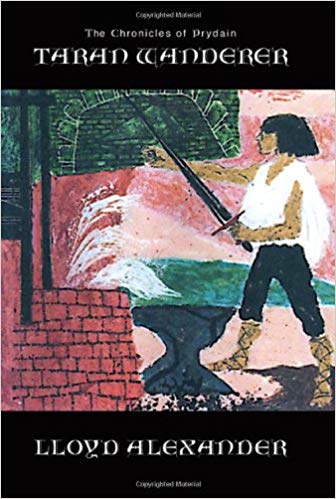 Written by Lloyd Alexander
Taran is an Assistant Pig-Keeper no longer--he has become a hero. Now he dreams of winning the hand...
3rd - 6th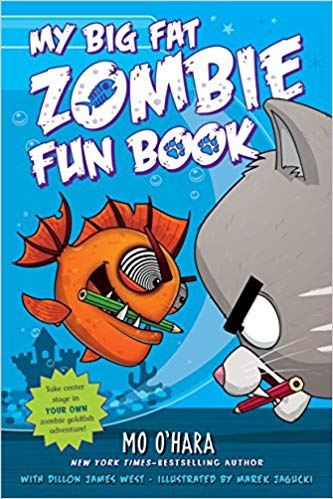 Written by Mo O'Hara and Dillon James West
Ever since Tom zapped Frankie the Goldfish back to life as a BIG FAT ZOMBIE GOLDFISH with...
2nd - 3rd