1-9 of 9 results for "science fiction"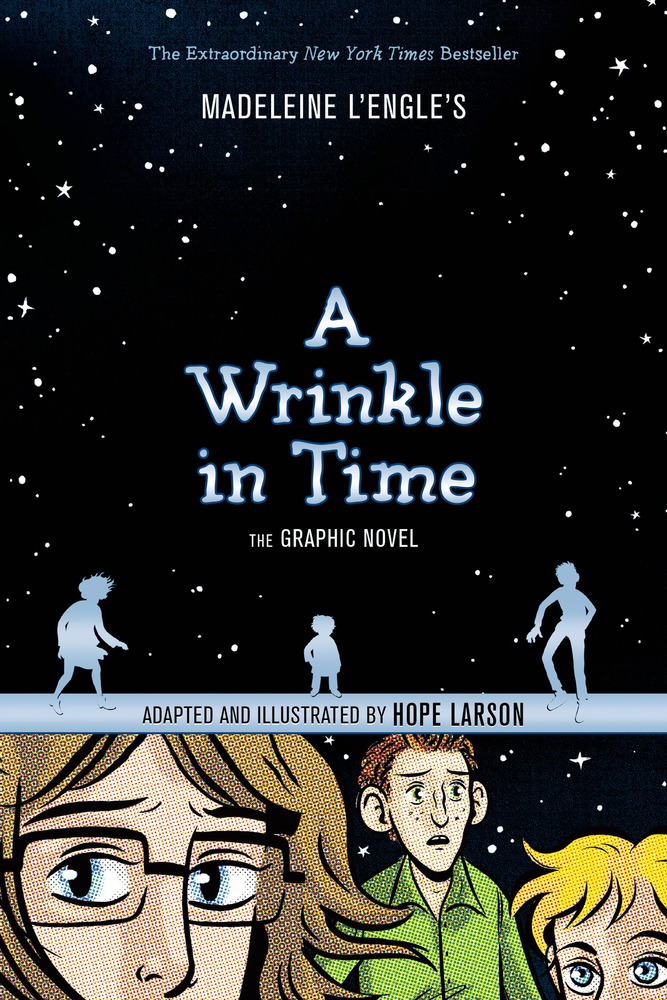 Written by Hope Larson
The world already knows Meg and Charles Wallace Murry, Calvin O'Keefe, and the three Mrs—Who,...
5th - 9th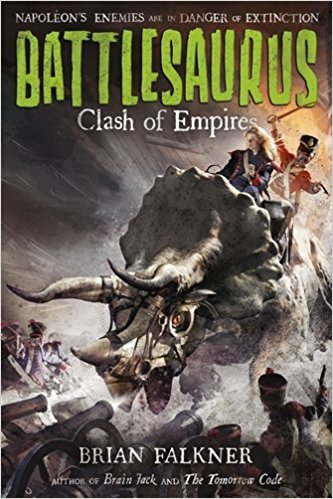 Written by Brian Falkner
In this roaring alternative history adventure, dinosaurs from a forbidden world have been turned...
6th - 12th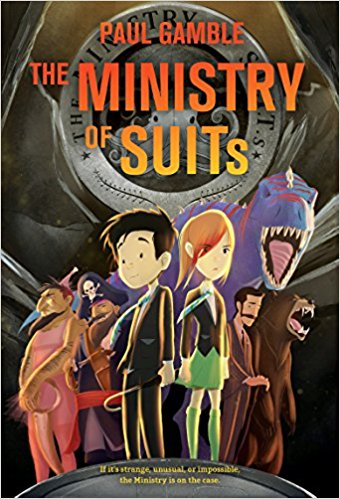 Written by Paul Gamble
Jack is curious about everything, including some odd incidents at his middle school. His curiosity...
4th - 6th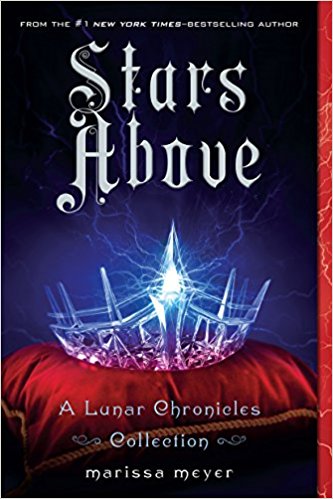 Written by Marissa Meyer
The universe of the Lunar Chronicles holds stories―and secrets―that are wondrous, vicious, and...
6th - 12th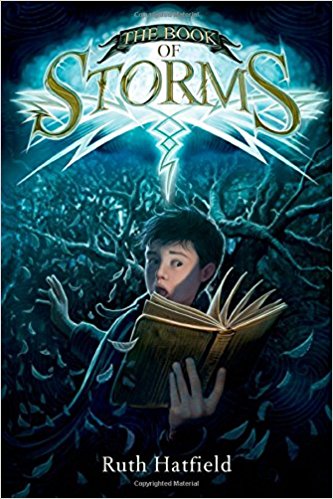 Written by Hatfield and Ruth
Eleven-year-old Danny O'Neill has never been what you'd call adventurous. But when he wakes the...
4th - 6th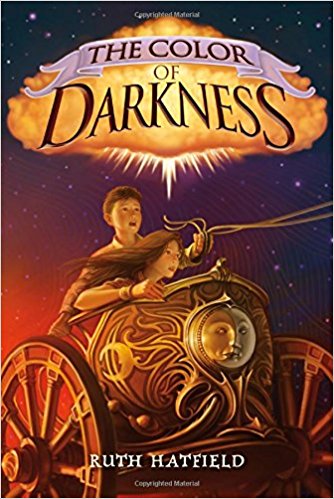 Written by Hatfield and Ruth
After rescuing his parents, Danny returns to his old life, burying the taro that allowed him to...
4th - 6th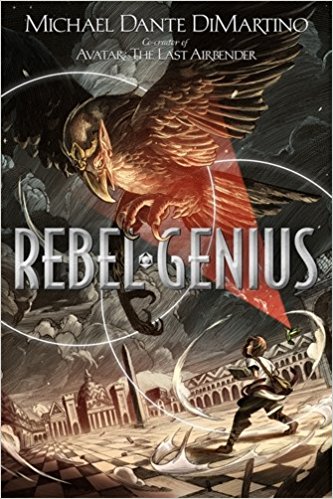 Written by Michael Dante DiMartino
In twelve-year-old Giacomo's Renaissance-inspired world, art is powerful, dangerous, and outlawed....
4th - 6th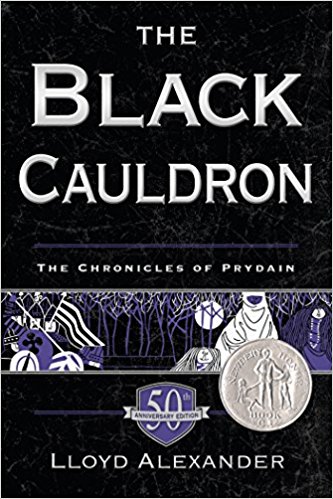 Written by Lloyd Alexander
In the land of Prydain, evil is never far away. Arawn, Lord of the Land of Death, has been building...
4th - 8th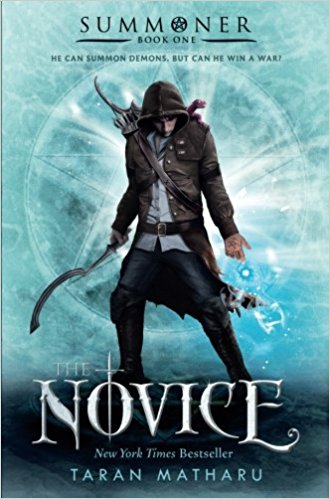 Written by Taran Matharu
Fletcher is working as a blacksmith's apprentice when he discovers he has the rare ability to...
6th - 12th