97-104 of 104 results for All Resources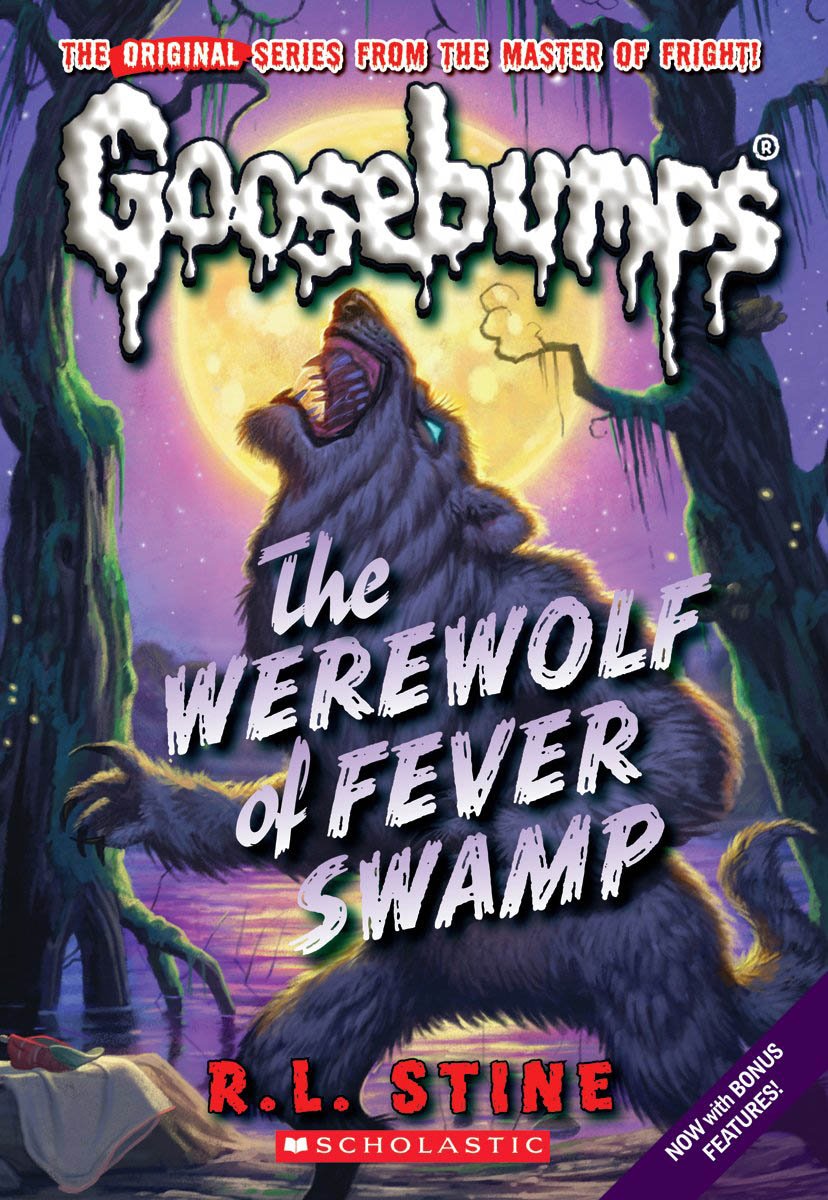 Written by R.L. Stine
Fever Swamp has a new occupant. It howls at night and then disappears. Everyone thinks Grady's new dog is responsible, but Grady knows his dog couldn't do those things. But who could?
3rd - 7th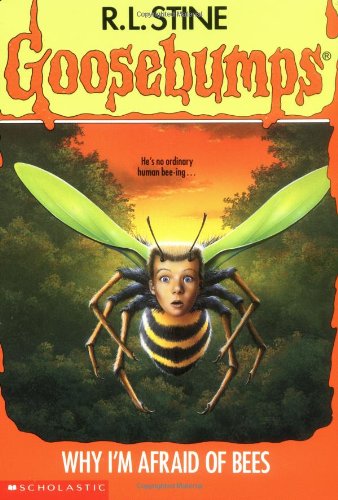 Written by R.L. Stine
Gary Lutz is constantly picked on by bullies, so when he has a chance to switch bodies with another...
3rd - 7th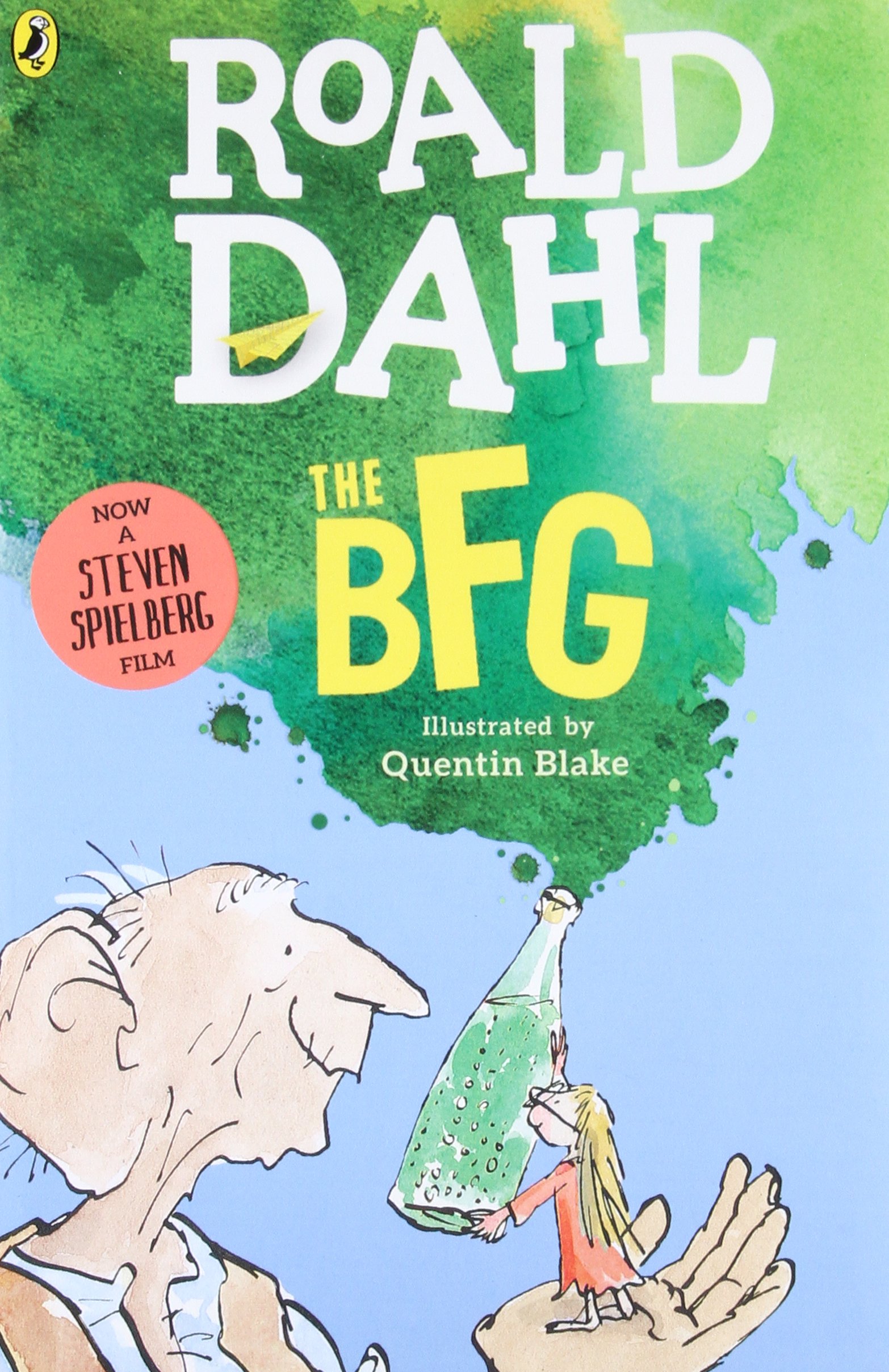 Written by Roald Dahl
When Sophie was taken by the BFG, she wasn't frightened. He was a nice giant, unlike some of the...
5th - 8th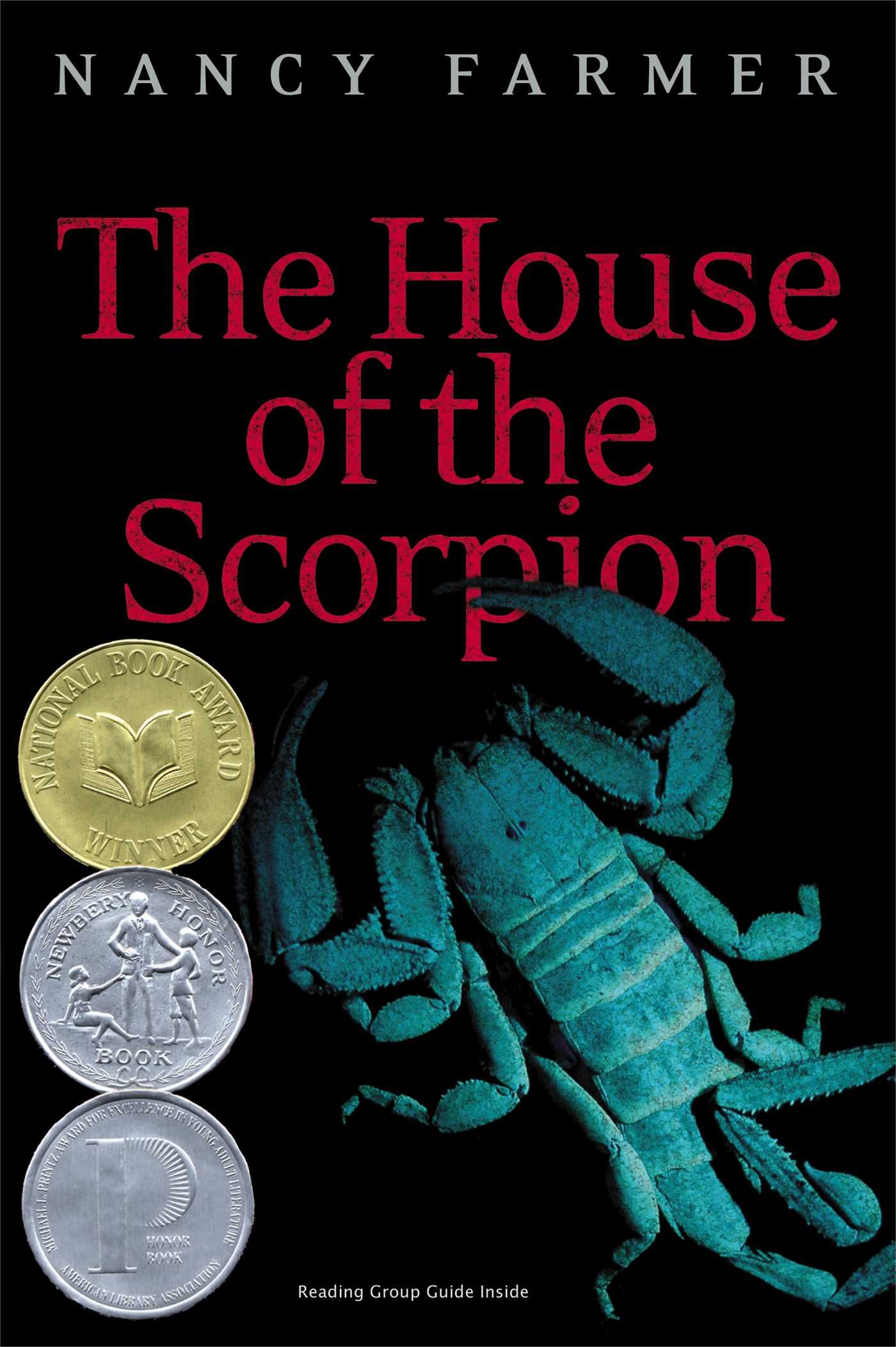 Written by Nancy Farmer
Matteo Alacran's life had an unusual beginning. He came from the DNA of El Patron, lord of a...
7th - 12th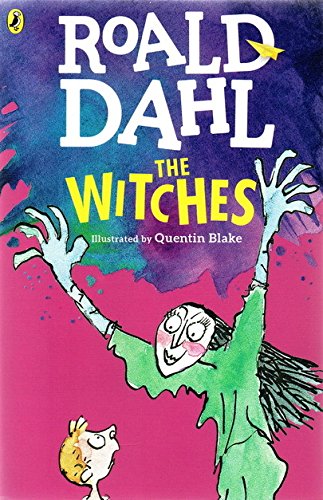 Written by Roald Dahl
Grandmama loves to tell her grandson about witches. They especially hate children, and love to cast...
3rd - 7th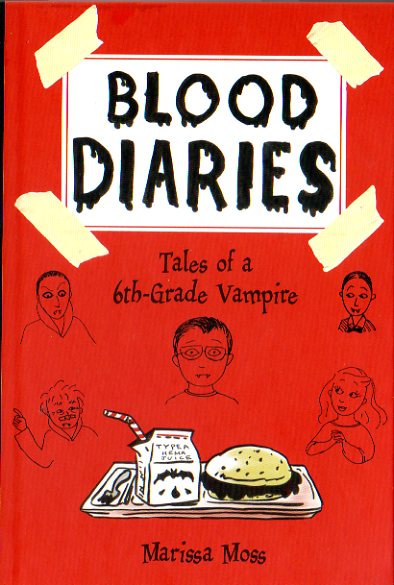 Written by Marissa Moss
Middle school is tough enough for normal humans, but when you're a vampire, it's even more challenging. Edgar rises to the occasion with wit, humor, and some help from his friends.
3rd - 7th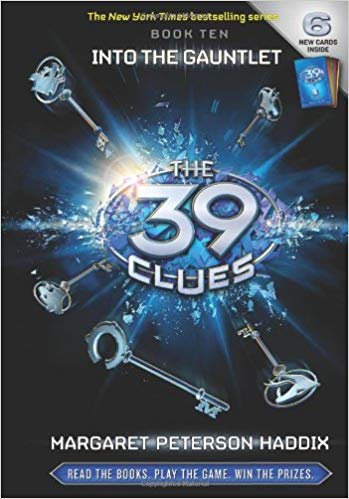 Written by Margaret Peterson Haddix
Fourteen-year-old Amy Cahill and her younger brother, Dan, have had enough. Not only do they have...
3rd - 7th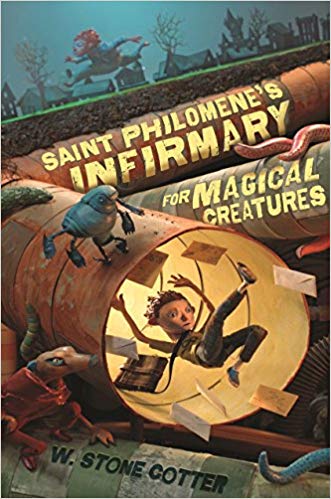 Written by W. Stone Cotter
Deep below ground, there is a secret hospital for magical creatures. At Saint Philomene's...
4th - 9th