1-6 of 6 results for "summer"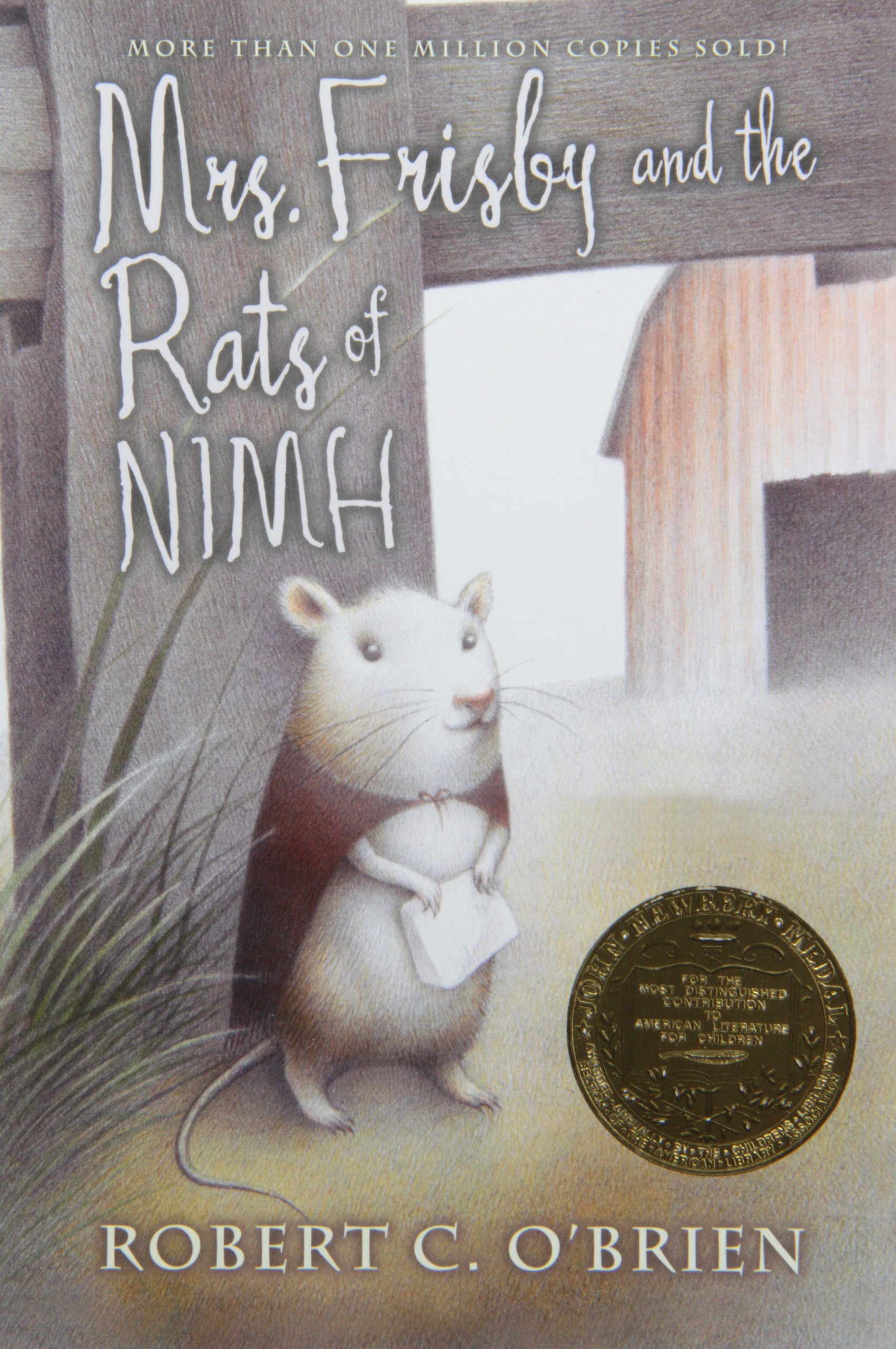 Written by Robert C. O'Brien
The story of a widowed mouse, Mrs. Frisby, who must move her family to their summer home to avoid...
3rd - 7th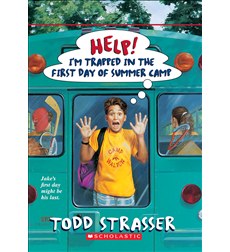 Written by Todd Strasser
In the hilarious tradition of Freaky Friday, is this wildly funny series about an everyday kid with...
4th - 5th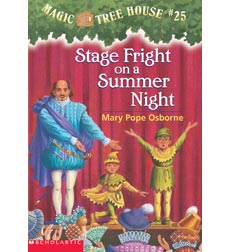 Written by Mary Pope Osborne
The show must go on! That's what Jack and Annie learn when the Magic Tree House whisks them back to...
2nd - 3rd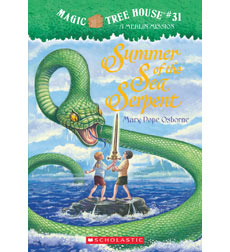 Written by Mary Pope Osborne
From underwater caves to a Spider Queen's den, and from mystical selkies to a magical sword,...
2nd - 2nd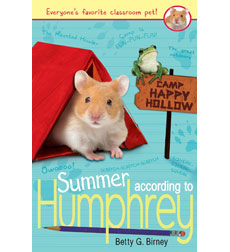 Written by Betty G. Birney
Humphrey loves being the class hamster, he gets to observe, learn and experiences new things, all while helping those around him. "an engaging, entertaining read."—Booklist
2nd - 4th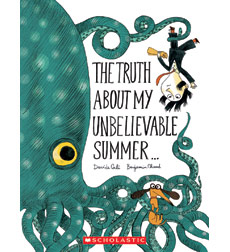 Written by Davide Cali
A curious teacher wants to know what happened over summer vacation, but are the fantastic tales just too crazy to be true?
2nd - 3rd