1-2 of 2 results for "bullying"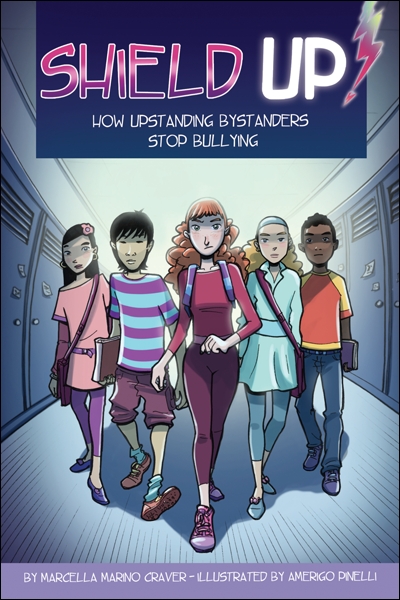 Written by Marcella Marino Craver, MSEd, and CAS
CJ, Eva, Zoe, Jax, and Ryan are all thrilled to be working on the school play...until CJ turns on...
3rd - 7th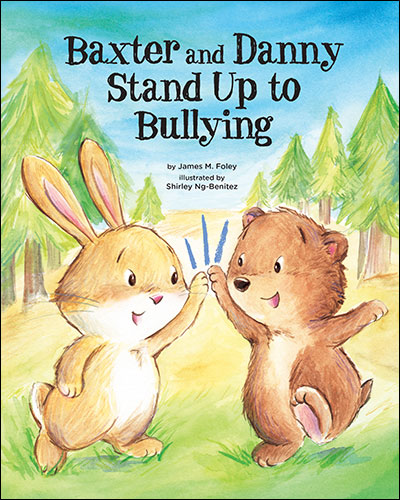 Written by James M. Foley and Ded
Baxter the Bunny is the fastest animal in the forest. Danny the Bear is the best dancer. Baxter and...
Pre-K - 3rd