25-35 of 35 results for All Resources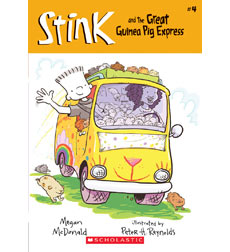 Written by Megan McDonald
Judy Moody has a little brother nicknamed "Stink," and every kid who's attracted to the title will not be disappointed by Stink's smelly adventures and fun! "A delightful protagonist."—SLJ
2nd - 4th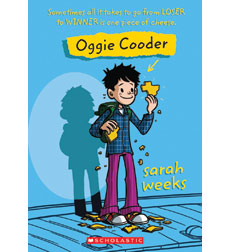 Written by Sarah Weeks
Quirky fourth-grader Oggie Cooder finds his very unusual talent thrust into the spotlight when a television show comes to town. "A fun, high-interest read."—SLJ
3rd - 4th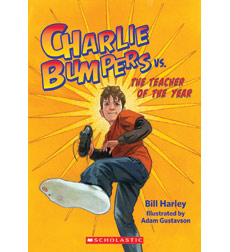 Written by Bill Harley
Charlie Bumpers will have the strictest teacher in the school for fourth grade. How will he survive, when bad luck always seems to find him? "A perfect read-aloud story."—Children's Literature
3rd - 5th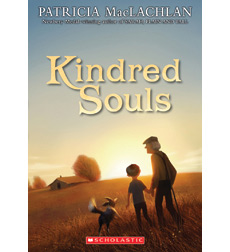 Written by Patricia MacLachlan
Ten-year-old Jake has always been close to his grandfather Billy, so close that Jake's mother calls...
3rd - 4th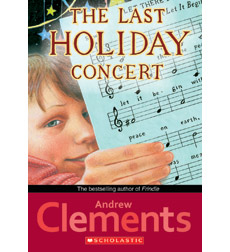 Written by Andrew Clements
As Mr. Meinert is about to leave school because there is no funding left for his job, he...
3rd - 5th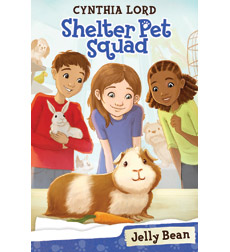 Written by Cynthia Lord
Suzannah's always wanted a pet of her own, but she lives in an apartment where there are absolutely...
3rd - 5th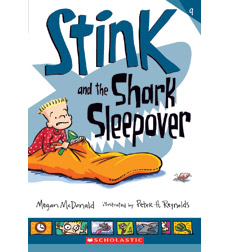 Written by Megan McDonald
Judy Moody has a little brother nicknamed "Stink," and every kid who's attracted to the title will not be disappointed by Stink's smelly adventures and fun! "A delightful protagonist."—SLJ
2nd - 4th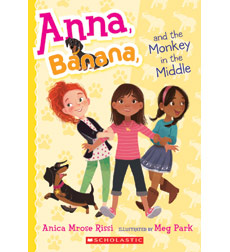 Written by Anica Rissi
Sweet, simple chapter books explore the trials and cheers of elementary school friendships, featuring Anna, her wiener dog Banana, and best friends Sadie and Isabel.
2nd - 4th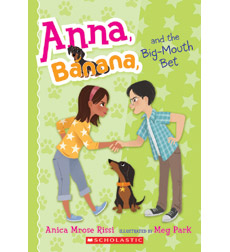 Written by Anica Mrose Rissi
Class clown Justin keeps poking fun at Anna and her friends. Anna tries to make Justin leave them...
2nd - 4th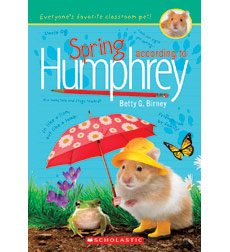 Written by Betty G. Birney
Humphrey loves being the class hamster, he gets to observe, learn and experiences new things, all while helping those around him. "an engaging, entertaining read."—Booklist
2nd - 4th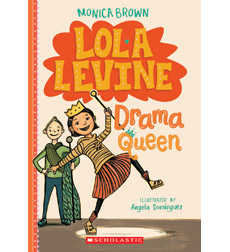 Written by Monica Brown
Nothing fazes Lola! That is, until she's auditioning in front of everyone for her class play. After...
2nd - 4th