1-10 of 10 results for All Resources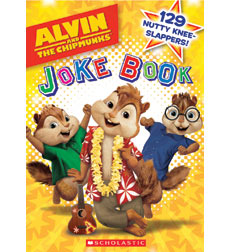 Written by Erin Stein
Irrepressible Alvin and his pals share their favorite hilarious jokes
3rd - 5th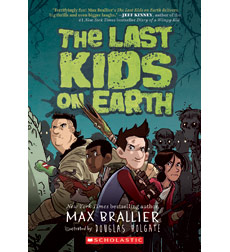 Written by Max Brallier
This light hearted (occasionally outrageous) graphic novel will have middle school gamers swapping screens for pages as resourceful teens fight a monster apocalypse.
3rd - 7th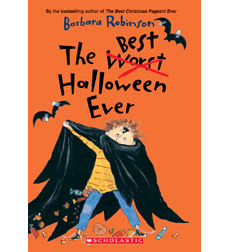 Written by Barbara Robinson
The Herdmans are the worst kids in the history of the world, but somehow they manage to do some good. "Hilarious"—SLJ
3rd - 5th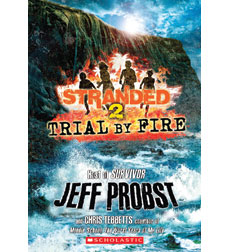 Written by Jeff Probst
Co-authored by the host of Survivor this gripping survival series features four kids who find themselves stranded on a deserted island and must depend on their wits and each other to survive!
3rd - 5th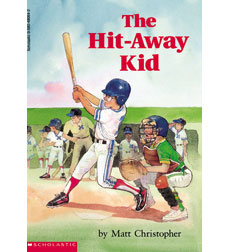 Written by Matt Christopher
An exciting chapter book about a boy who learns an important lesson after cheating in a baseball game. "Christopher's usual deft handling of good sportsmanship is apparent."—Booklist
3rd - 5th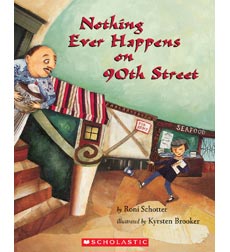 Written by Roni Schotter
Eva's homework assignment is to write about what she knows. She believes this will be boring, but as neighbors add their suggestions, a terrific story takes shape!
3rd - 5th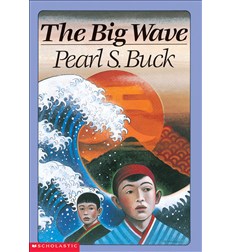 Written by Pearl S. Buck
The famous story of a Japanese boy who escapes the tidal wave that destroys his family, friends and village, and his struggle to appreciate again how wonderful life can be.
3rd - 5th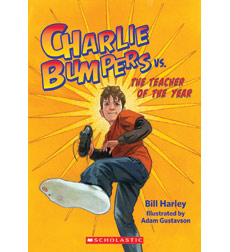 Written by Bill Harley
Charlie Bumpers will have the strictest teacher in the school for fourth grade. How will he survive, when bad luck always seems to find him? "A perfect read-aloud story."—Children's Literature
3rd - 5th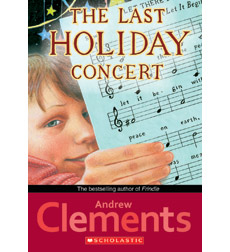 Written by Andrew Clements
As Mr. Meinert is about to leave school because there is no funding left for his job, he...
3rd - 5th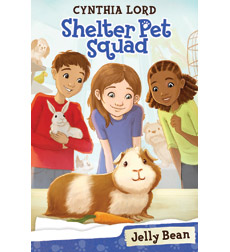 Written by Cynthia Lord
Suzannah's always wanted a pet of her own, but she lives in an apartment where there are absolutely...
3rd - 5th