Filter
Grades
Lexile Range
1-2 of 2 results for "rescue"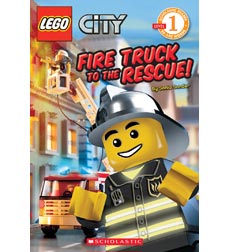 Written by Sonia Sander
There's a fire in LEGO City The fire fighters and the fire truck are on the way. They can save the day!
P - 1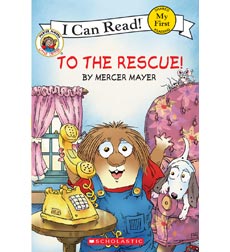 Written by Mercer Mayer
In these engaging picture books with minimal text, Mercer Mayer's Little Critter encounters the world and its challenges in hilarious and endearing ways.
K - K