1-2 of 2 results for "STEM"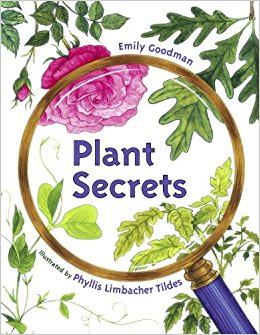 Written by Emily Goodman
There are many different kinds of plants, yet they all go through the same stages. They all begin...
Pre-K - 3rd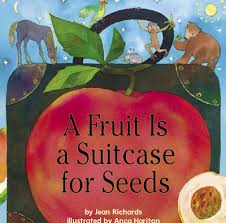 Written by Jean Richards
Fruits come in many shapes and sizes and are very important to plants. One of their jobs is to...
K - 3rd