1-6 of 6 results for "folktale"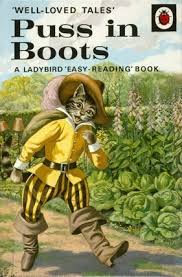 Written by Charles Perault
The story of the smart cat who wears fancy boots and is able to figure out a way to trick a king...
K - 5th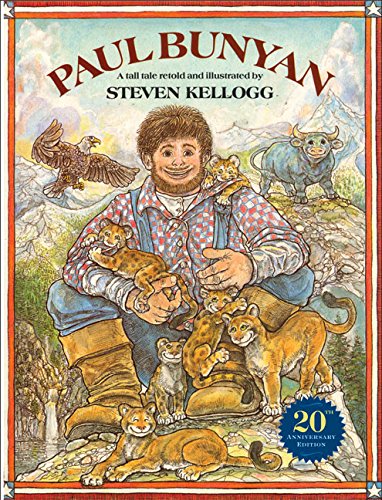 Written by Steven Kellogg
Paul Bunyan is a lumberman who travels across America performing amazing feats. With his great blue...
Pre-K - 3rd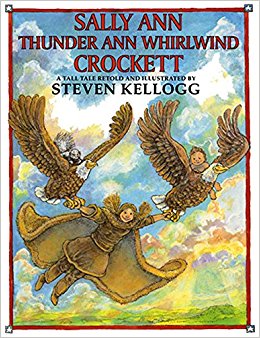 Written by Steven Kellogg
The story is about Sally Ann Thunder Ann Whirlwind who was extraordinary from the minute she was...
Pre-K - 3rd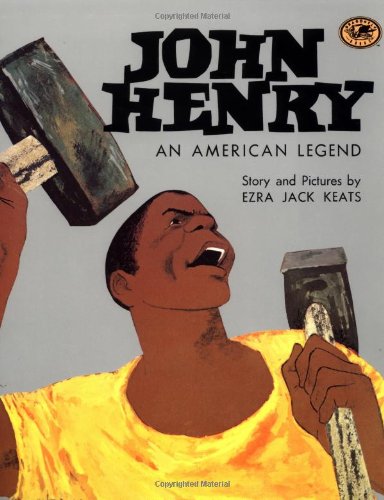 Written by Ezra Jack Keats
The story of John Henry and how he used his hammer to lay railroad tracks across prairies and...
Pre-K - 2nd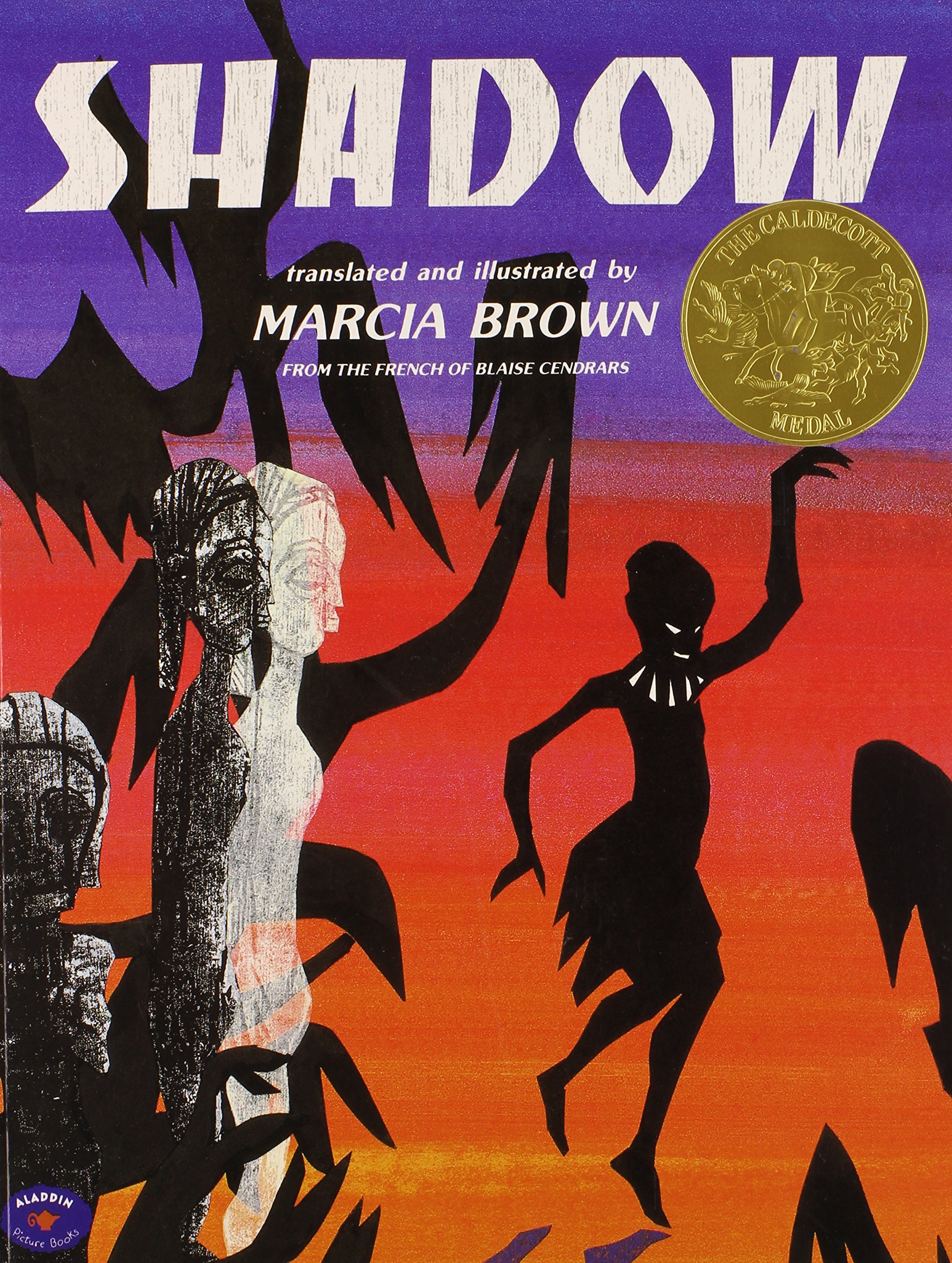 Written by Blaise Cendrars and Marcia Brown
This eerie tale based in African folklore tells of the Shadow, a mystical creature that is present in both ancient and present lore. Stark and powerful illustrations bring this story to life.
K - 3rd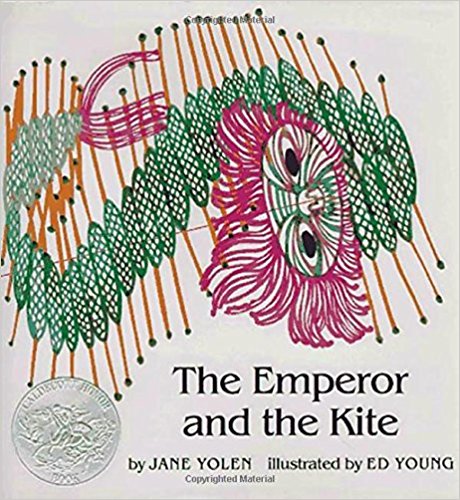 Written by Jane Yolen
Princess Dejeow Seow spends her days alone, playing with a kite made of paper and sticks. Her...
Pre-K - 3rd