1-6 of 6 results for All Resources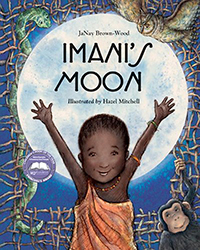 Written by JaNay Brown-Wood
Imani is teased by the other children in her tribe for being so small. With the love and...
1st - 4th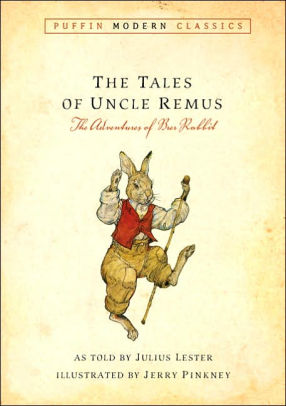 Written by Julius Lester
Based on stories told by slaves, this collection is about Brer Rabbit, who has trouble getting...
3rd - 7th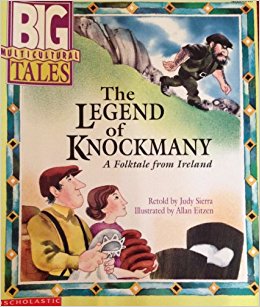 Written by Judy Sierra
The Irish hero Finn MacCool and his clever wife Oonagh defeat the brutish giant Cuchullain once and for all.
Pre-K - 3rd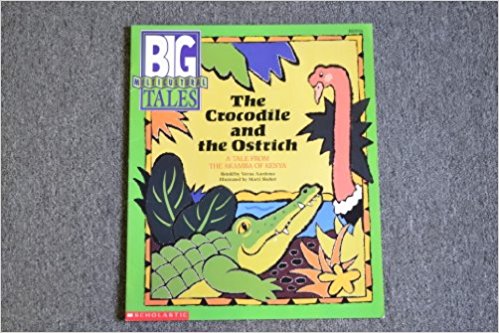 Written by Verna Aardema
This big book, designed for shared reading, tells a story from the Akamba people of Kenya about how the ostrich got its long neck.
Pre-K - 3rd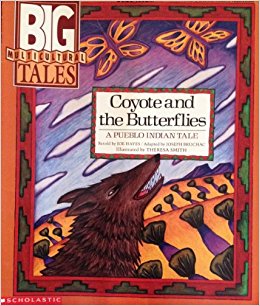 Written by Joe Hayes
After several attempts to retrieve salt from the Salt Lake for his wife's baking, a very lazy coyote is tricked by mischievous butterflies.
Pre-K - 3rd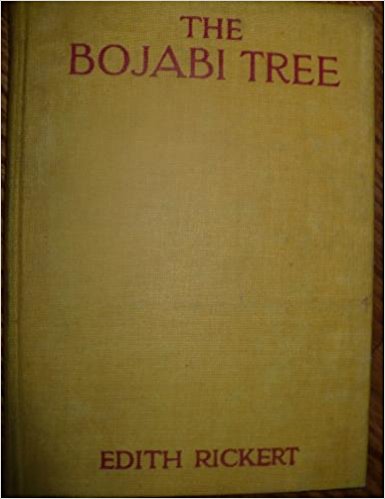 Written by Edith Rickert
The animals went to King Leo to ask the name of the fruit that looked like an appleorangeplumpearbanana but smelled like a bananapearplumorangeapple.
2nd - 4th