1-11 of 11 results for "folktale"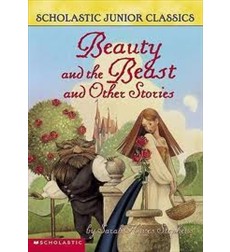 Written by Sarah Hines Stephens
Designed as the perfect introduction to great classics for younger readers, Scholastic Junior...
3rd - 5th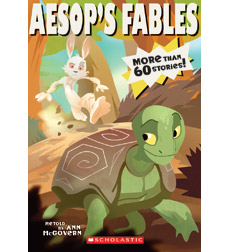 Written by Ann McGovern
The classic fables, retold in modern language are perfect for middle grade readers, with great messages about friendship and life.
3rd - 5th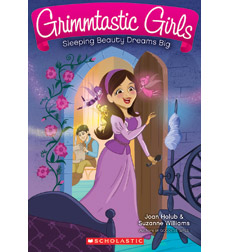 Written by Joan Holub
Welcome to Grimm Academy, where beloved fairy tale characters are BFFs—and saving the world from...
3rd - 5th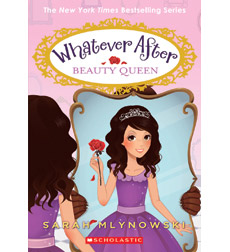 Written by Sarah Mlynowski
The magical seventh installment in this NEW YORK TIMES bestselling seriesThis time, the magic...
4th - 5th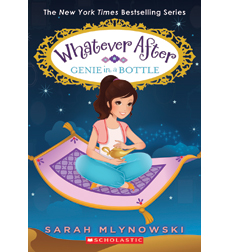 Written by Sarah Mlynowski
Once upon a time my brother and I found a magic mirror in our basement that transports us inside all the fairy tales you think you know
4th - 5th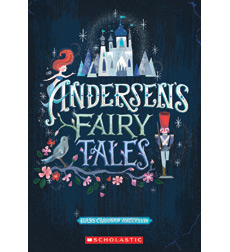 Written by Hans Christian Andersen
Readers will be spellbound by the richness and sometimes darkness of these original stories and fairy tales.
3rd - 5th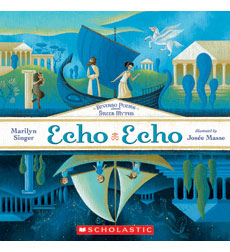 Written by Marilyn Singer
What happens when you hold up a mirror to poems about Greek myths? You get a brand-new perspective...
3rd - 6th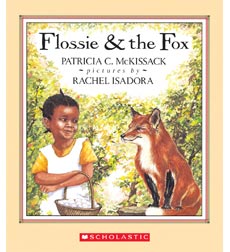 Written by Patricia C. McKissack
Flossie takes a comic journey through fox-haunted woods, in this delightful, multicultural fairy tale. "Makes you purely glad all over."—NY Times
2nd - 4th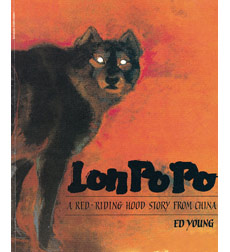 Written by Ed Young
An award-winning interpretation of the Red Riding Hood story. "The artist's vision transforms this simple fairy tale into an extraordinary and powerful book."—Publishers Weekly
2nd - 4th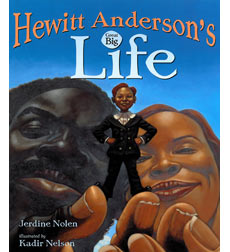 Written by Jerdine Nolen
Small-sized Hewitt is born into a family of loving giants who come to realize that being small has its advantages for all. "Sheer feel-goodness"—Kirkus
2nd - 4th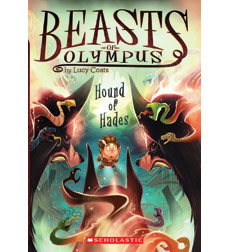 Written by Lucy Coats
This illustrated chapter book series tells the fantastic adventures of ten-year-old Pandemonius, the half-son of Pan who becomes the beast keeper at the Stables of the Gods in ancient Greece.
3rd - 4th