1-5 of 5 results for All Resources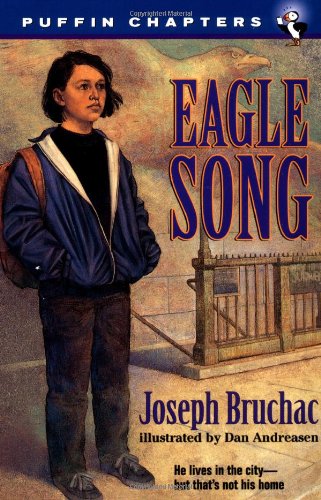 Written by Joseph Bruchac
The story of fourth-grader Danny Bigtree who is trying to adjust to life in Brooklyn. He misses his...
2nd - 5th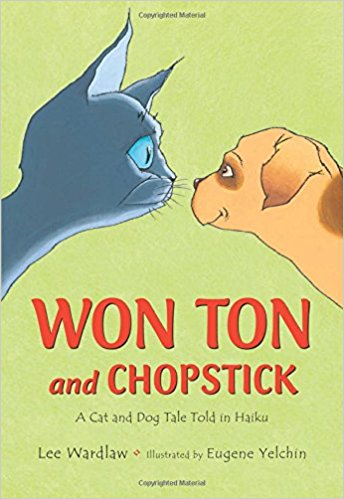 Written by Wardlaw and Lee
Won Ton has a happy life with his Boy, until… Ears perk. Fur prickles. Belly low, I...
Pre-K - 3rd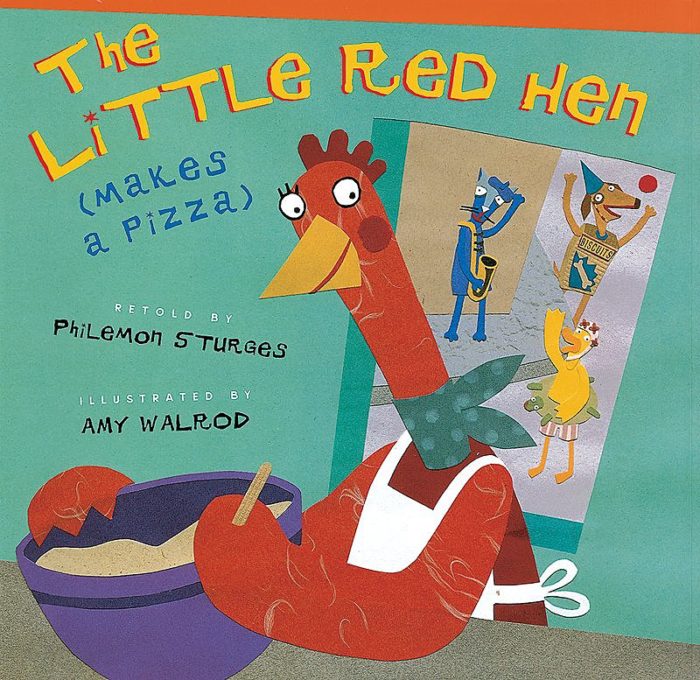 Written by Philemon Sturges
The story of the industrious Little Red Hen is not a new one, but when this particular hen spies a...
Pre-K - 2nd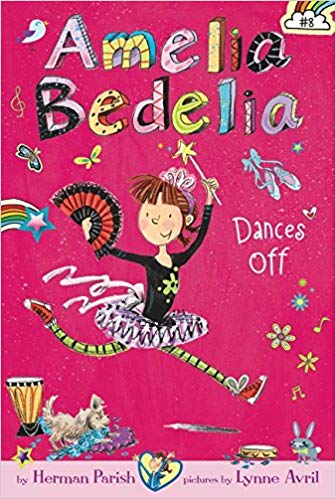 Written by Herman Parish
Amelia Bedelia does not want to take dance classes. She loves to dance for fun, but ballet is not...
2nd - 5th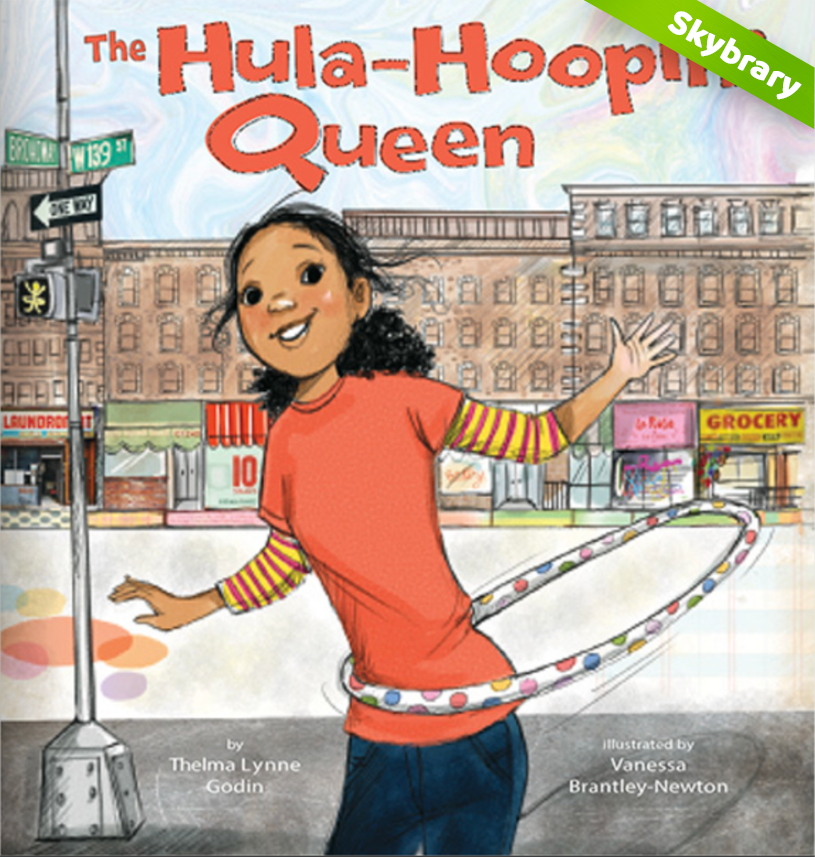 Written by Thelma Lynne Godin
A spunky African American girl has a hula-hooping competition with her friends in Harlem, and soon...
Pre-K - 3rd