1-4 of 4 results for "day"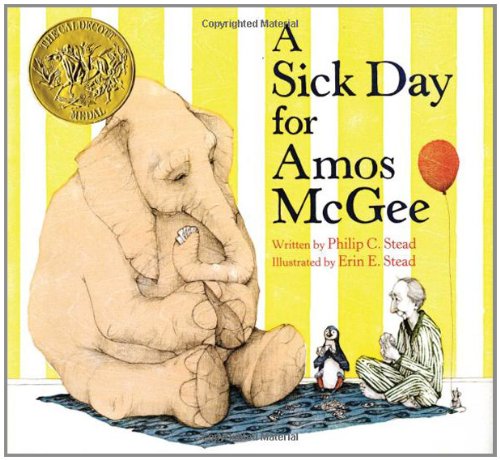 Written by Philip Stead
Every day, Amos McGee takes the number 5 bus to get to his job at the zoo. He enjoys visiting his...
Pre-K - 1st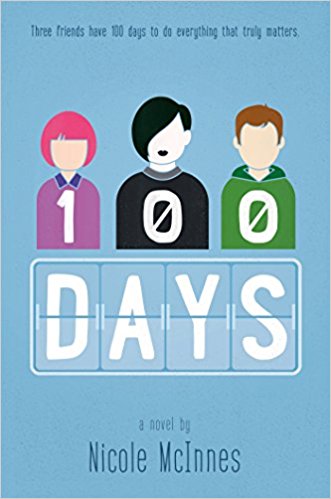 Written by Nicole McInnes
Three misfits whose friendship fell apart in sixth grade rediscover their bond in high school. Told...
6th - 12th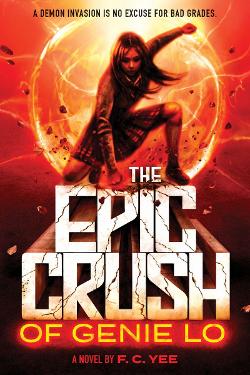 Written by F. C. Yee
The struggle to get into a top-tier college consumes sixteen-year-old Genie's every waking thought....
7th - 12th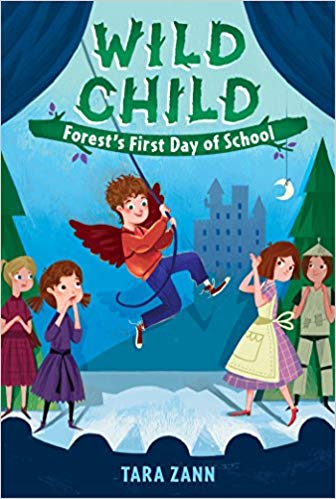 Written by Tara Zann
At school, Olive expects her best friend Forest to be a "nobody," just like her, but Forest...
1st - 2nd