1-7 of 7 results for All Resources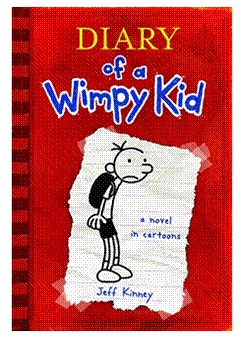 Written by Jeff Kinney
Greg Heffley is a typical middle schooler who happens to keep a journal about his life. This first...
3rd - 8th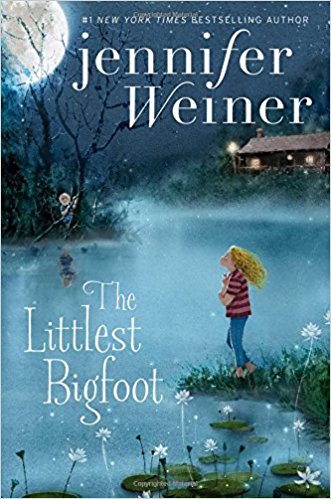 Written by Jennifer Weiner
A laugh-out-loud funny and painstakingly real tale of friendship, furry creatures, and finding the place where you belong.
3rd - 7th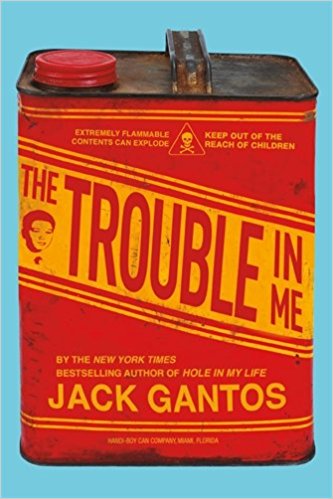 Written by Jack Gantos
This fiery autobiographical novel captures a pivotal week or two in the life of fourteen-year-old...
7th - 9th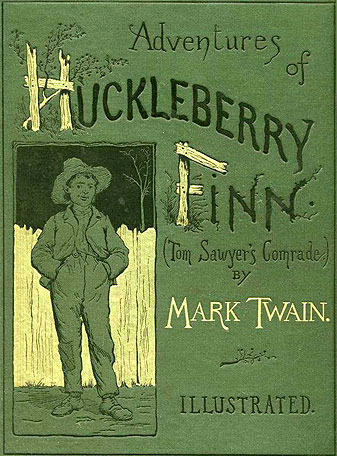 Written by Mark Twain
A nineteenth-century boy from a Mississippi River town recounts his adventures as he travels down...
3rd - 12th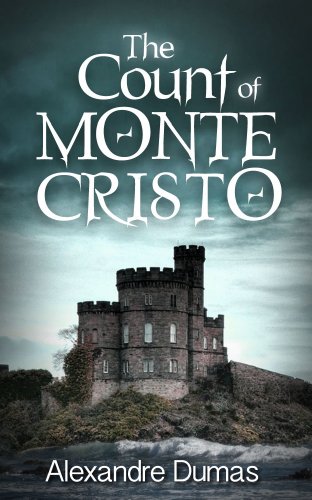 Written by Alexandre Dumas
A popular bestseller since its publication in 1844, The Count of Monte Cristo is one of the great...
7th - 12th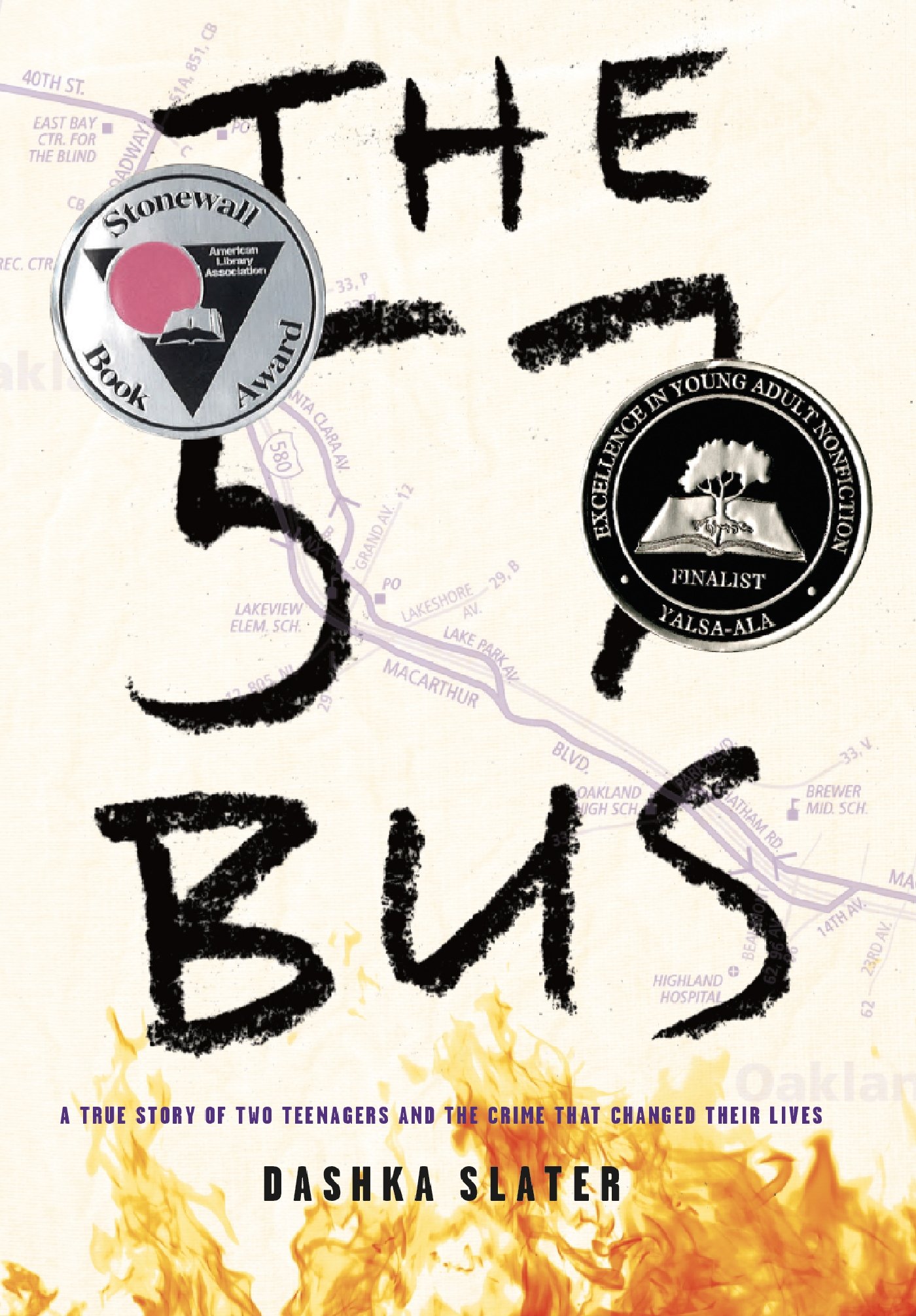 Written by Dashka Slater
If it weren't for the 57 bus, Sasha and Richard never would have met. Both were high school...
7th - 12th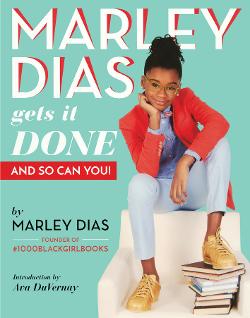 Written by Marley Dias
Drawing from her experience, Marley shows kids how they can galvanize their strengths to make...
5th - 10th