1-12 of 12 results for "family"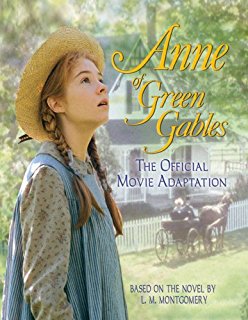 Written by L. M. Montgomery
When Anne Shirley, an orphan, is adopted by brother and sister Matthew and Marilla Cuthbert, she...
3rd - 7th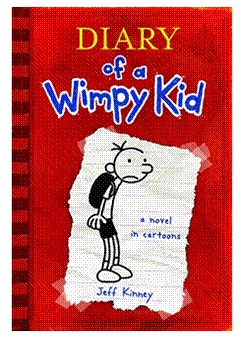 Written by Jeff Kinney
Greg Heffley is a typical middle schooler who happens to keep a journal about his life. This first...
3rd - 8th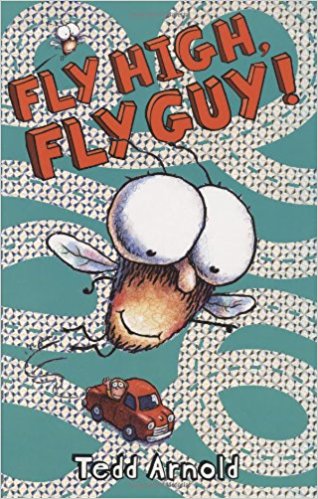 Written by Tedd Arnold
Mom and Dad won't let Fly Guy go along on the family road trip. They're afraid he'll get lost. But...
Pre-K - 3rd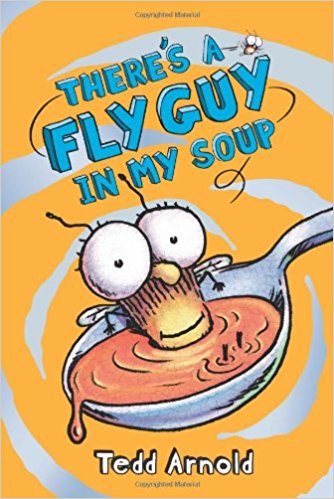 Written by Tedd Arnold
At a fancy hotel dinner, Fly Guy gets into some trouble--and the restaurant's soup! When Buzz...
Pre-K - 3rd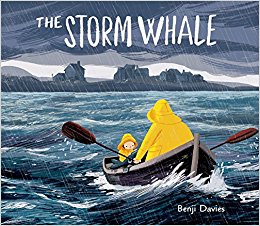 Written by Davies and Benji
Every day, in a house by the sea, a little boy watches his father leave for a long day's work. One...
Pre-K - 3rd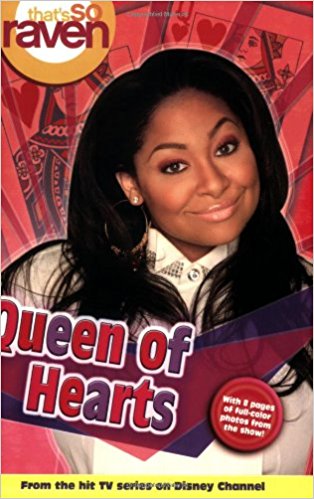 Written by Jasmine Jones
Chelsea learns that Devon's father is getting remarried andmoving the entire family to Seattle,...
3rd - 7th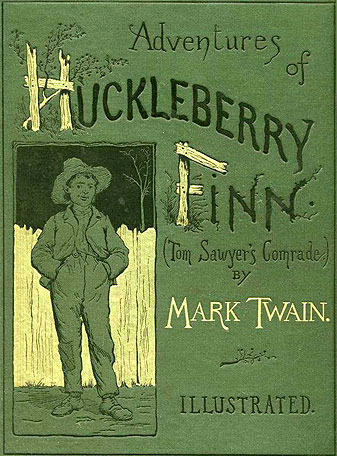 Written by Mark Twain
A nineteenth-century boy from a Mississippi River town recounts his adventures as he travels down...
3rd - 12th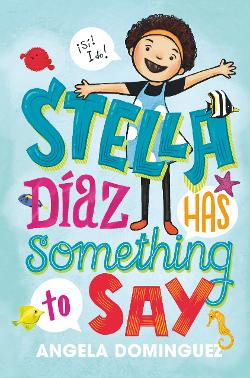 Written by Angela Dominguez
Stella loves spending time with her mom and brother and her best friend Jenny. Trouble is, Jenny is...
3rd - 6th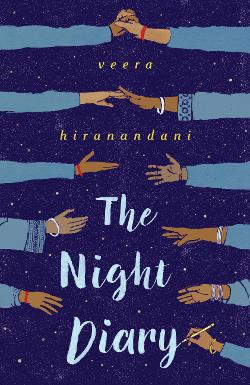 Written by Veera Hiranandani
Shy twelve-year-old Nisha, forced to flee her home with her Hindu family during the 1947 partition...
3rd - 7th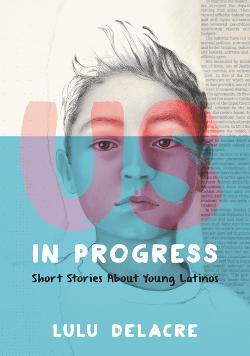 Written by Lulu Delacre
A dynamic short story collection that focuses on and delves into the nuances of the lives of young Latinos and Latinas in the United States.
3rd - 7th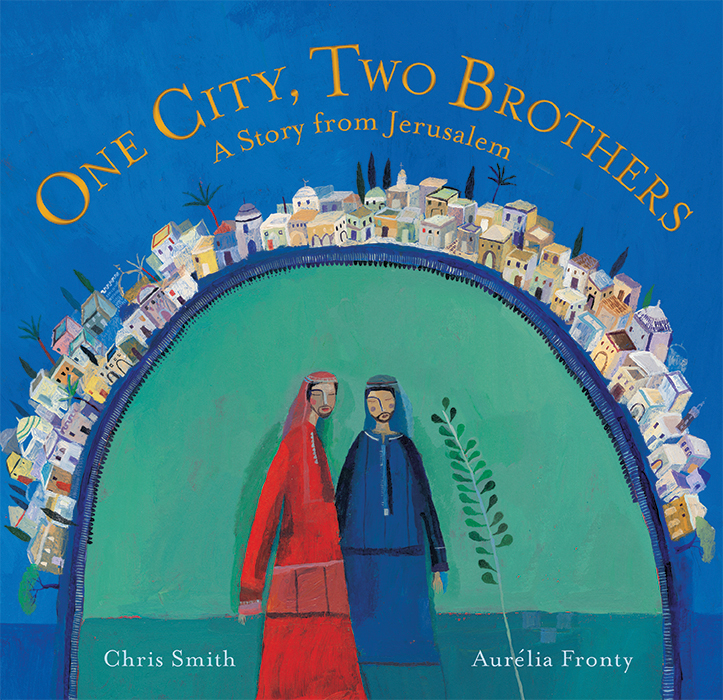 Written by Chris Smith
Listen to Solomon as he tells the story of two brothers who learn the true meaning of peace and...
K - 4th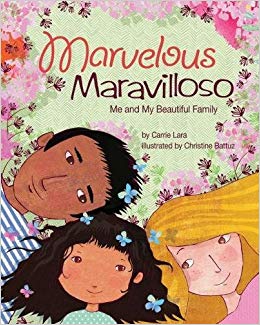 Written by Carrie Lara PsyD
Marvelous Maravilloso is a story from the point of view of a young interracial child about what...
Pre-K - 3rd