73-79 of 79 results for All Resources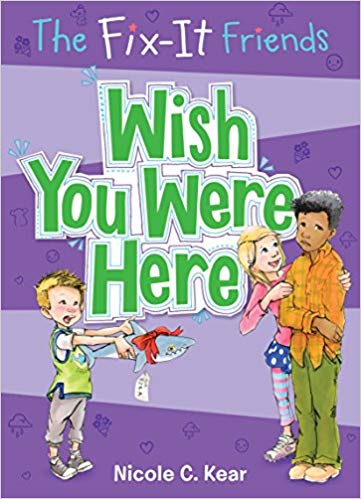 Written by Nicole C. Kear
Ziggy isn't just a pet guinea pig. He's a rock star, a friend, and a part of Ezra's family....
1st - 4th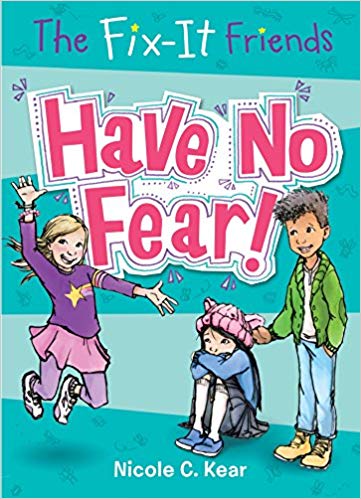 Written by Nicole C. Kear
Seven-year-old Veronica Conti knows a thing or two. She knows that recess is the best part of the...
2nd - 4th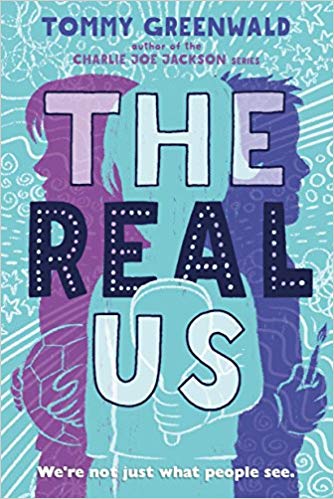 Written by Tommy Greenwald
Laura Corbett and Damian White are loners, and not by choice. Kids make fun of smart, sarcastic...
4th - 6th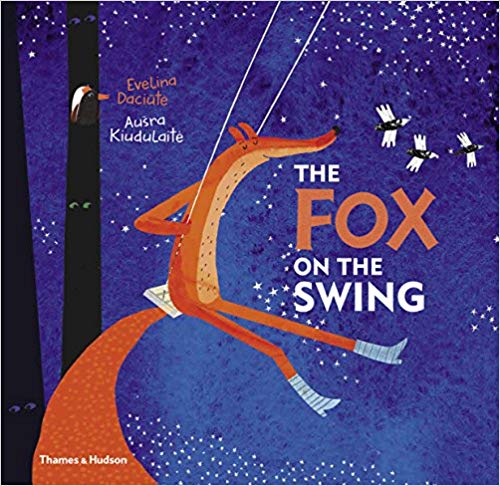 Written by Evelina Daciutè
Learn about family, happiness, and friendship in this hope-filled children's book. Our story...
K - 4th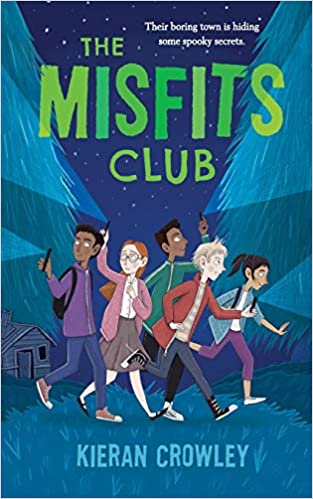 Written by Kieran Crowley
A group of small-town kids revive their childhood adventure club when they think they snap a picture of a ghost.
4th - 6th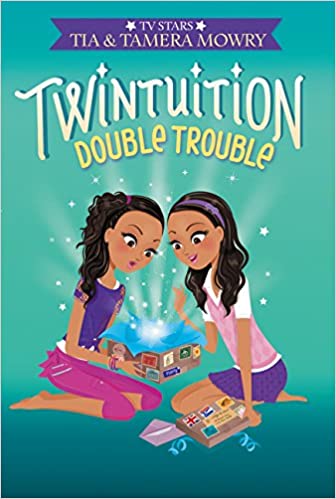 Written by Tia Mowry and Tamera Mowry
Identical twins Cassie and Caitlyn Waters have adjusted to small-town life, but they're still not...
3rd - 7th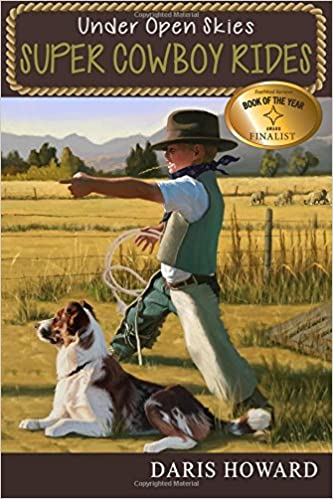 Written by Daris Howard
Meet six-year-old Tommy Johnson, Super Cowboy and Super Story-teller. Want to build a box to...
1st - 4th