1-7 of 7 results for "fantasy"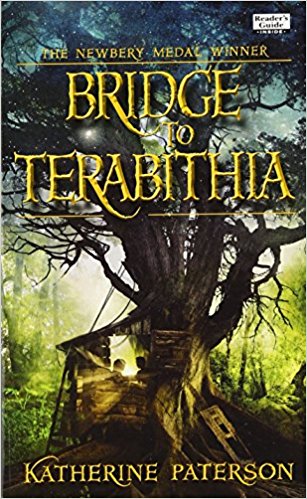 Written by Katherine Paterson
The story of two children, Jesse Aarons and Leslie Burke, who become friends. Jesse was lonely and...
4th - 7th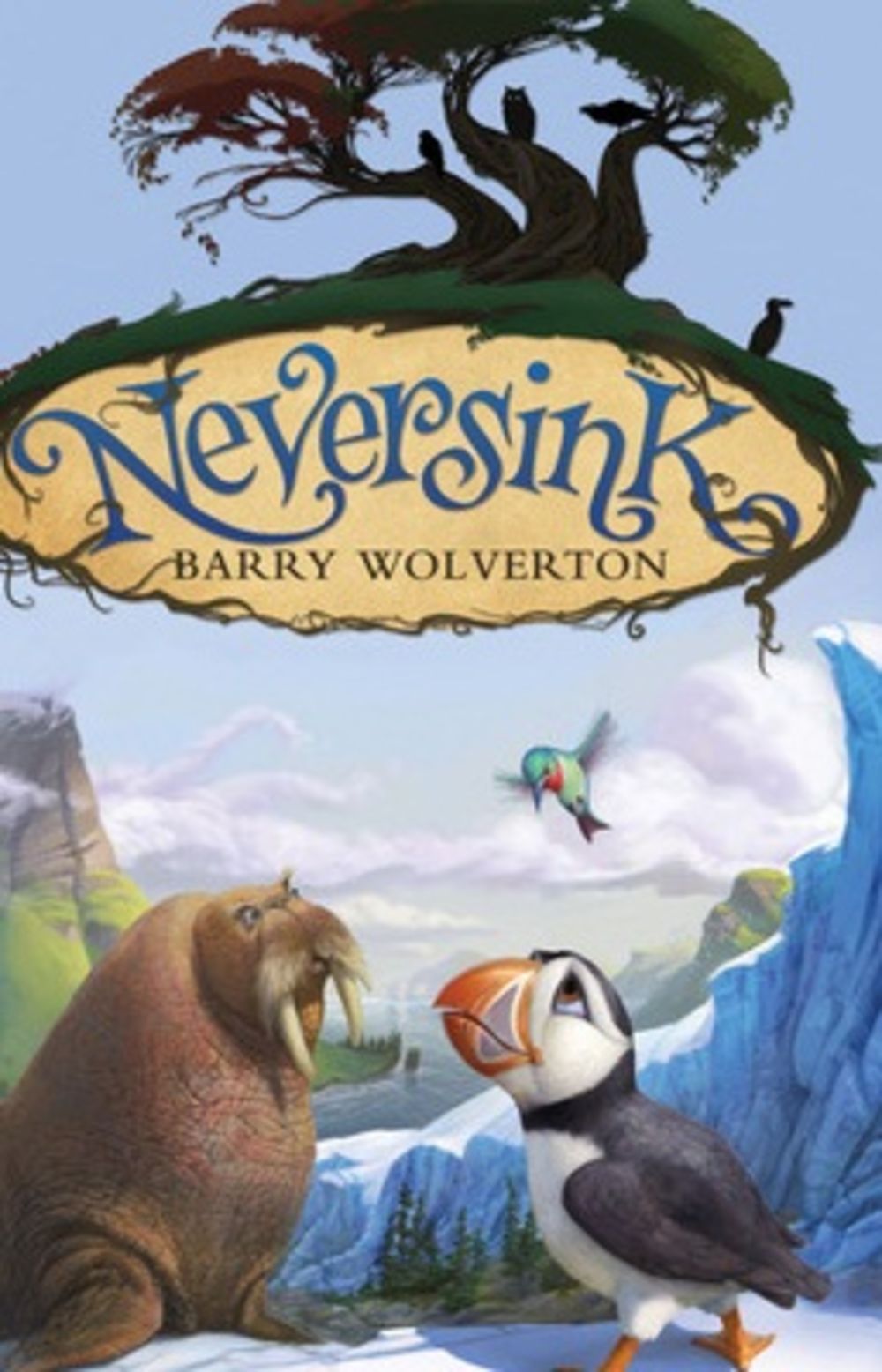 Written by Barry Wolverton
Along the Arctic circle lies a small island called Neversink, home to a colony of odd-looking sea...
3rd - 7th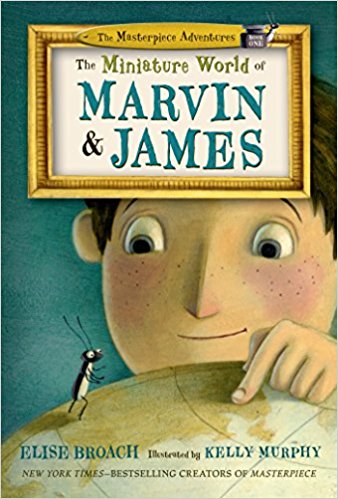 Written by Elise Broach
James is going on vacation for a week. His best friend, Marvin the beetle, has to stay at home....
1st - 4th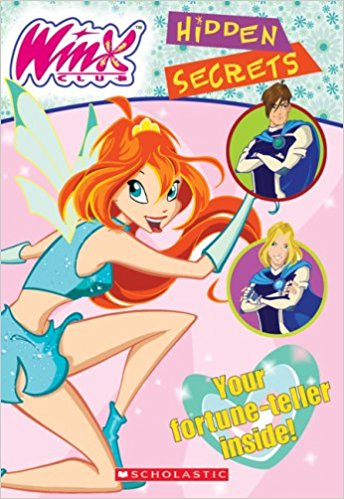 Written by Michael Anthony Steele
As Bloom discovers how she fits into Magix, she uncovers one hidden secret after another. Could she...
2nd - 5th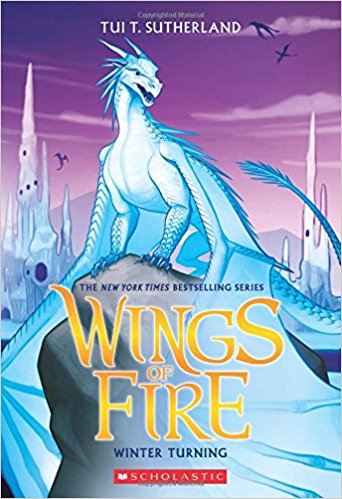 Written by Tui Sutherland
Winter has been a disappointment to his royal IceWing family his whole life. When his sister,...
3rd - 7th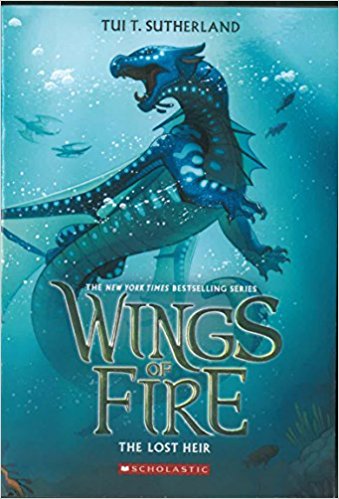 Written by Tui Sutherland
The Wings of Fire saga continues with a thrilling underwater adventure--and a mystery that will...
3rd - 7th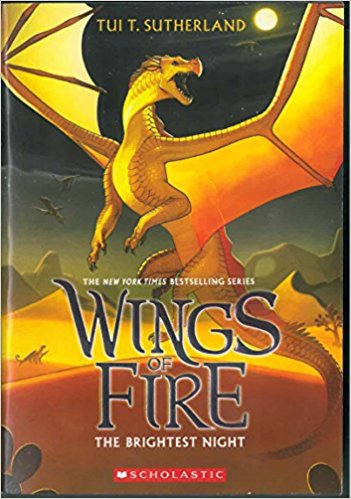 Written by Tui Sutherland
One will have the power of wings of fire . . . Sunny has always taken the Dragonet Prophecy very...
3rd - 7th