Filter
Lexile Range
Themes
1-2 of 2 results for "design"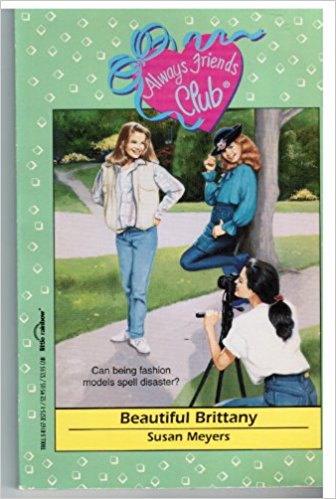 Written by Susan Meyers
Brittany Logan hopes to persuade her mother's friend, designer Kiki Johnson, that she and her friends in the Always Friends Club would make the perfect models for the latest Kiki for Kids catalog.
4th - 6th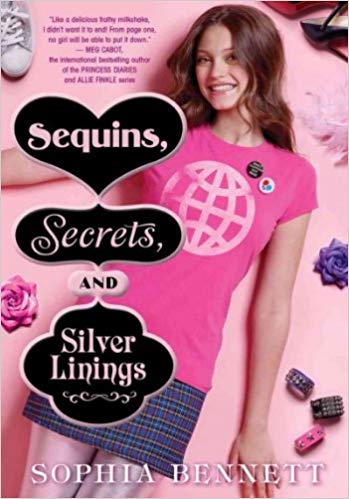 Written by Sophia Bennett
Nonie's a freak for fashion. Bleeding-heart Edie wants to green the planet. And starter-starlet...
6th - 8th