1-2 of 2 results for "bullying"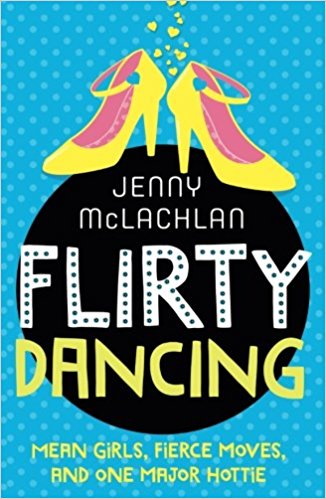 Written by Jenny McLachlan
Bea Hogg is shy, but she has a fiery core that she doesn't let many see. When the national dance...
7th - 9th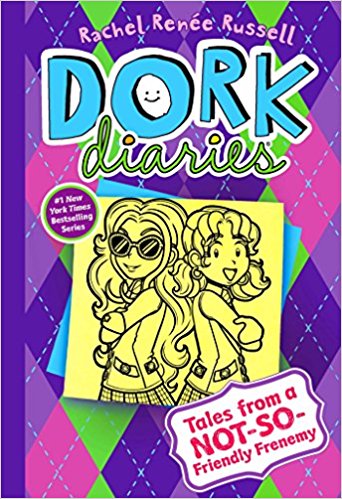 Written by Rachel Renee Russell
Nikki Maxwell has the worst luck. Of all the schools she could have been assigned to for the...
4th - 8th