1-5 of 5 results for "school"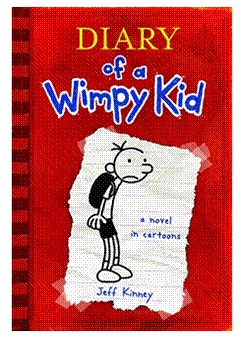 Written by Jeff Kinney
Greg Heffley is a typical middle schooler who happens to keep a journal about his life. This first...
3rd - 8th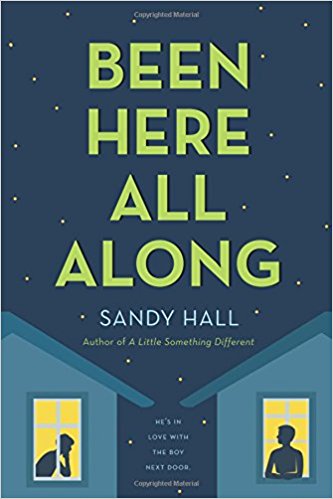 Written by Sandy Hall
Gideon always has a plan. His plans include running for class president, leading the yearbook...
6th - 12th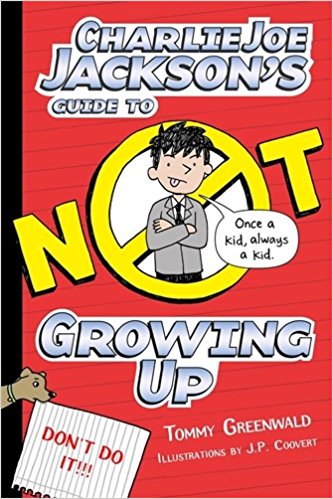 Written by Greenwald and Tommy
Yes! Graduation day is finally here! Charlie Joe has been waiting for this moment his entire...
4th - 9th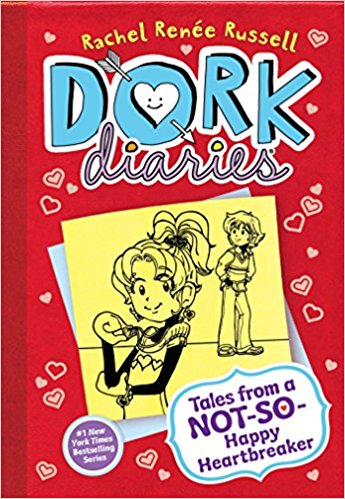 Written by Rachel Renee Russell
It's the biggest dance of the year and Nikki Maxwell is hoping her crush, Brandon, wants to be...
4th - 8th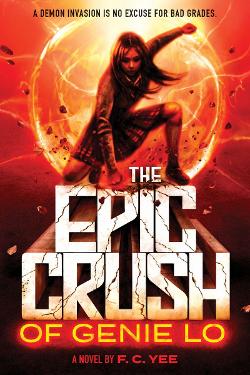 Written by F. C. Yee
The struggle to get into a top-tier college consumes sixteen-year-old Genie's every waking thought....
7th - 12th