1-3 of 3 results for "STEM"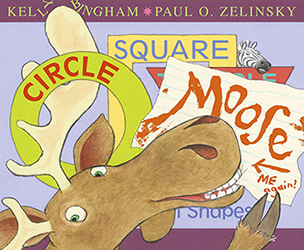 Written by Kelly Bingham
Moose loves shapes. In fact, he loves them so much, he has trouble letting the narrator tell the...
Pre-K - 3rd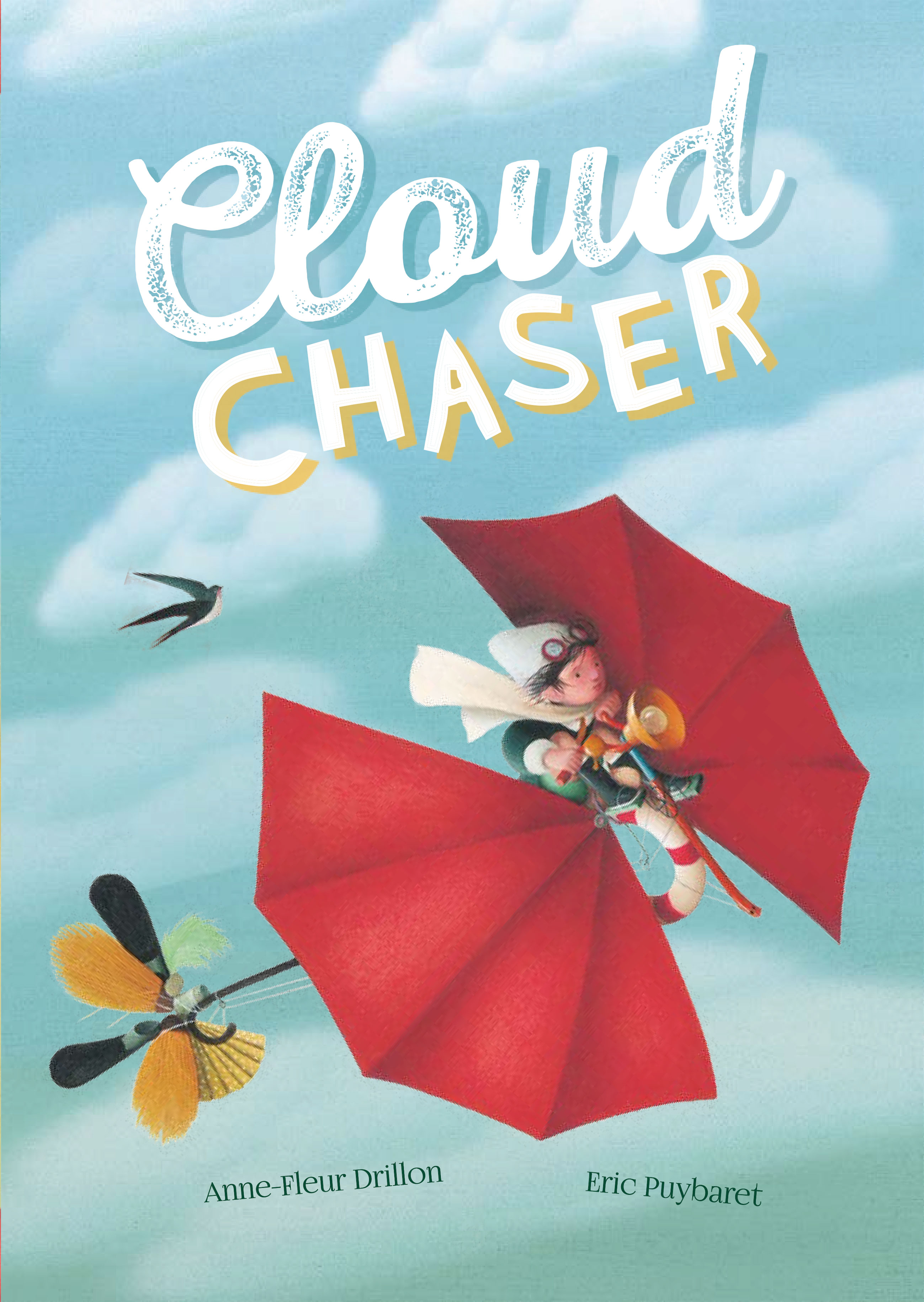 Written by Anne-Fleur Drillon
Dreamy Emery loves doodling wild inventions . . . but when a new friend moves in next door with...
K - 5th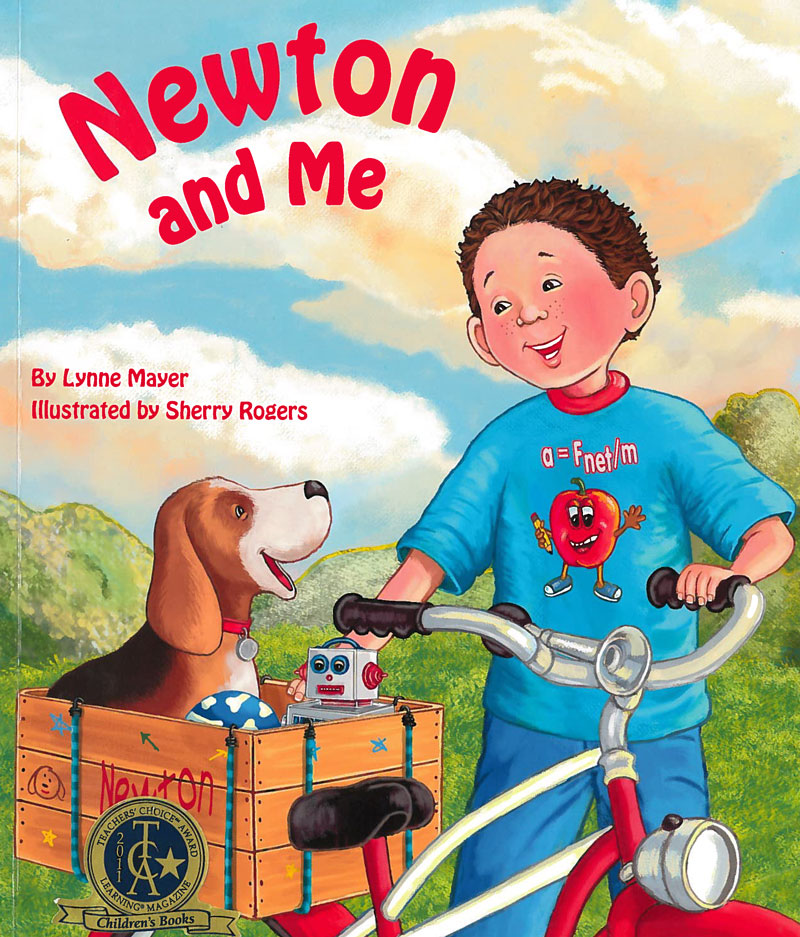 Written by Lynne Mayer
A boy and his dog discover how the laws of force and motion affect their everyday lives. An example...
K - 3rd