97-101 of 101 results for All Resources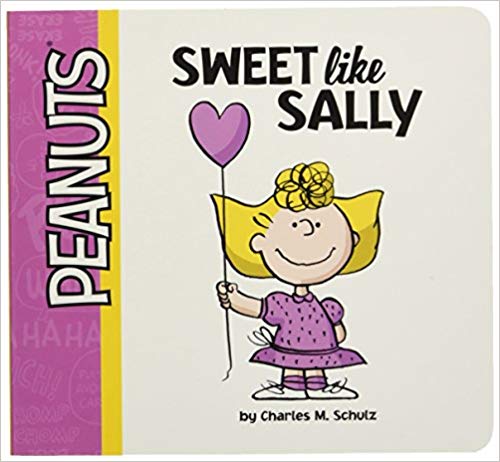 Written by Charles M. Schulz and R.J. Cregg (adapter)
Sally is sweet—sweet on Linus, that is! She adores her "Sweet Babboo" and isn't afraid to...
Pre-K - 1st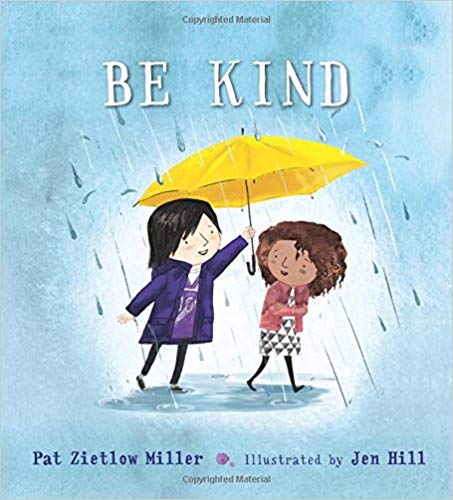 Written by Pat Zietlow Miller
When Tanisha spills grape juice all over her new dress, her classmate wants to make her feel...
Pre-K - 1st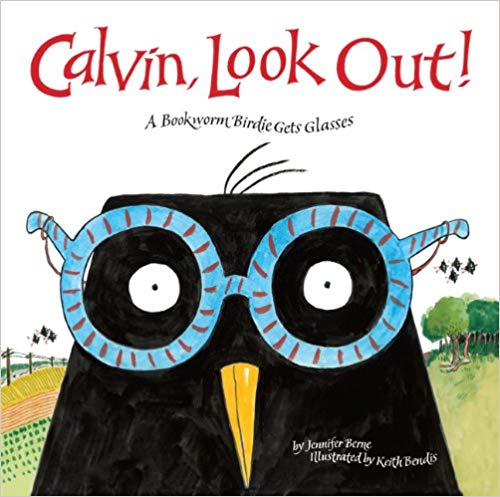 Written by Jennifer Berne
Everybody's favorite bookworm birdie is back—and something's wrong! When Calvin reads the word...
Pre-K - 2nd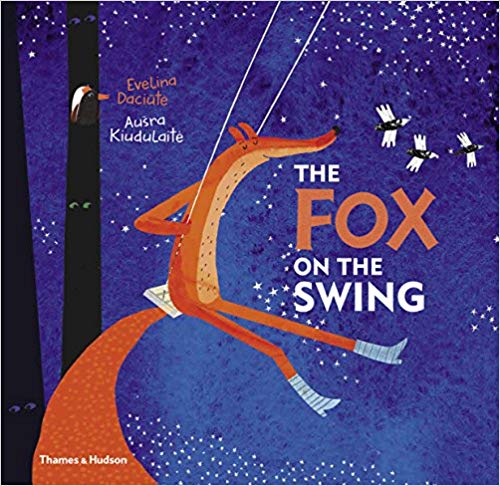 Written by Evelina Daciutè
Learn about family, happiness, and friendship in this hope-filled children's book. Our story...
K - 4th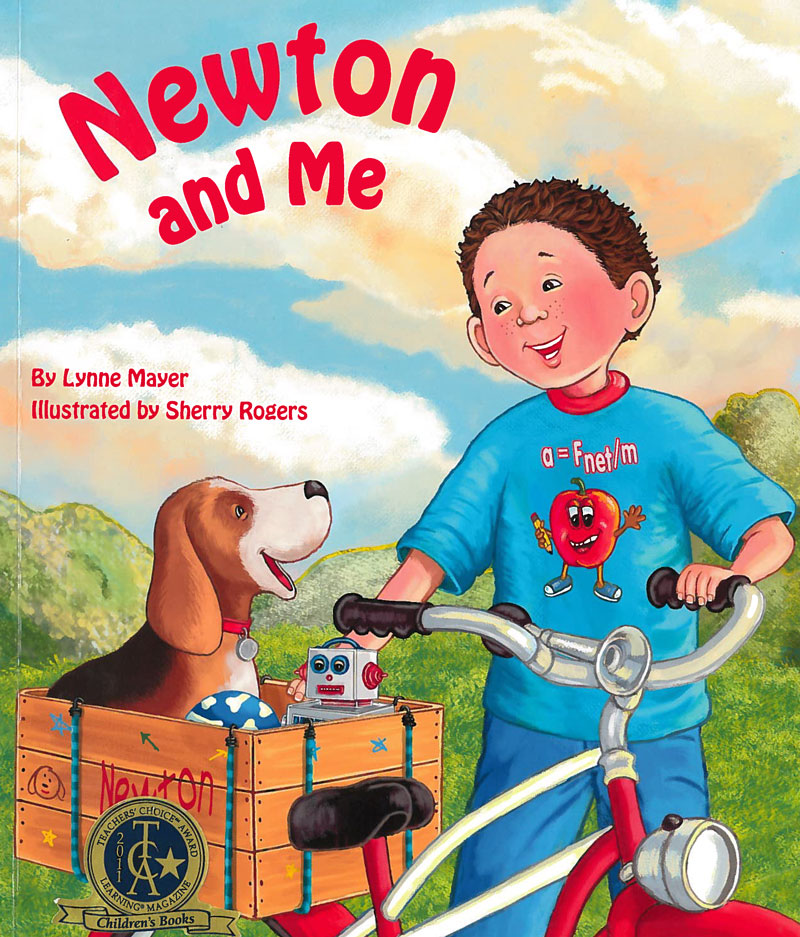 Written by Lynne Mayer
A boy and his dog discover how the laws of force and motion affect their everyday lives. An example...
K - 3rd